Earlier this month, Samsung finally launched its first Tizen smartphone – the Samsung Z1 – and although its specs weren't that great, it seems to be doing rather well so far. According to a report from Business Korea, Samsung has sold 50,000 Z1 units in mere 10 days.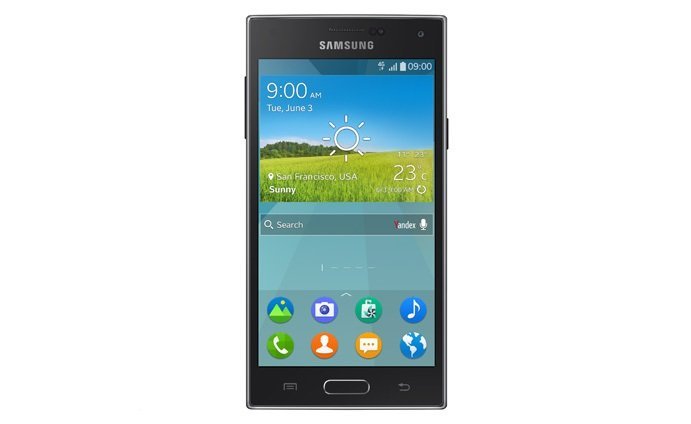 The handset was intended for emerging markets, such as India, from the start, and as Asim Warsi, vice president of Mobile and Information Technology at Samsung India says: "The sales volume of the Z1 exceeded our expectations. I think that the new model widened consumer choice in terms of prices and product performance."
While 50,000 isn't an impressive number, it does sound promising if you bear in mind that this is the first Tizen phone to launch and that people are yet to get used to it. If you would like an entry-level smartphone with decent specs, then you might be interested in the Samsung Z1.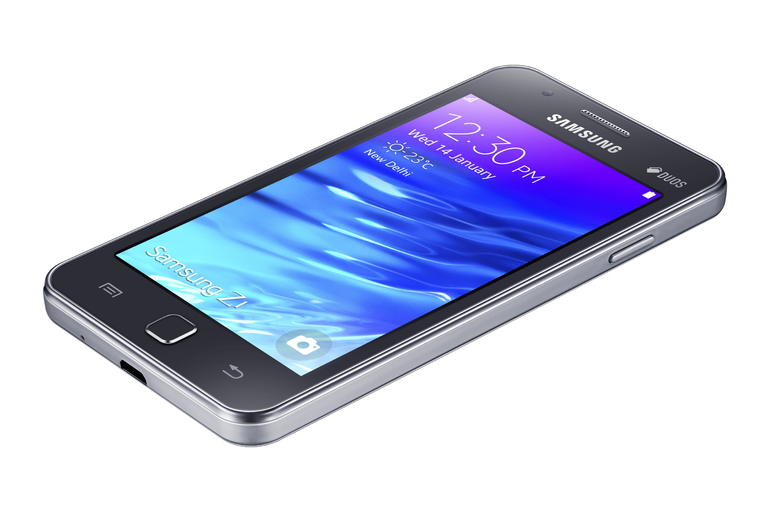 To remind you, the phone comes with Samsung's Tizen OS, a 4" display, a resolution of 800 x 480 pixels, a 1.2GHz dual-core processor, 768MB of RAM, and 4GB of built-in storage. Other specs include a microSD slot, a 3.1-megapixel rear camera (which some people found a bit underwhelming), and a VGA front camera.