You're walking down the street, just minding your own business, when you stumble upon a lost iPhone. You pick it up and, like any good Samaritan, decide that you need to return it to its rightful owner. But how to do this? The said iPhone is, naturally, locked, so opening it and taking a peek at its contacts and data is out of the question. Luckily, Siri can help here.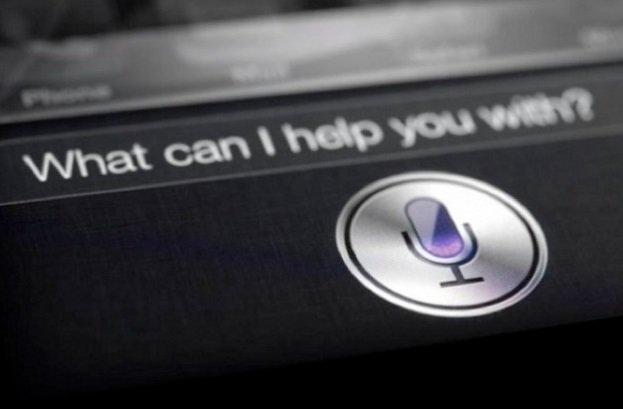 The Hero (a.k.a the person who found the phone)
All you really have to do is say to Siri "Who does this phone belong to?" and the owner's contact info should pop up on the iPhone's screen. Hopefully, you'll be able to do this before the owner activates the phone's Lost Mode and wipes out all of hers/his data and there's no contact info for you to use anymore.
The Owner (a.k.a the person who lost the phone)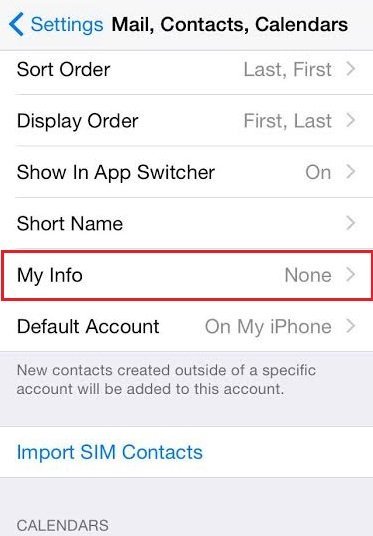 If you are the owner of the lost iPhone, you'll probably not want just any stranger to read all of your info if he or she finds it. What you want to do is create a new contact, called "Lost Phone", and put it in your emergency-contact info. After that, let your iPhone know that the new contact is actually you. 🙂 Once you've done that, head over to Settings > Mail, Contacts, Calendars > My Info. Tap on this, and then tap on your new contact.
In case you lose your iPhone (and we sincerely hope this won't happen), the "Hero" will be able to contact you via this number. 🙂