Summer is all but here and some of us are planning to pack our bags and fly off to places where the climate is warmer as soon as possible.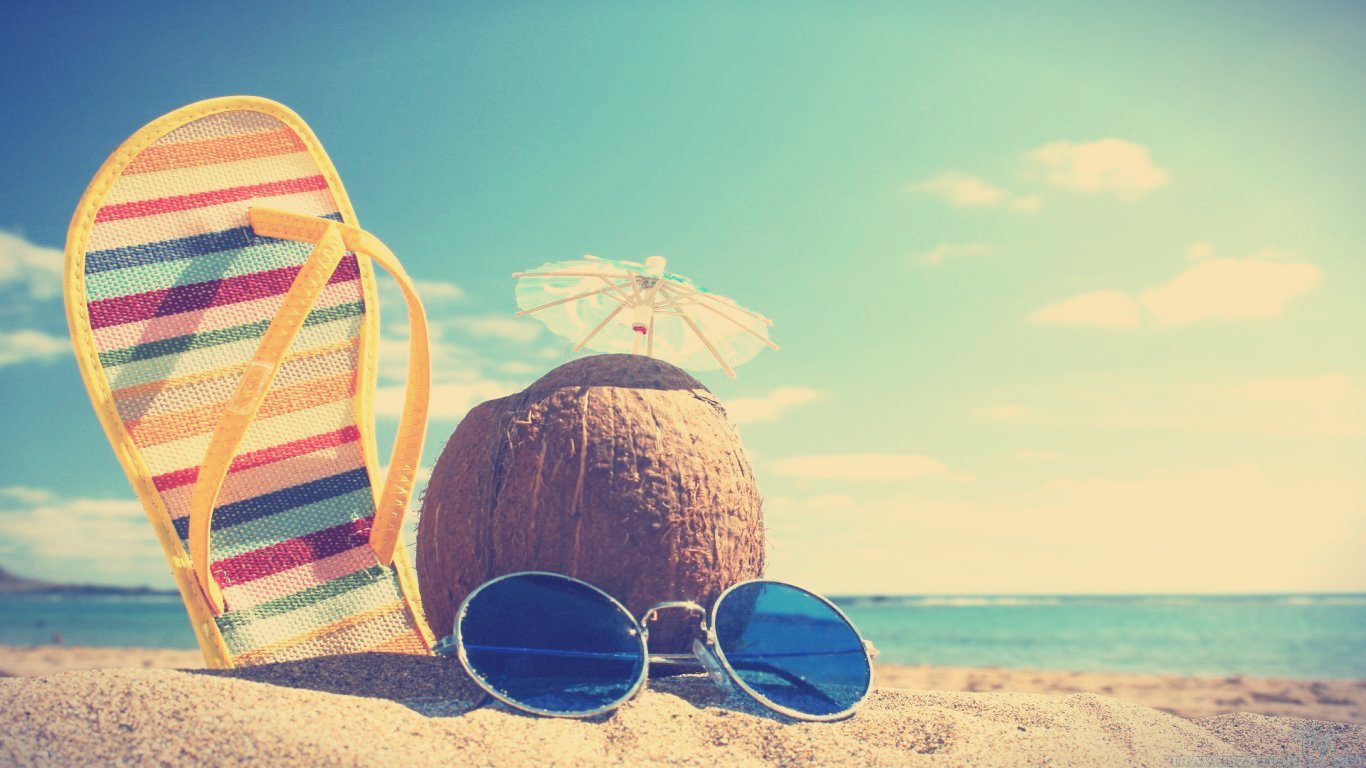 Sand between your toes, a glass of cool drink in your hand, and the sunshine on your skin – is there a better feeling in the world than that? For us there isn't. And while a week or two at the seaside might be the perfect form of escape from work and our everyday chores, you'll still want to stay connected and in contact with your friends and family. A Skype call here, a Facebook chat there, and an occasional Instagram pic of you tanned body (or reddish if you're prone to sunburns) all call for you to have your phone or tablet with you.
Just like you need to get ready for your vacation, so does your favourite device. So what do you need? Hm, let's see: something to protect it from all the water and sand, maybe a portable source of energy, and… perhaps a waterproof speaker? After all, what's a summer vacation without music? Here's our pick of must-have accessories for those hot summer days you love. 🙂
Keep Your Device Dry with a Waterproof Case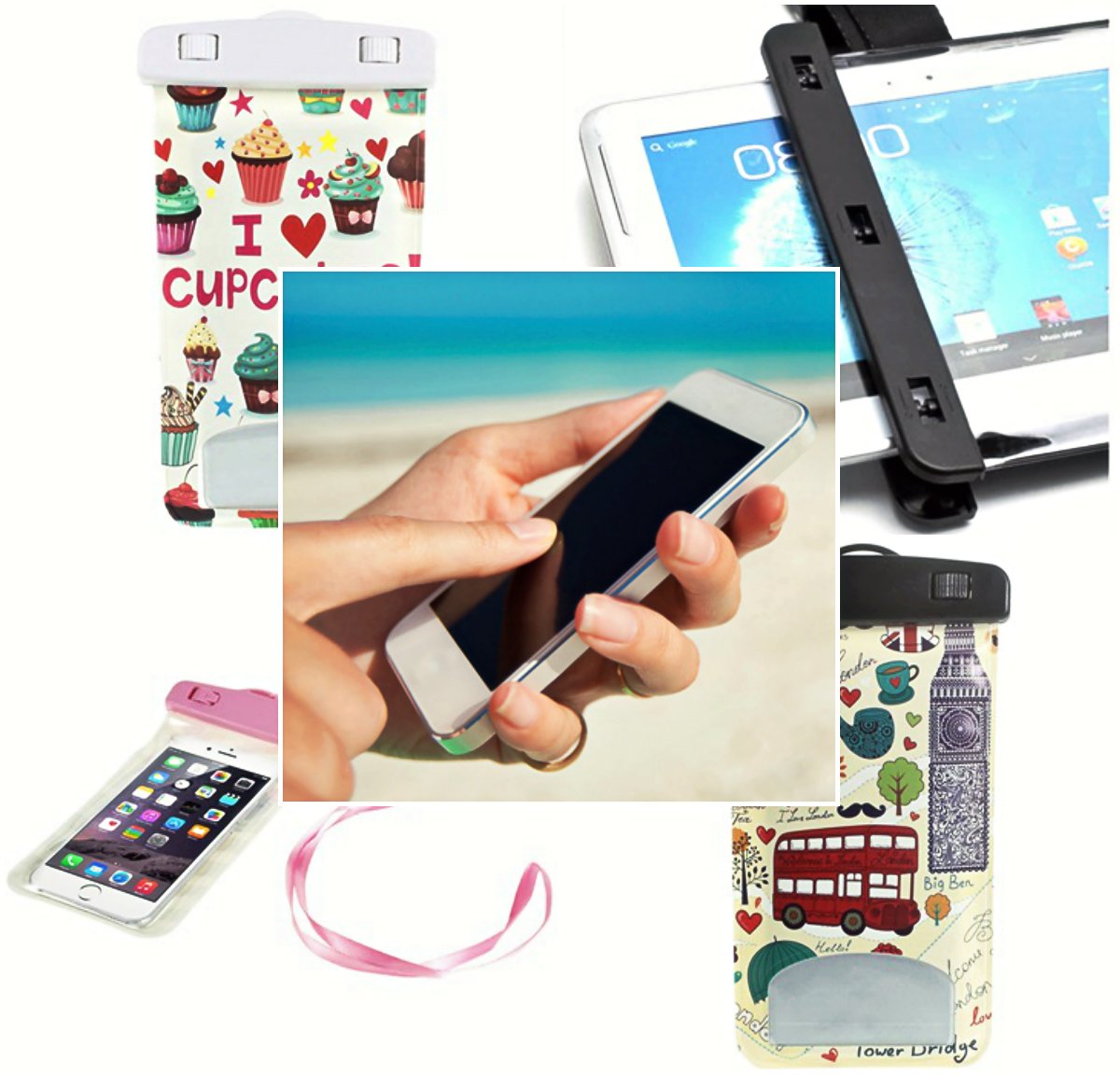 Take photos, read e-books, and listen to your favourite songs at the beach without a worry or a care. All you need to do is dress up your phone into a waterproof case and you're good to go. Universal cases (like the ones in the photo above) always present a great choice when it comes to protecting your tablet or phone, but we offer model-specific accessories for them, too!
Always Have Energy for Everything
If you're planning to add photos to your gallery on a daily basis or want to finally finish that book you've been reading, your smartphone or tablet is going to need a bit more energy than usual. Outdoor power banks are your best friends in this case, because they won't let your handset die out on you, plus they are more robust than regular external batteries.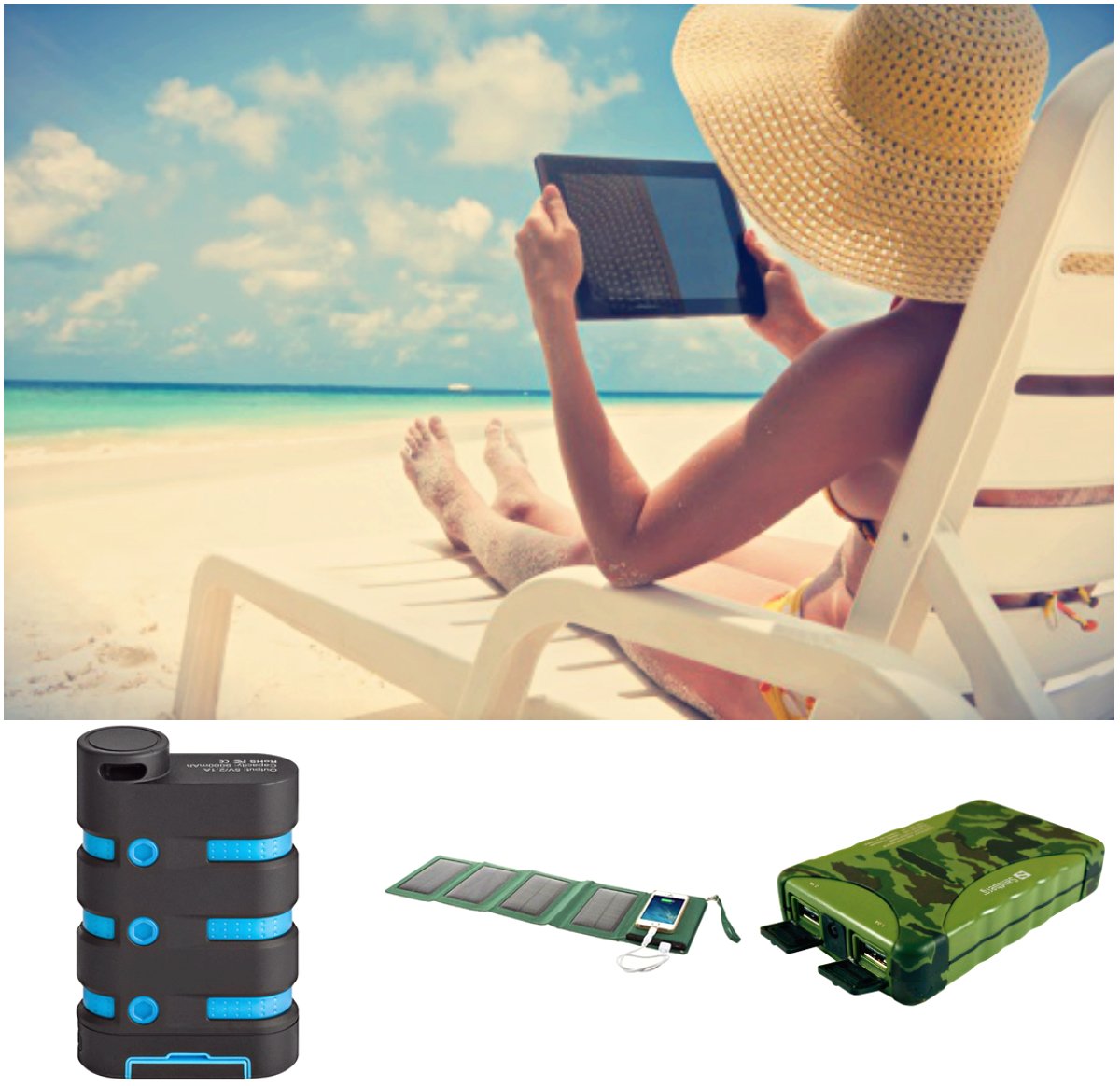 MTP suggestion: Solar power banks are great travelling companions, too, especially if you're going to a sunny location! You can literally charge your smartphone, digital camera, and other devices wherever you are.
Music and Beach Equal One Hell of a Time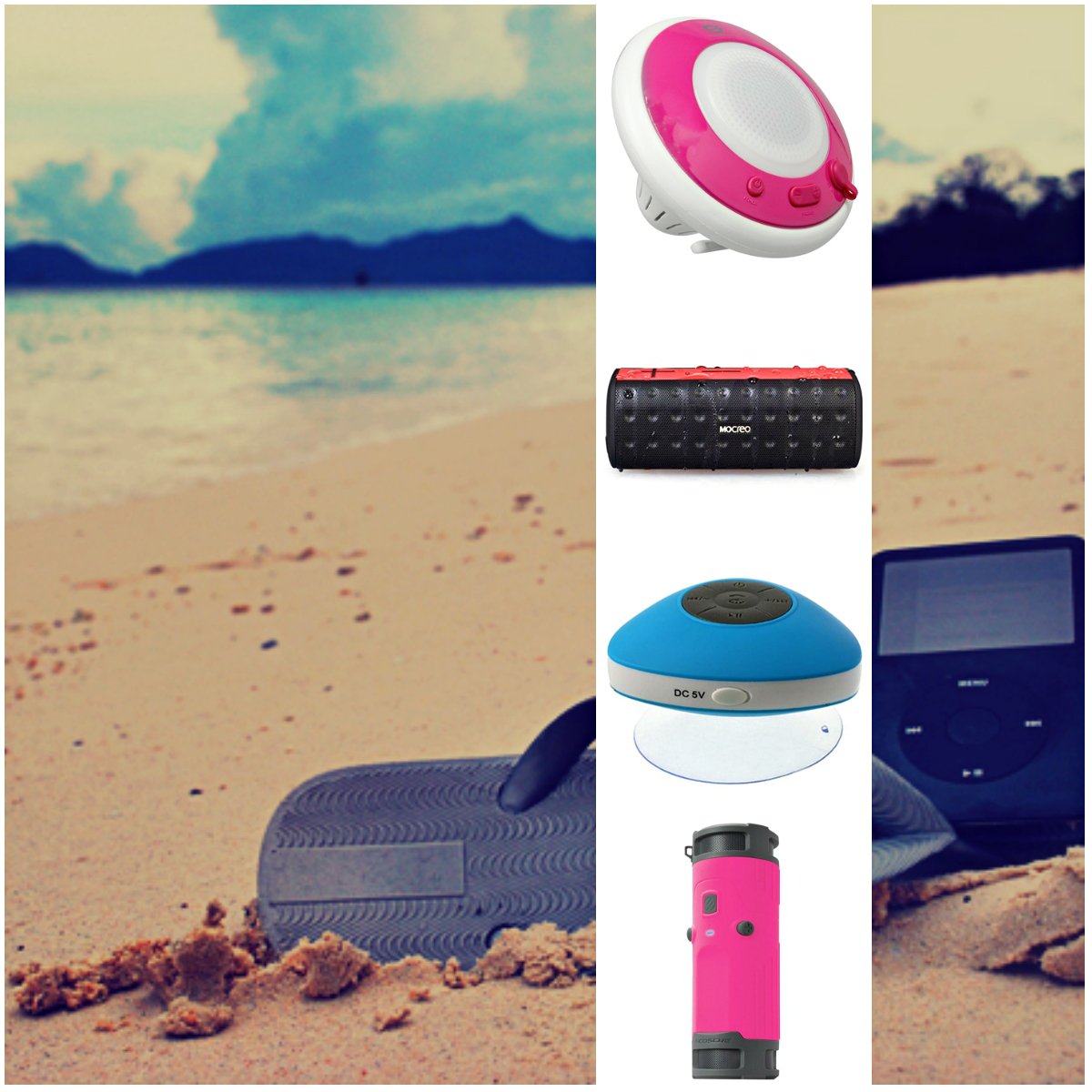 Whether you want to play music while you are catching a tan during the day or at a private beach party in the evening, you'll need a speaker to accompany you, preferably a waterproof one. Does a floating speaker sound cool to you? Yep, that exists, too, and it's a tremendous source of fun for a pool or sea get-together.
What else do you think you'd need at the beach? Share your thoughts with us!