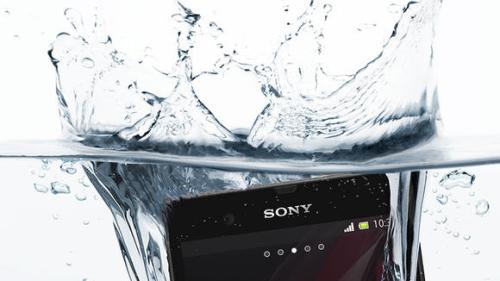 Water cannot harm this phone. As least, that's the impression we got from the official release from Sony, regarding their new top mobile, Xperia Z. The phone is certified according to the IP55/IP57 standard that means that the phone can hold up to 30 minutes in one meter of water.
The Sony Xperia Z, just like Apple iPhone 4, has a glass back. Accordingly, this model looks classy and it feels great in hand. Sony also covered the glass back with a protective film, which is to protect the scratch-resistant mineral glass. As for the hardware, Sony Xperia Z is a true computing monster. Menus, apps, games and websites easily slip across the screen. Sony equips Xperia Z with a Qualcomm S4 quad-core processor. The clock frequency is 1.5 GHz and the processor is assisted by two gigabytes of memory.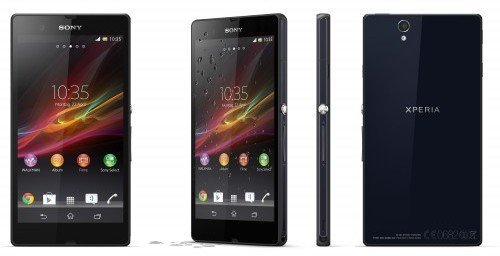 Xperia Z is an all-weather mobile phone thanks to its robustness, capable of withstanding almost everything, no matter if you find yourself in a desert storm or in a terrible flood. The only thing to pay attention to are the connectors that should be properly closed by their special covers. The phone is very good in the hand, but because of the glass on the back you might consider buying some model-specific Xperia Z case or cover.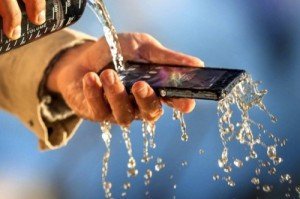 Conclusion
With the Xperia Arc, the Xperia S and the Xperia T, Sony lagged far behind top models of the Android competition in recent years. By contrast, Sony Xperia Z plays at the forefront of the smartphone league. The device is smart and fast; its water resistance and the 13-megapixel camera are two characteristics that make it unique. Its five-inch format will delight some and discourage others.
As always, MyTrendyPhone UK has Sony Xperia Z accessories ready, waiting for you:  https://www.mytrendyphone.co.uk/shop/sony-xperia-z-210333s.html