Sony has just announced the Xperia Z Ultra. This waterproof device gets a screen of 6.4 inches and is significantly larger than the current flagship of the company, Sony Xperia Z. The Xperia Z Ultra is Sony's first "phablet" – a cross between a smartphone and a tablet.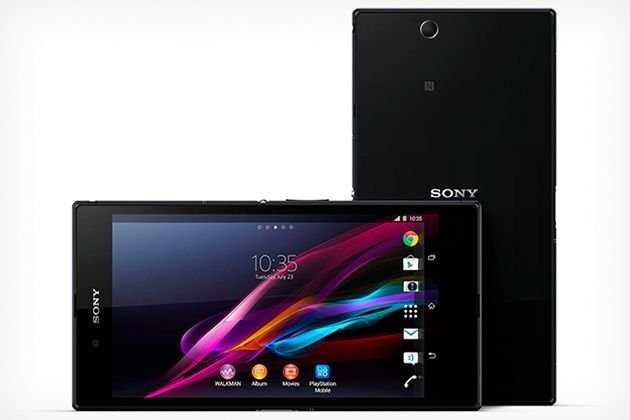 The Sony Xperia Z Ultra features a 6.4-inch IPS LCD display with a resolution of 1,920 by 1,080 pixels (344 pixels per inch) and Sony's Triluminos display technology; it is powered by a quad-core Qualcomm Snapdragon 800 processor with a clock speed of 2.2GHz and is equipped with 2GB of RAM. The internal storage memory of the device is 16GB but this can be expanded via a microSD card.
Like a number of other Xperia devices from Sony, the Xperia Z Ultra is waterproof and dustproof. Sony also has the energy saving 'Stamina mode", which should ensure that the 3.000mAh battery lasts longer.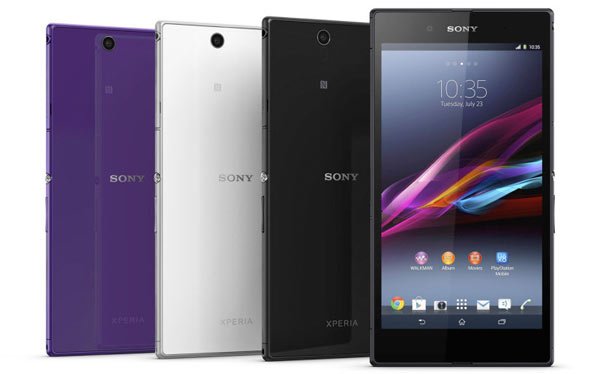 As regards the other specifications, the Xperia Z Ultra features a micro-USB port, an 8.0 megapixel camera on the back, NFC, GPS, 3G/4G and Android 4.2 Jelly Bean software. There is also support for handwriting and each stylus with a conductive tip is detected, i.e. including a pencil (the stylus is not included). Sony has done a good job with the size of the unit, the device weighs 212 grams and is only 6.5 millimetres thick which is rather impressive.
Pricing and Availability
The Sony Xperia Z Ultra should appear on the market in the third quarter of this year, and will be available in a black, white and purple variant. The suggested retail price is 719 euros.