It can be difficult to achieve elegance and style when it comes to the way you dress, and use different accessories. Of course, there are people who do this without even trying, but the rest of us might have to put in a bit more effort.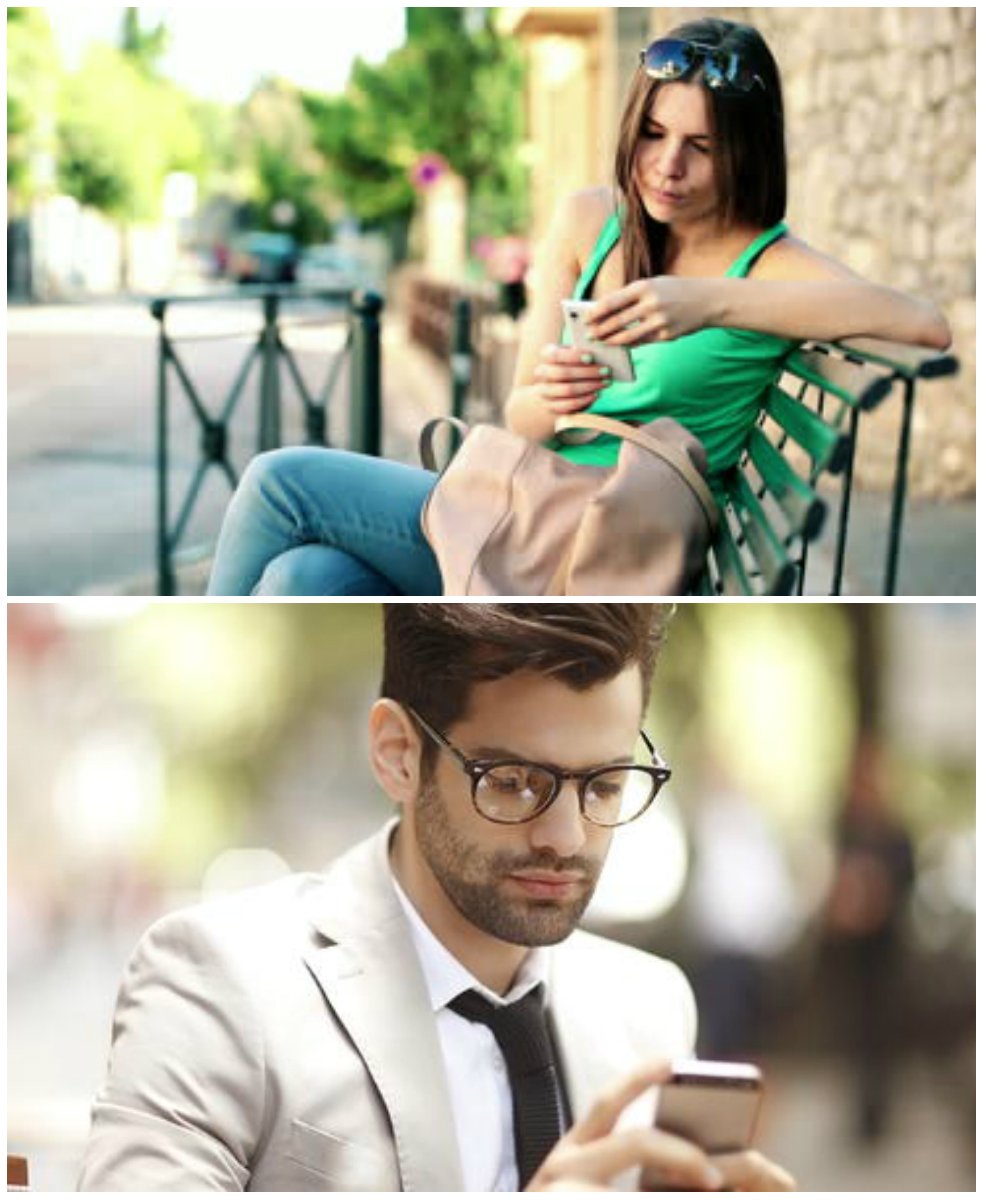 For all of you out there who care about looking their best when going to a meeting, a date, or performing everyday tasks, we have prepared a smartphone case that will make your Galaxy Ace 4 look simply amazing.
Samsung Galaxy Ace 4 – Your Phone, Your Style
Everyone is always talking about the flagship smartphones and how important it is to protect them, which we are not saying it's not. What we are saying, however, is that each and every phone should be adequately protected from damage – from premium to mid-range to low-priced devices.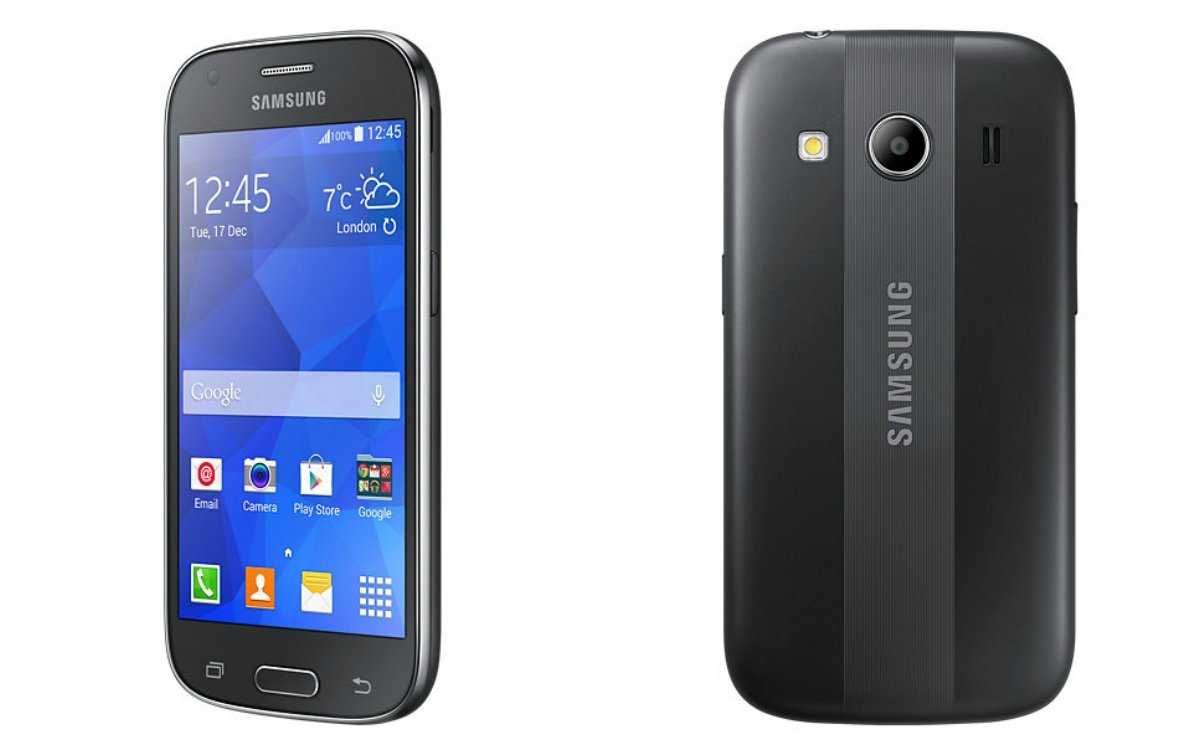 The Samsung Galaxy Ace 4 boasts a great set of specs and it is one of the most sought-out mid-range phones at the moment. With a 4.0" screen, 512MB of RAM, a 5-megapixel camera, and available in both LTE and 3G versions, this phone offers excellent and fast performance. If you add a fantastic case to it, you will not only protect it from bumps and scratches, but give it a touch of something special, something that reflects your personality. We have picked out a case that just breathes elegance.
Pick Your Ace 4 Case Colour: Red, Black, or White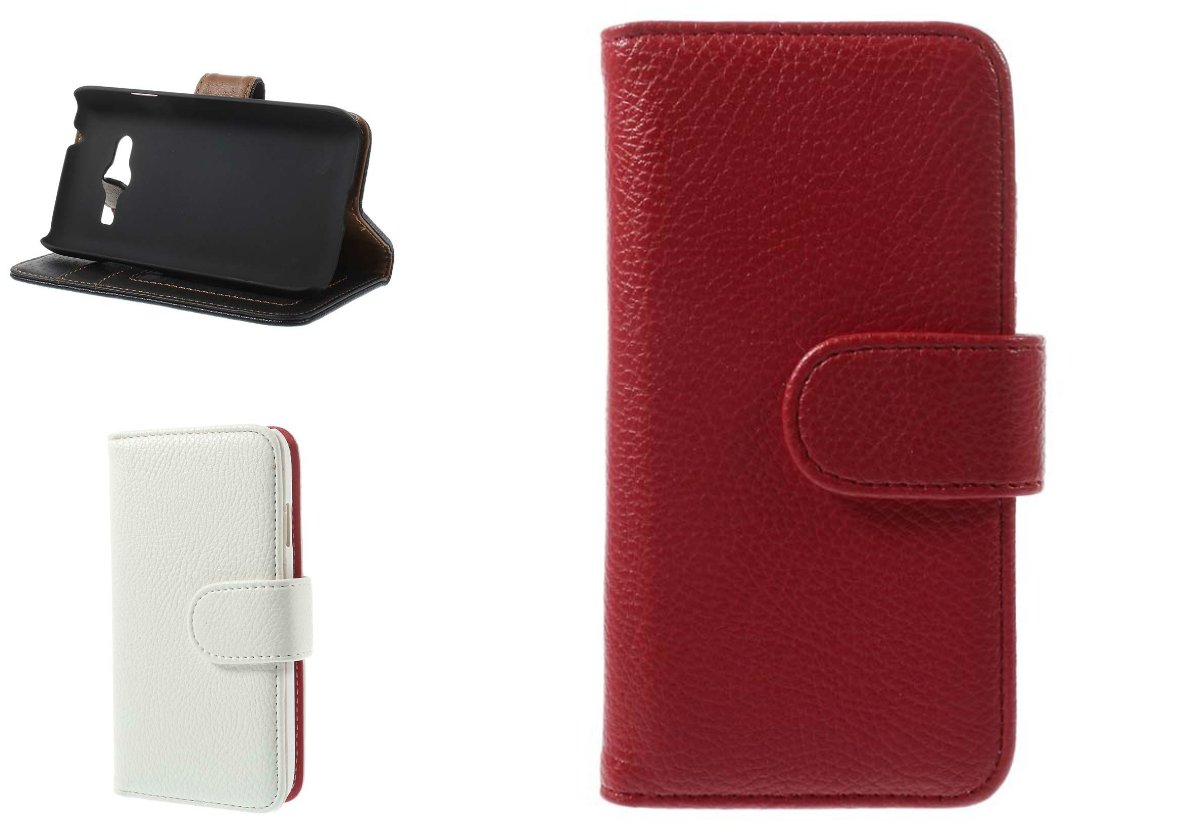 Made of high-quality PU leather, this wallet case is the perfect solution for all of you who wish to get the most out of their phone. A magnetic lock and an integrated hard case are there for complete protection of your Galaxy Ace 4. Want to store your credit card or money within the case? Not a problem – it comes with highly useful internal pockets. It's also worth mentioning that you will have full access to all functions while your phone is in the case, so you never have to remove it.
Find more Galaxy Ace 4 cases on our shop!