The initial funding goal for the Pebble Time? $500,000, reached within 20 minutes of launching. In only 49 minutes, it surpassed the $1 million mark, and earlier this month, the Pebble Time passed the $13.4 million mark, becoming Kickstarter's most successful product ever. On Saturday (March 28), the campaign ended, having raised $20,338,986 from 78,471 backers.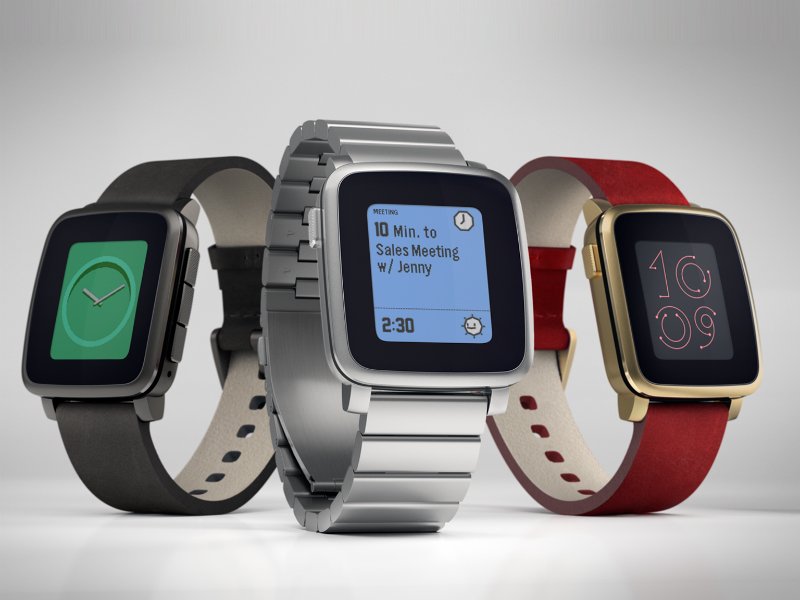 The Most Funded Campaign in Kickstarter's History
From all of Pebble Team, we sincerely thank you for your support! We will be spending the coming months hard at work polishing every last detail of Pebble Time and Pebble Time Steel, finishing Pebble timeline, and ramping up the production process.
The Pebble Time might not be the best smartwatch out there, but it sure is the most popular, and those $20 million are here to confirm that. The original Pebble watch, launched through Kickstarter back in 2012, was the most funded project that year, with over $10.3 raised. To this day, it remains the third most funded Kickstarter project.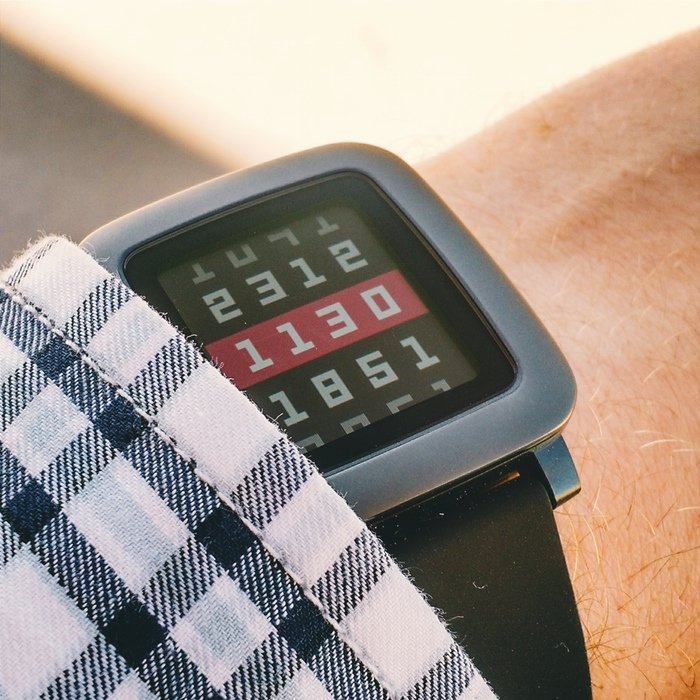 Unlike its predecessor, the Pebble Time comes with a better set of specs. These include a full-colour e-ink display and an improved software, plus a built-in microphone. The smartwatch also offers the same 7-day battery life as the original model, and it is water-resistant and fully customizable.
If you are one of the Pebble Time funders, then you know that it comes in two versions – the Pebble Time and the Pebble Time Steel. The former will begin shipping in May, the latter in July.