Remember the days when we used actual cameras instead of smartphones to take photos? If you do, then you probably know what it felt like to capture a photo without immediately seeing how it turned out and then waiting for days or even weeks to develop them. Best of all, in the end, you would have the photos in your hands, so you could pin them up on your wall, fridge, or around your house. Now, an iOS app called WhiteAlbum is looking to bring this experience back.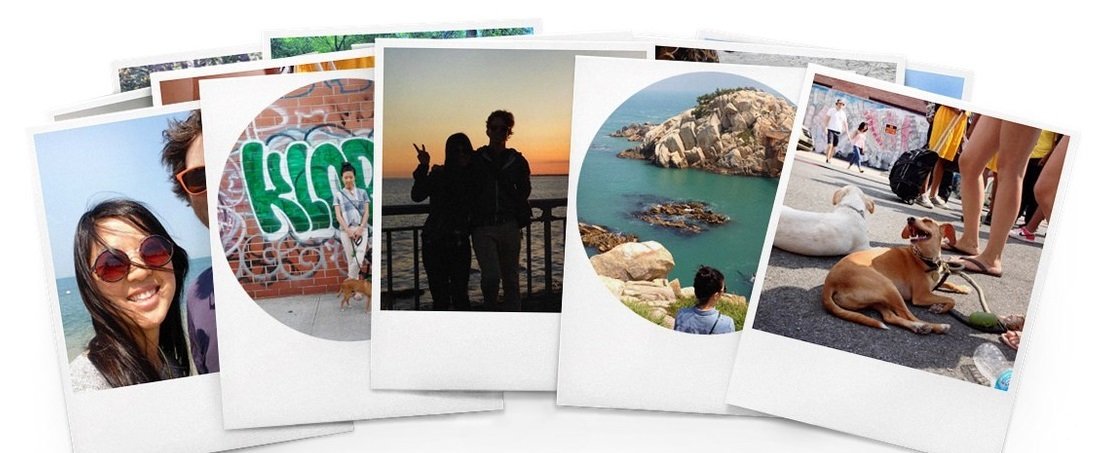 How does WhiteAlbum work? You take a picture with WhiteAlbum and it disappears! You cannot see the photo on your phone's screen, and there is nothing in your Camera Roll. After taking 24 photos (one roll), you get printed copies in your mailbox at the price of $20. The app is free to download, so all you have to do is pay for the actual photos, that come on thick, matte paper ideal for showing the photos off to your friends and family. 🙂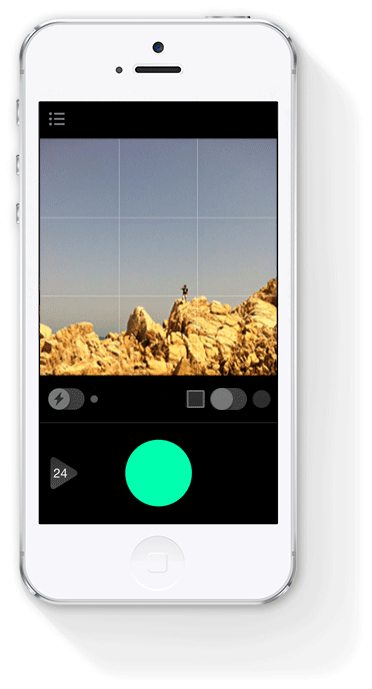 You can have the album name printed on the back of the photos, and they also come with the exact date and time. There are a couple of options available when it comes to shooting photos – you can capture either circular or rectangular pictures, turn flash on or off, and use grid lines for better photos. After receiving them through post, you can either keep them or give them away, it's up to you. Remember – if you blink or smile the wrong way, you cannot delete or take another photo. 😀
The WhiteAlbum app might sound like a blast from the past, but this could potentially change the way we look at photography – we might stop caring about composition so much and actually have fun while taking pictures, and we might definitely start caring more about our memories, rather than how the photos turned out. To learn more about the app, click here.