We are here to make these cold winter days more interesting!
February is here, and so is another MyTrendyPhone prize draw! This month, you have a chance to win a fantastic Sony Xperia Z3 Tablet Compact LTE. 😀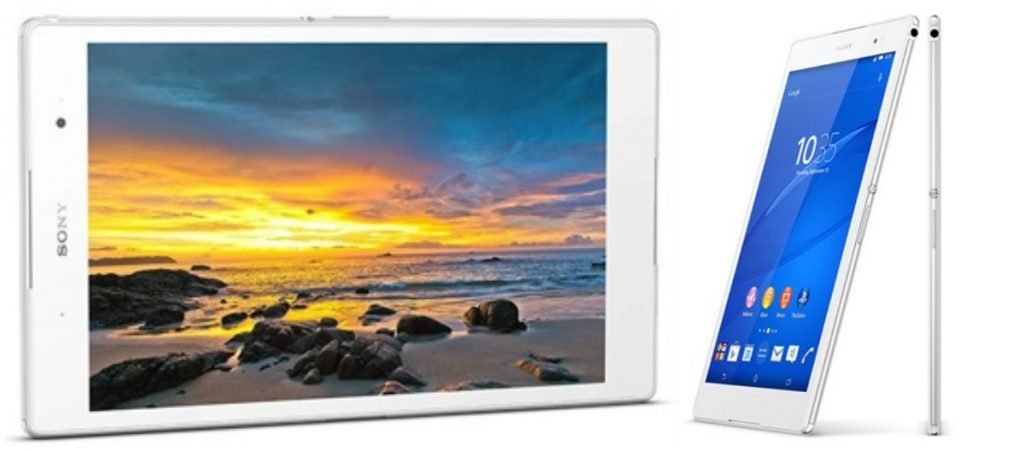 New to Our Contests? Not Sure How to Participate? Let Us Explain!
1. Go to our Club Trendy page.
2. Once there, enter your details, and join our Club Trendy.
Part one is done. Not so bad, right? Part two requires you to purchase a product from our shop between February 1 and February 28. And that's all there is to it, really! Who knows, maybe you will be our lucky winner this time around – you'll find out on March 3. 🙂
Why Should I Become a Club Trendy Member?
Not only do you get to participate in our contests and prize draws, but you also get a 7% discount* when purchasing certain products, and receive our latest news and offers right into your Inbox.
We wish all of you the best of luck! 🙂
*The Club Trendy discount can be used only with specific products that cost under £100. You can't combine the Club Trendy discount with any other discounts and promotions.