Our suggestion for today are universal cases for smaller tablets, which are desired for its convenient, small, portable size and because they often have the best price. These are universal cases, they fit all tablets up to 7.9-inch, and they all come in different colours.
WATERKANT DEICHKOENIG FELT CASE
You will fall in love with this woollen case at the first sight. iPad Mini fits perfectly in, but other smaller tablets should fit as well. The case is hand-made in Germany, has a protective flap, keeping your tablet safe and sound.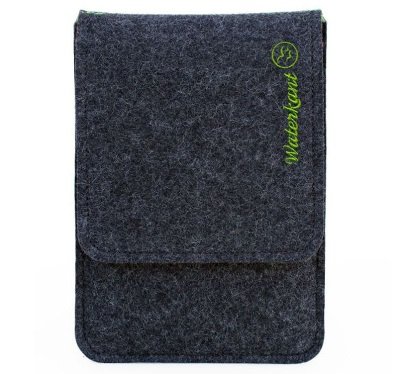 TUFF-LUV ARMOUR-PRENE BUBBLE CASE
Shock absorbing bubbles come in a variety of joyful colours, and they will take all the impacts and bumps instead of your precious tablet. Exterior of the case is black, and it has a zip closure securing your iPad additionally.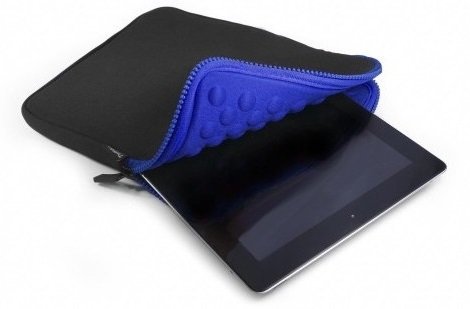 A simple, but stylish tablet sleeve is made with iPad mini in mind, but as you can see, other tablets will fit as well. The case is made with advanced Low Resilience Polyurethane technology, securing your tablet from impacts and bumps.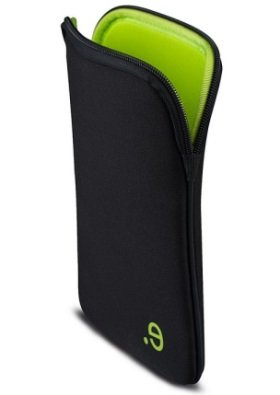 BELKIN PORTFOLIO 2.0 CASE
This is the typical neoprene case that helps us keep the tablet in a backpack or bag without fear of getting scratches on the screen. In case of minor falls, it can protect the tablet a bit but we cannot expect too much.