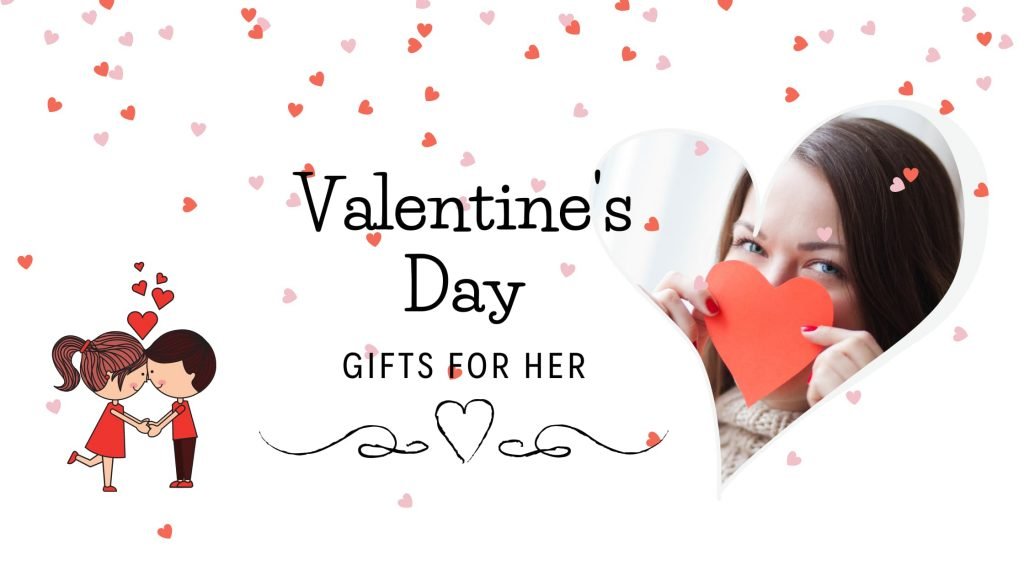 The New Year brings with it February, 14th. You know, the day you tend to forget, or not? That is why we have compiled for you fun, cute and functional Valentine's Day gifts that your girlfriend or wife will love!
For the boss lady that has her life on tracks and is zooming to a bright future, an activity tracker will help her keep up with her goals while paying attention to her health. And no more terrifying wake-up alarm with the graceful alarm clock.
Set up a fun outdoor date with the flame light lantern / Bluetooth speaker to create a romantic mood. Let the stars and your romance be the centre of the date night with a smart mosquito repellent band.
Have we got your attention? What are you waiting for then? Start shopping for the perfect present for your loved one other than to go with the bouquet of red roses and a box of chocolates!
Keeping Up with the Fitness Trends
For the workout loving wife or girlfriend, besides the cute workout outfits, an activity tracker is a must-have accessory. These picks are stylish and functional without being bulky and uncomfortable.
Xiaomi Mi Band 4 Activity Tracker to Dive into a Pool of Happiness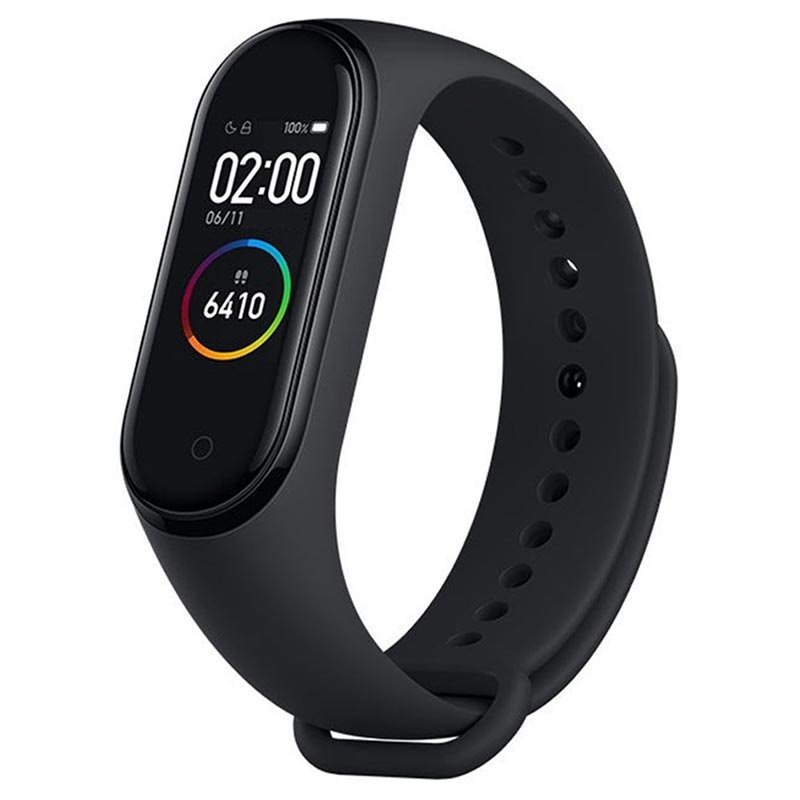 The sleek Xiaomi Mi Band 4 fitness tracker is an excellent choice for the lover of some splashing fun. With its waterproof feature and ability to handle up to 5 ATM water pressure, this watch is a dream of every diver.
Powered by a lithium-polymer rechargeable battery, the Mi Band offers long battery life, so a dying battery doesn't interrupt her workouts. It comes equipped with six programmed sports modes and other health-tracking features.
Features that do more than a crown would for your queen
Enjoy up to 20 days of battery life with a single recharge.
Ultra-bright 0.95-inch display is a fully-customisable watch face. Match it to your mood or your style!
Its Bluetooth version 5.0 (BLE) lets you enjoy a stable and reliable connection with Android 4.4+ and iOS 9.0+ devices.
Xiaomi Mi Band 4 Activity Tracker to Dive into a Pool of Happiness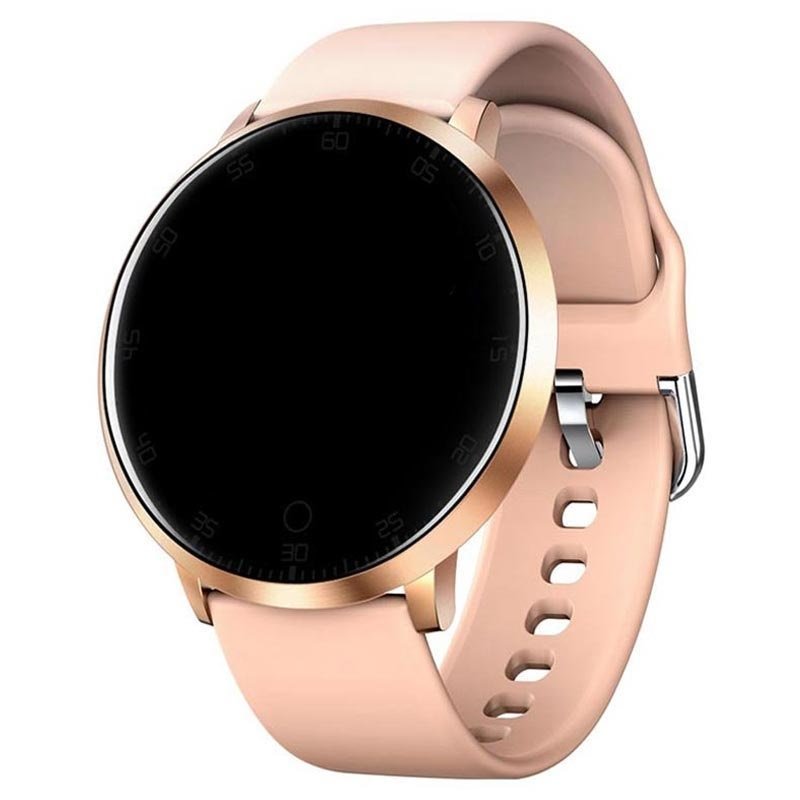 The K12 smartwatch is sweet and cute for the women that love a little bit of girlish charm in their everyday life. The smartwatch comes with a bold circular watch face and soft silicone straps making it comfortable to use and wear.
In addition to the fitness features, such as checking blood pressure, heart rate, and blood oxygen, this watch also allows receiving and viewing calls, SMS, and social media notifications. Ideal for all types of sports activity like basketball, football or rope skipping.
Features that do more than a crown would for your queen
The smartwatch is compatible with Android 4.4+ and iOS 8.0+, and also comes with an app for all your fitness needs.
With a waterproof rating of IP68, you can track your fitness even while swimming.
The K12 smartwatch has a 1.3-inch IPS with one-point touch display and a sporty style that isn't bulky or uncomfortable.
Don't just track your steps, burned calories, and distance. Use this smartwatch to manage music playback, set alarms and reminders, and more!
Music to Accompany Her Blazing Dance Moves
For the woman on the go, in-ear headphones will help her catch up with her favourite audiobooks, podcasts or playlist minus the outside noise. And for the girls that love to party wild, our pick of a portable speaker will set the mood alight.
TWS T50 Headphones to Connect to a World of Her Own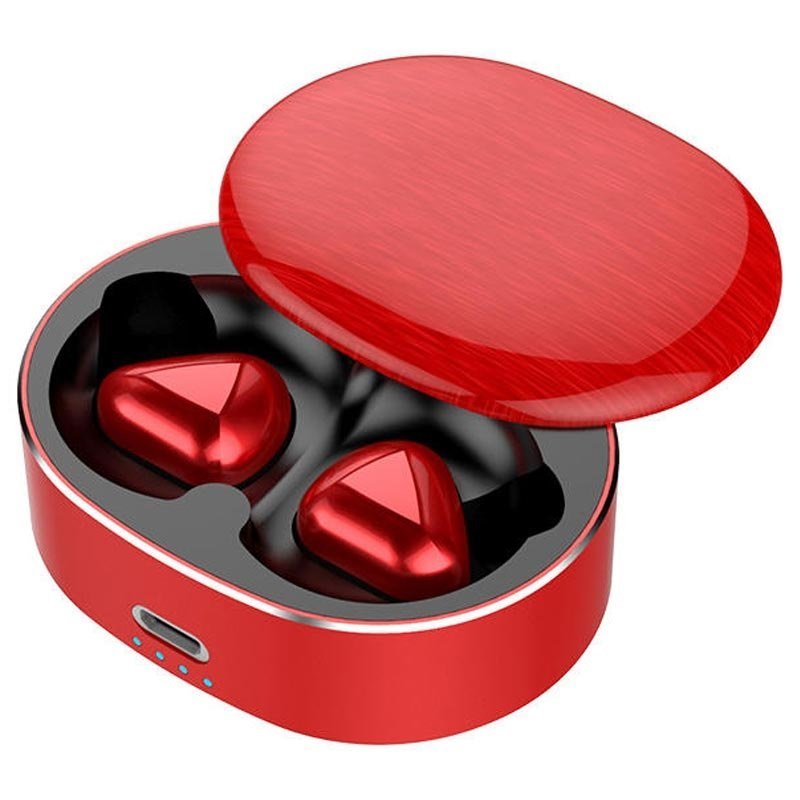 The blazing red of TWS T50 headphones is as fierce as the woman that makes no compromises with her goals or for her love for you. With its 6D noise reduction feature, she can enjoy her heavy metal or lo-fi playlist without any compromise on the sound quality.
These true wireless in-ear headphones come with an integrated mic and innovative touch control feature that allows taking calls and managing music playback a sophisticated activity.
Features that do more than a crown would for your queen
Its Bluetooth version 5.0 offers a stable and reliable connection with the device for up to 20 meters.
Pair these headphones with two devices at the same time!
Comes with its own matching fiery red charging box with a battery capacity of 500 mAh to charge and store the earbuds.
Portable Bluetooth Speaker to Set the Dance Floor on Fire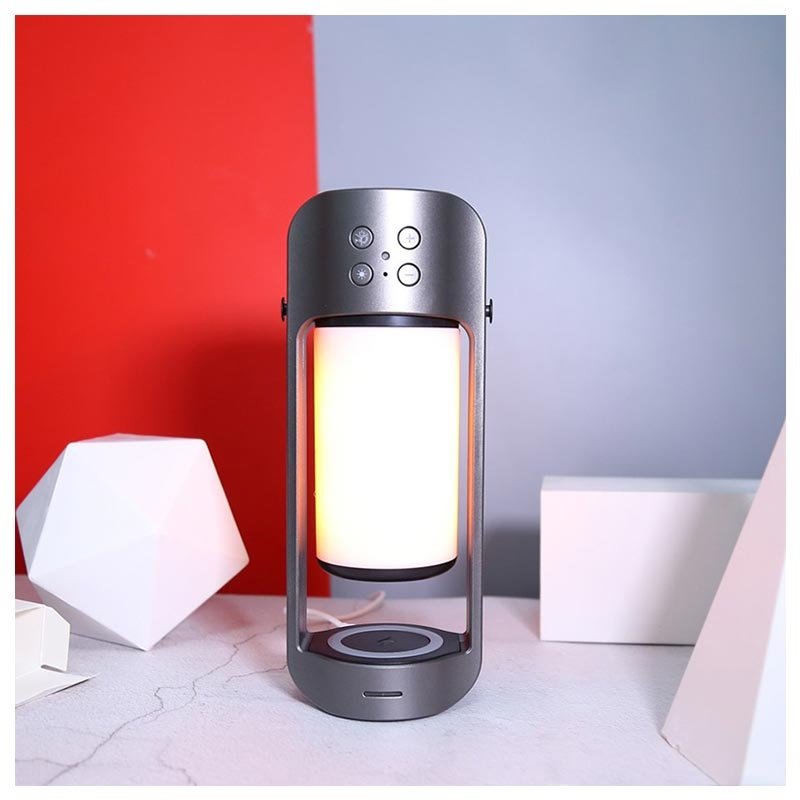 Bring the romance of campfire with the portable Bluetooth speaker without the hassle of fire building or the danger of setting a forest on fire. This gadget sets the mood for a date night-in with its beautiful LED flame light.
Ideal for both indoors and outdoors use (waterproof rating IP65), the portable speaker lets you have a great listening experience no matter the weather. Connect easily with any Bluetooth enabled device to get Valentine's Day party started for her.
Features that do more than a crown would for your queen
It comes with input options of 3.5mm AUX, MicroSD, and USB in addition to Bluetooth version 4.0 connectivity for broad compatibility.
Out camping and the smartphone needs a charge boost? This speaker allows wireless charging of devices with its 3600mAh battery capacity.
You can also answer your calls with its built-in microphone.
Gadgets to Smarten Up Homes and Make More Time for Romance
Is all her time spent on cleaning the house? Is the blaring alarm clock just heightening her anxiety? Our picks of practical gifts that will be part of her everyday life are a great choice to remind her how thoughtful you are.
Digital Alarm Clock, Rise and Shine My Sunshine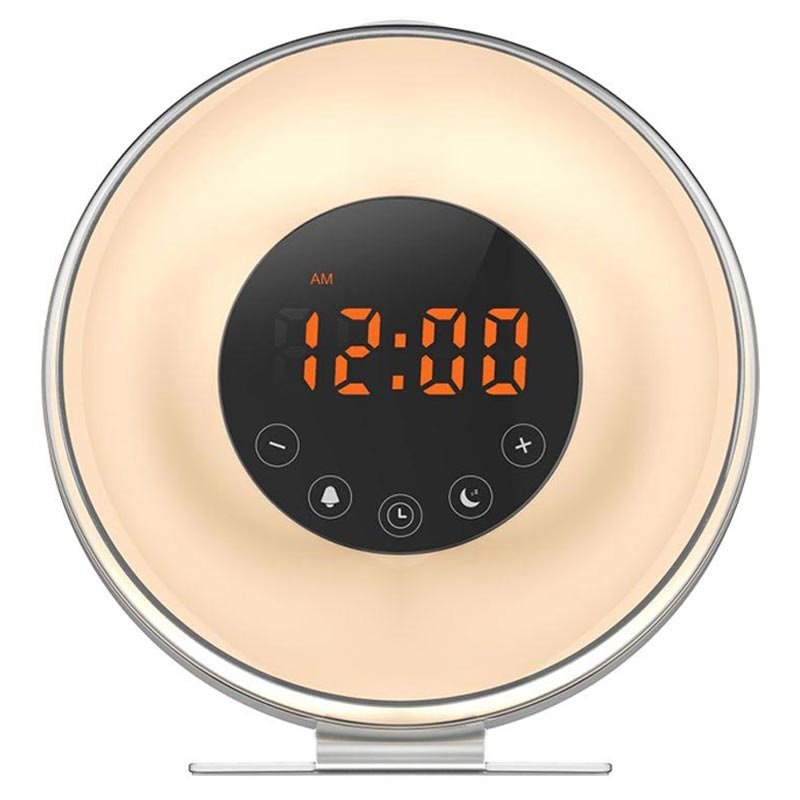 This digital alarm clock is a smart choice when it comes to choosing a bedside gadget that is elegant and calming. This clock has a minimal aesthetic that goes along with any room interior.
Wake up to the warm glow of the sunrise or the calming sunset with its LED feature that stimulates them. You can also choose one of the seven available colour options of LED to create the perfect ambience for any room.
Features that do more than a crown would for your queen
Choose from the six natural alarm sounds that wake you up pleasantly leaving you refreshed.
You can also opt to set your alarm to your favourite FM station, so you don't miss out on your early morning radio shows.
Easy and simple button controls to set time, alarm and LED settings.
It comes with a built-in CR2032 battery for memory function for emergencies like power cuts.
BowAI OB8s Smart Robot Vacuum Cleaner to Cut Down on Chores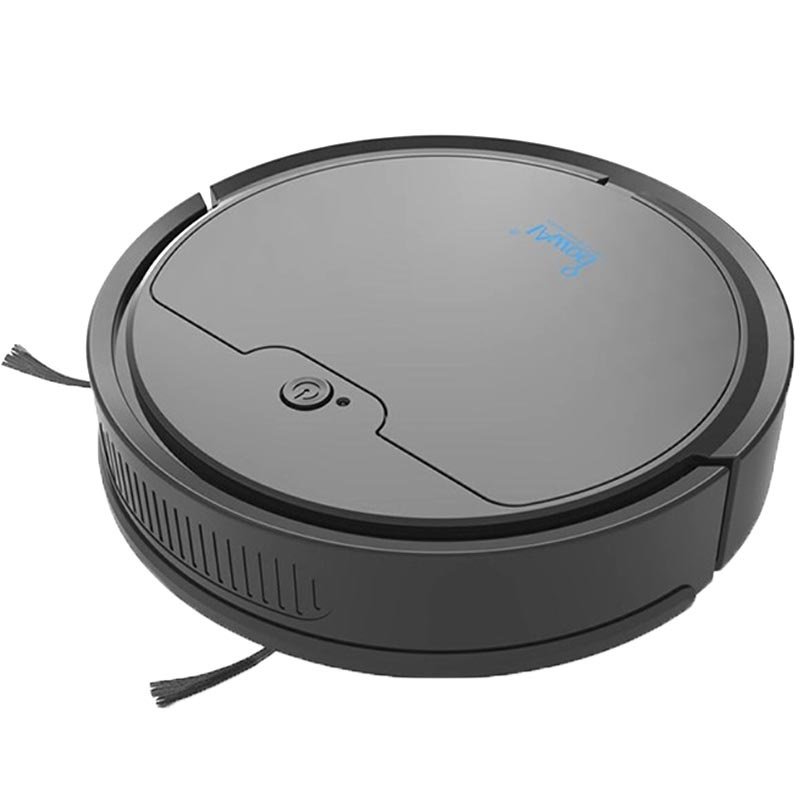 The BowAI OB8s Smart Robot vacuum cleaner will save both of you time and help you avoid the arguments over whose turn it was to sweep the floors. This little robot will have your floors cleaned without any noise nuisance.
The BowAI vacuum cleaner comes with 360 degrees wheel driving and automatic obstacle avoidance-feature to clean your homes smartly. So, let the robot free and enjoy some time together watching your favourite shows.
Features that do more than a crown would for your queen
With its 1500 mAh battery capacity, 1600 Pa suction capacity and 400 ml dust box capacity, it can clean an area of 150-meter square hassle-free.
This smart robot weighs only 0.565 kg and has dimensions of 26.5 cm × 6 cm ×26.5 cm allowing it to reach under furniture and making it easy to store.
Produces minimal noise when functioning and lets you enjoy the peace of your home.
Gadget Accessories that Scream Style and Sensibility
Are you looking for something that doesn't break the bank and still is thoughtful? Then these picks are right for you. These accessories are not only a style statement but also make for a purposeful gift that she will make use of every day. Together, they make for a great and thoughtful gift set too.
Lisen Universal Laptop Sleeve for the Ultra-Stylish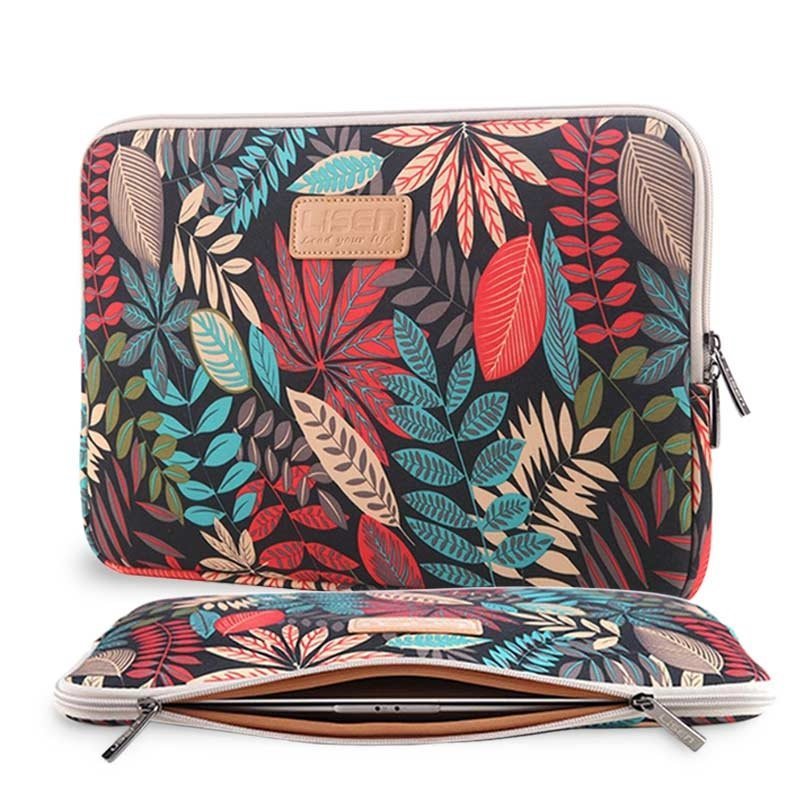 Is she having a busy day at work? Spending hours in the library writing her thesis? The Lisen universal laptop sleeve is a practical gift that will keep her laptop safe. This laptop sleeve is a convenient replacement for bulky laptop bags as it comes in tough canvas fabric.
This stylish sleeve comes with an attractive print to jazz up her outfit of the day while still being professional. The soft lining on the inside will protect the laptop from accidental scratches.
Features that do more than a crown would for your queen
Stylish statement sleeve that keeps the laptop scratch-free and protected when not in use.
The sleeve fits laptops up to 14-inch in screen size and comes with two-way zip for maximum security.
Attractive print design that brings a pop of colour to even a dull outfit.
PopSockets Expanding Stand & Grip to Prevent Accidental Falls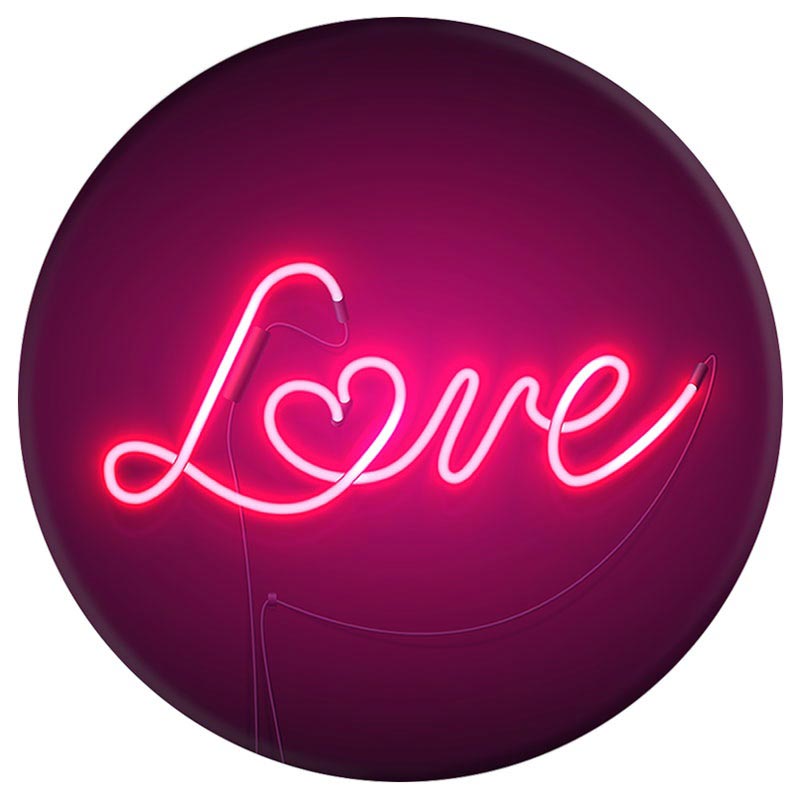 Falling in your arms would be romantic for her, but a slipping smartphone isn't. With the PopSockets expanding stand & grip help her avoid her smartphone slipping away from between her fingers when she's sending you the day's selfie.
This simple, yet efficient, mobile phone accessory comes with a trendy print that adds to the glam of any handheld devices. The application process is easy on any hard and flat surface. Use this PopSocket as a stand for your smartphones and tablets and enjoy handsfree usage.
Features that do more than a crown would for your queen
Simple design that helps improve grip on devices. Use it also to keep your headphones untangled.
The effective gel firmly holds the PopSocket to the device.
Its attractive design with trendy prints doesn't take away from the beauty of smartphones.
It is Her Wild, Wild World
As her photography's muse, you can do a lot more than only pose for her in the wild jungles. With the L08, help her photography talent evolve. And if the bugs love her more than you do, a smart repellent band will kiss them goodbye.
Smart Ultrasonic Mosquito Repellent Wristband, Good Riddance Bugs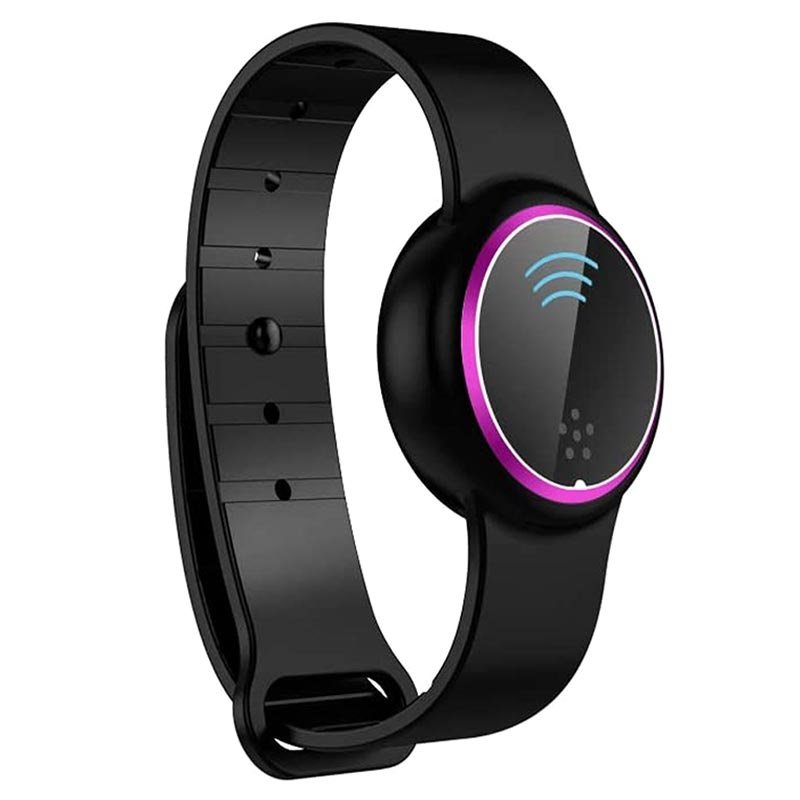 Thinking of a romantic camping date but the mosquitoes won't leave your woman alone? The smart ultrasonic mosquito repellent wristband will keep the mosquitoes away and let you two enjoy an incredible time under the stars.
This smart band uses biomimetic waves to repel mosquitoes. Its IP65 water-resistance rating provides good time outside without worry about rain or water splashes.
Features that do more than a crown would for your queen
The smart mosquito repellent band comes with a built-in rechargeable battery and a USB charger.
Soft silicone straps that do not irritate the skin and make it comfortable to wear.
Its silent operation will not wedge into your romantic evening nor disrupt sleep.
L08 Selfie Stick and Tripod Stand to Elevate Her Photography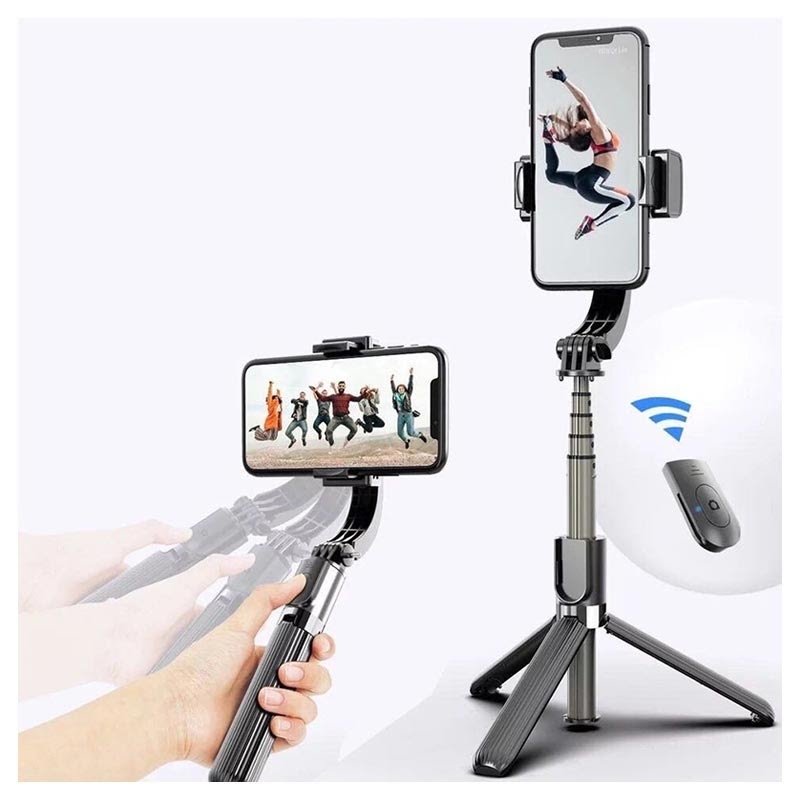 Is she a mom looking to start a new chapter as a social media influencer or a budding talent to be the next hot-shot photographer? The L08 selfie stick and tripod stand will help her improve her skills.
With its gimbal stabiliser, she can also live stream the thrill of sports activities such as skateboarding and snowboarding. The L08 also comes with a Bluetooth shutter remote. That way, the two of you will always be together in her pictures and videos.
Features that do more than a crown would for your queen
Constructed using aluminium alloy, the L08 comes in a foldable design that makes it compact and highly portable.
Get a perfect fit for your iOS and Android smartphones with its holder width allowing between 76mm to 85mm compatibility.
Extends to 86cm, making it a useful tripod.
You are Gonna Make Her Cry. Happy Tears, Of Course!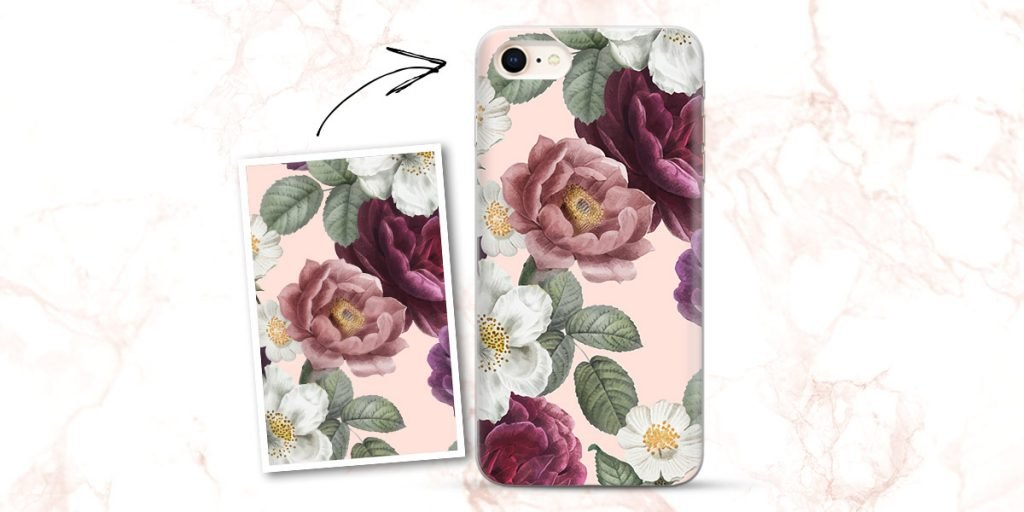 There is nothing more heart-warming and powerful than a personalised gift. Whether it is the long-distance or busy work at home, or managing the household (kids and pets included), let her always remember how much you love her. Getting a personalised smartphone cover can help.
Get your most memorable photos or a funny snippet on her gadget using MyTrendyPhone's 2-minute app and put a smile on her face on tiring days.
All it takes are three simple steps and two minutes to create the perfect and unique Valentine's Day gift!
Step 1: Select the gadget, its brand and model.
Step 2: Choose the cover style for the perfect match.
Step 3: Upload your favourite picture or your image creation and BUY!
You Will Always Be My Boo!
February 14th shouldn't be the only day that you profess your love to her! Sure, the best Valentine's Day present ever will make her happy. But nothing will make her day as everyday little romantic gestures; even if it's something as small as fixing her smartphone's cracked screen.
Are you looking for more smart gadgets and devices that will brighten up her day? Contact us or let's have a chat to learn more about our products and services.