Just a couple of more days until Valentine's Day!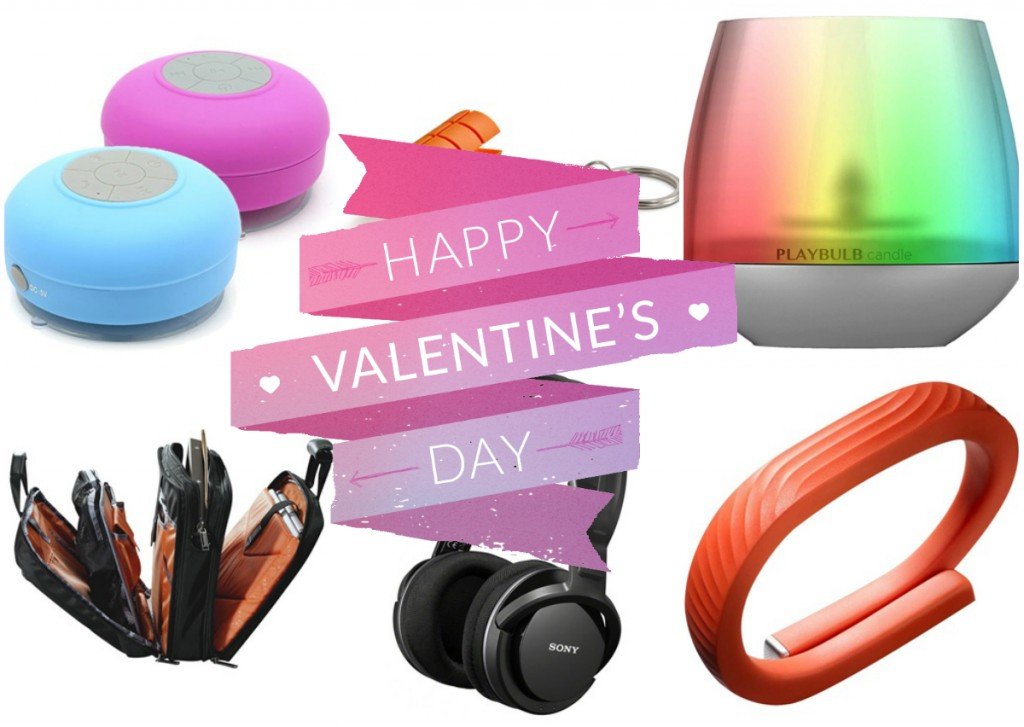 It doesn't matter if you're going to stay at home or go out on February 14 – the most important thing is to enjoy yourself and celebrate it with those you love. 🙂 In case you want to add a great gift to the mix, we can help you out. 😉
For Her: Romantic, Practical, or Both?
Is there anything better than a lovely dinner for two, soft music playing in the background, and the glow of candles? Your better half will surely love this set of three PlayBulb LED Candles that change colours and can also be used as candle holders. They can be used both inside and outside, and they connect to your smartphone via Bluetooth.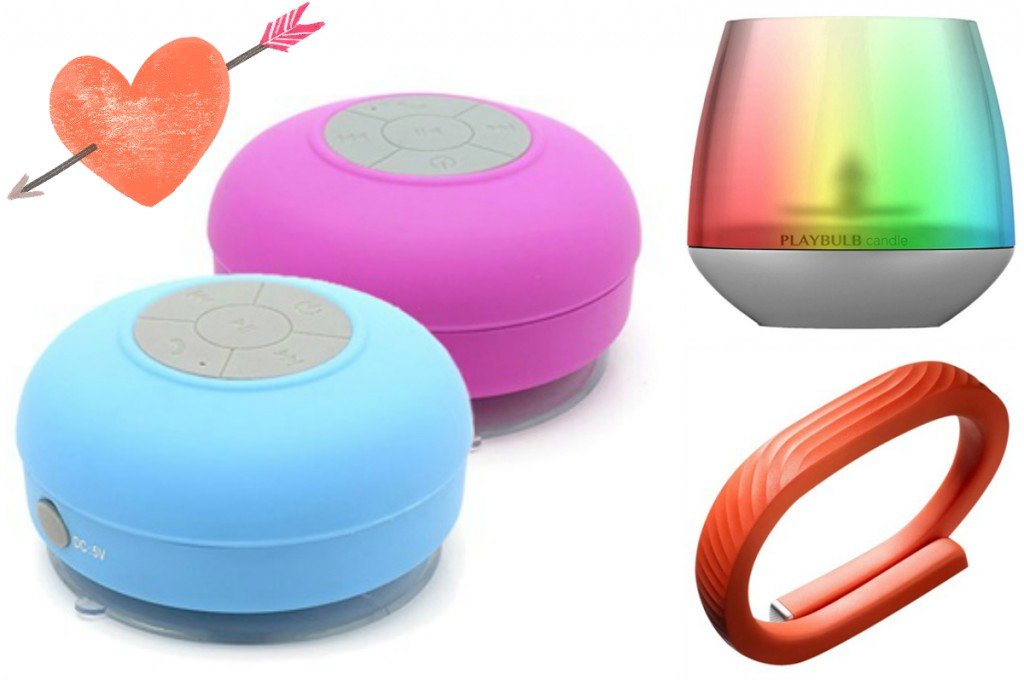 She can't live without music? Try getting her this Mini Waterproof Bluetooth Speaker – in blue or hot pink! The speaker can be attached to any flat surface, and we guarantee that your girlfriend or wife will love being able to listen to her favourite songs in the shower. 🙂
Is she a fan of sports? Then the Jawbone UP24 wristband might be the perfect gift for her! UP is easy to use, and it measures not only your steps and activity, but also the quality of your sleep.
For Him: Gifts for Everyday Use
We all have way too much data stored on our phones, tablets, and computers, and we sometimes need to carry it with us. Your significant other will love LaCie's RuggedKey USB 3.0 not only because of fantastic 16GB of storage, but because it can withstand falls from a 100 metres! Plus, it's dust and water-resistant. His data will be safe in every way. 🙂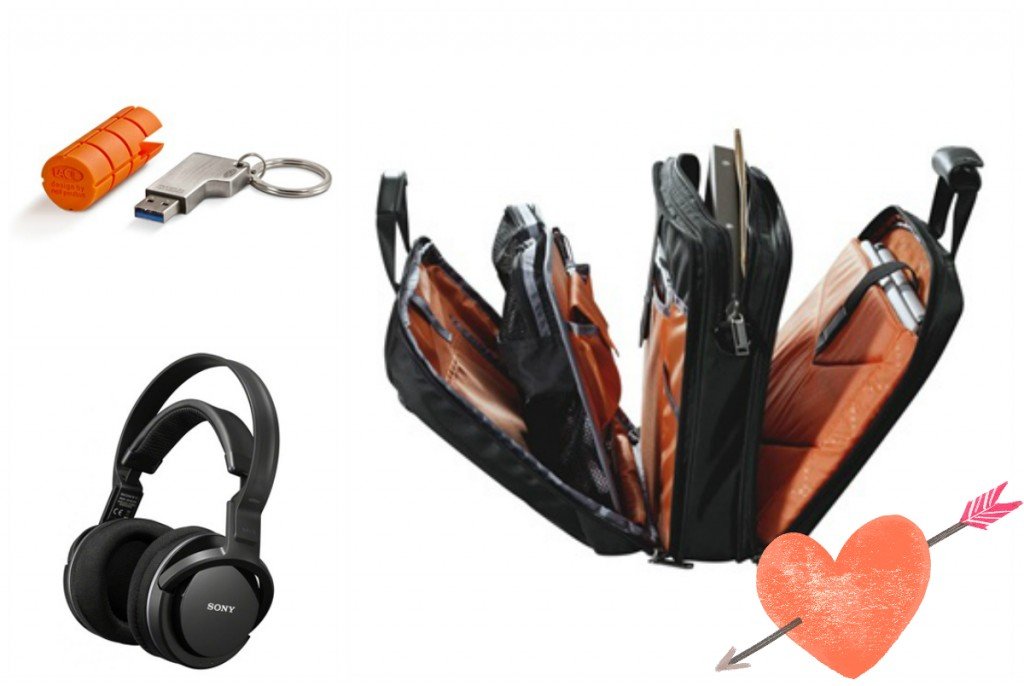 Is he always on the move and has way too many things? Then this Everki laptop bag is the ideal gift for him! It can hold a laptop, its charger, and a number of other accessories and personal belongings. Stylish and practical, this bag will meet his every needs.
He's a music lover, too? Take this pair of Sony headphones into consideration – no wires, no cables, only him and his music. Fantastic sound quality, and hassle-free recharging with the accompanying dock.
Don't forget that you can use our special Valentine's Day discount on these products until February 14, and in case you need any more gift ideas, take a look at our Valentine's Day category and save up to 30% on select products! 🙂