Just when you thought the race for the thinnest device in the world couldn't get more ridiculous, it did. Chinese smartphone manufacturer, Vivo, seems to be working on a new, ultra slim smartphone that will be half the iPhone's thickness – only 3.8mm thick!
Below is an image that was posted to the Weibo social network yesterday, showing a super slim device sitting on top of an iPhone 5S.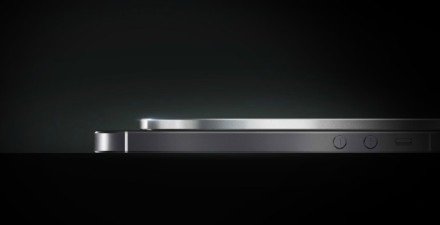 This is only a rumour for now, but one of Vivo's phones – the X3 – did at one point hold the title of the thinnest smartphone in the world (5.75mm). Currently, the title belongs to the Gionee Elife S5.1, which is 0.65mm thinner than the X3. However, if these rumours turn out to be true, the new Vivo phone will surpass even that, by 1.3mm.
1.3mm might not sound like much when you say the number out loud, but when you think about it in terms of smartphones, it's quite a lot. Just imagine an 3.8mm handset holding all the hardware it needs inside that small body. Hard to imagine, isn't it?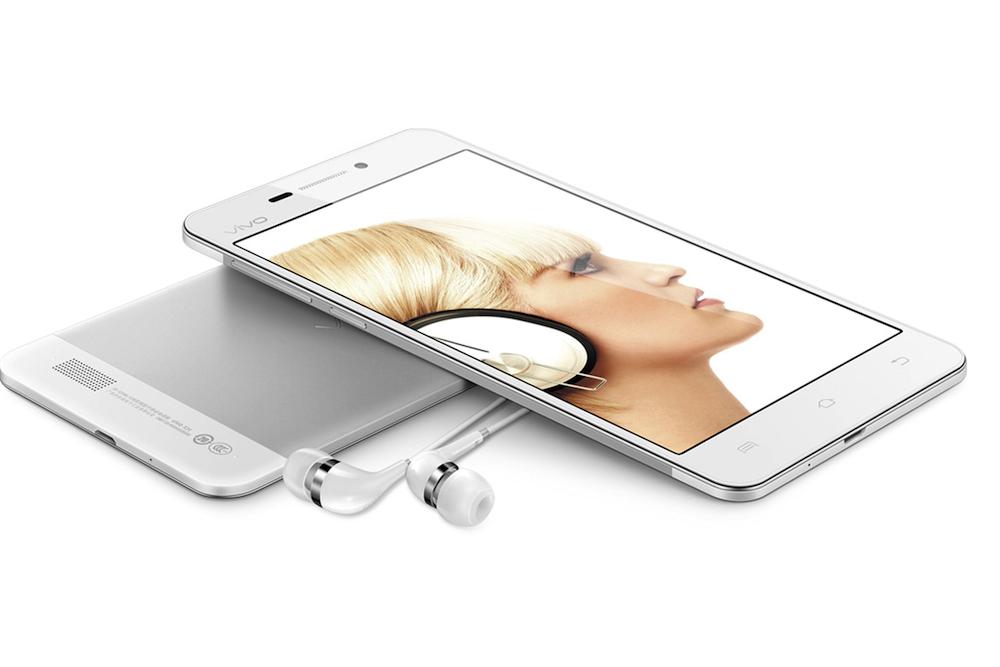 Opinions on devices getting thinner and thinner vary, and the truth is that not everybody will want to have such a slim handset, but a lot of manufacturers find this to be the greatest engineering challenge at the moment. Whether or not the 3.8mm Vivo phone becomes a reality remains to be seen, but we wish the company all the luck in the world.
What do you think about this? Would you like to see a 3.8mm smartphone?