This is it – the time has come for you to move on from your current iPhone and onto a whole new device. Perhaps it will be an Android phone, maybe even a Windows Phone device.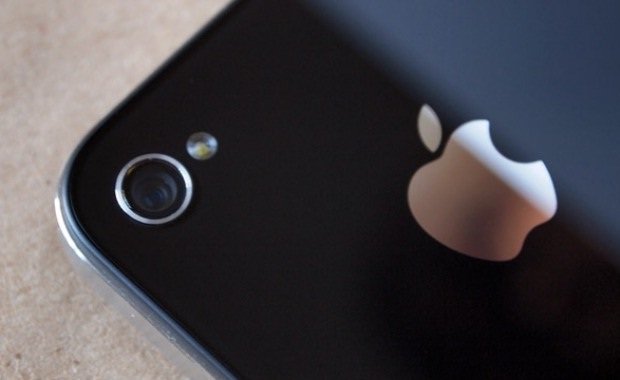 If that's too adventurous for you, then you might "settle" for a newer iPhone version. In any case, if you decide to send your current iPhone, there are a couple of things you should do first.
Back Up the Data on Your iPhone
You can either use iTunes or iCloud for this. If you want to back up your iPhone via iTunes, connect it to your computer, click on File > Devices > Back Up. If iCloud is your preferred method, open Settings > iCloud > Storage&Backup and move the slider to On. Your device will automatically back up when it is connected to the Internet.
Delete Photos from Camera Roll
Connect your iPhone to your computer, and open either Image Capture or iPhoto. Select all of your photos and then click Import All. If you decide to use Image Capture, choose Delete items from camera after downloading. If you decided to use iPhoto, click on Delete photos after they have finished importing.
Turn Off iMessage and FaceTime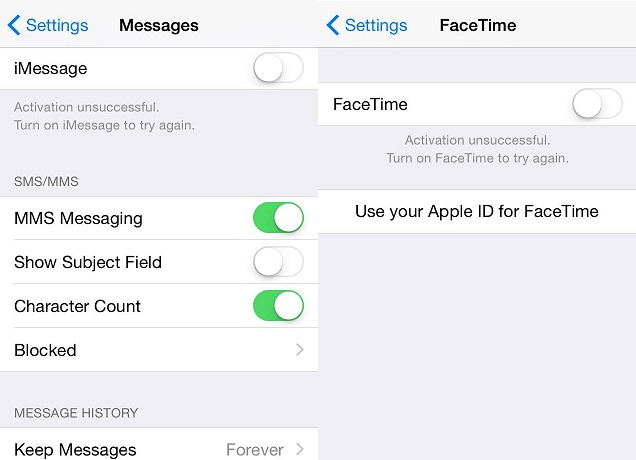 To disable the iMessage service, go to Settings > Messages > iMessage and switch it to Off. As for FaceTime, navigate to Settings > FaceTime and, again, switch it off.
Delete Your iCloud Account and Log Out of Your Apple ID
In order to remove your iCloud account, go to Settings > iCloud > Delete Account. To log out of your Apple ID, tap on Settings > iTunes & App Stores > Apple ID and then sign out.
Restore Your iPhone to Factory Settings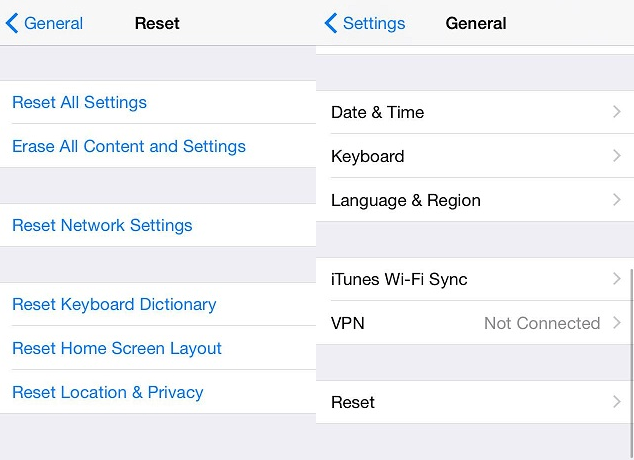 One of the most important things that you need to do. Open Settings > General > Reset  > Erase All Content and Settings.
It would also be good for you to unregister your device by going to supportprofile.apple.com, as well as call your carrier and ask them to disconnect your device from your account.
Note: Do not manually your data (photos, contacts, etc) while you are logged into your iCloud account, because this will delete them from your iCloud account, too, and you'll stay without them.