Club Trendy contest – August edition!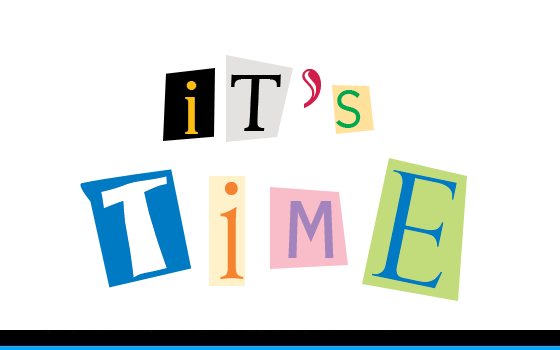 It doesn't matter where you are while you are reading this – it can be the comfort of your home, your office, or a sunny location where you are currently on vacation. What matters is that you can be a part of our August Club Trendy contest and get a fantastic chance to win a premium smartphone that was voted the best device of the Mobile World Congress 2015. That's right, we are talking about the one and only Samsung Galaxy S6 Edge – 32GB.
The Galaxy S6 Edge: A Curved Beauty
Officially released in April 2015 alongside its smaller sibling, the Samsung Galaxy S6 Edge managed to conquer the world in a short period of time thanks to its innovative looks and a powerful set of features. This particular handset arrived with a 5.1" display with curved edges, a resolution of 2560 x 1440 pixels, an Exynos 7420 processor, 3GB of RAM, and 32/64/128GB of built-in storage.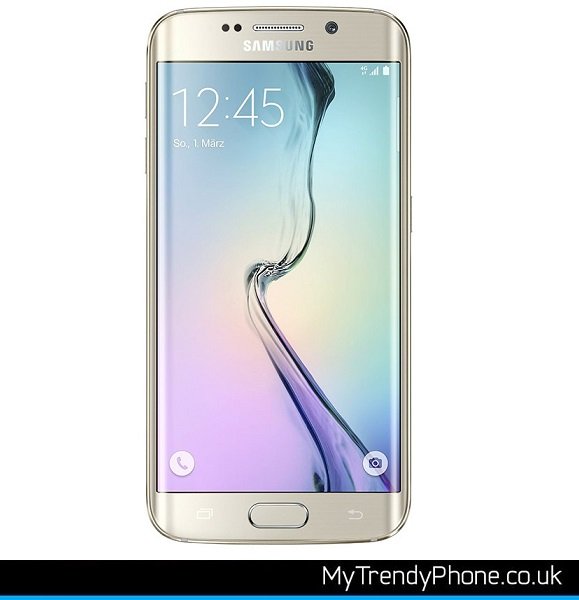 Like a true flagship smartphone, the S6 Edge also offers a 16-megapixel camera with OIS, autofocus and LED flash, a 5-megapixel front-facing shooter, a 2,600mAh battery (non-removable), Android Lollipop and a standard set of connectivity options: Wi-Fi a/b/g/n/ac, NFC, GPS, and Bluetooth.
Not to shabby, right? We don't want to take up too much of your time with specifications (if you need more details, this is the place to be), so without further ado, here's how you can take part in our Club Trendy contest this month.
The First Rule of Club Trendy: Join Up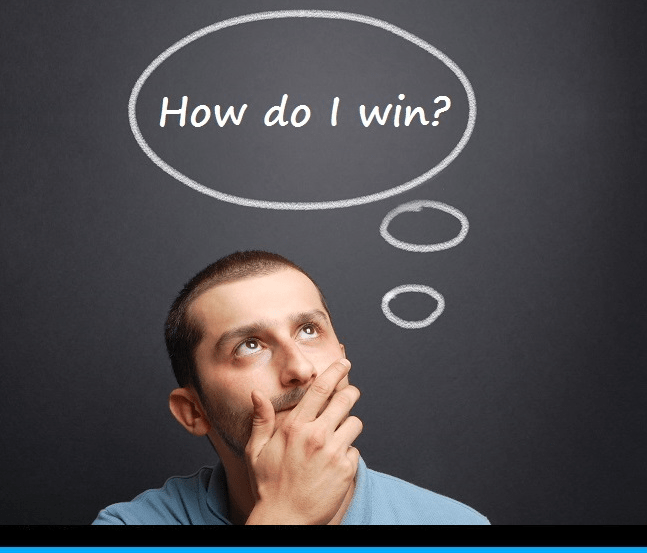 If you've been with us for a while now, then you most likely know everything there is to know about our prize games and you are probably a CT member already. In case you are new around town, here are a couple of pointers that should help you out if you want to participate in our contest.
Become a Club Trendy member – it's really easy. Head over to our CT page, enter your personal info into the corresponding boxes, and sign up. Aside from taking part in our contests, CT members receive a number of special benefits, too, such as a 7% discount!
Buy a product during the month of August – this is the part that actually gets you into our contest. Just a pick an item from our shop, purchase it by the end of August, and you're in!
We'll announce the lucky winner on September 3!
Good luck to all of you!