We are starting off 2015 in style!
MyTrendyPhone organizes new contests for our loyal customers each month, and this January, all of you who are subscribed to our Club Trendy get a chance to win an iPhone 6 Plus.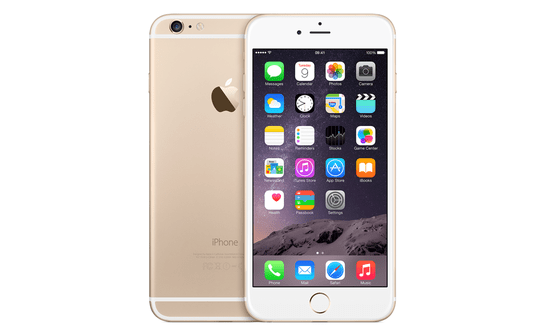 The only thing you need to do to enter the contest is join Club Trendy (if you are not a member already), and buy a product from our shop between January 1 and 31. We will announce the winner on February 3. 🙂 If you would like to learn more about Club Trendy, follow this link.
Why become a member of Club Trendy? You will always get a 7% discount on certain products, and receive special offers before everyone else!
The iPhone 6 Plus is only a couple of clicks away, and you could become its owner soon!
Good luck! 🙂