The tech world is divided into two groups of people: those who hate Apple and all of its products, and those who can't live without the Cupertino giant. The latter is also split into two subcategories: those who were thrilled by the larger 4.7-inch and 5.5-inch iPhones, and those who miss the more compact handsets by the popular company. Well, if you belong to the last bunch, then we have some good news for you today, because it looks like Apple is planning to launch a brand new 4-inch iPhone in 2016.
A Fresh Metal Design for the Smallest Member of the iPhone Family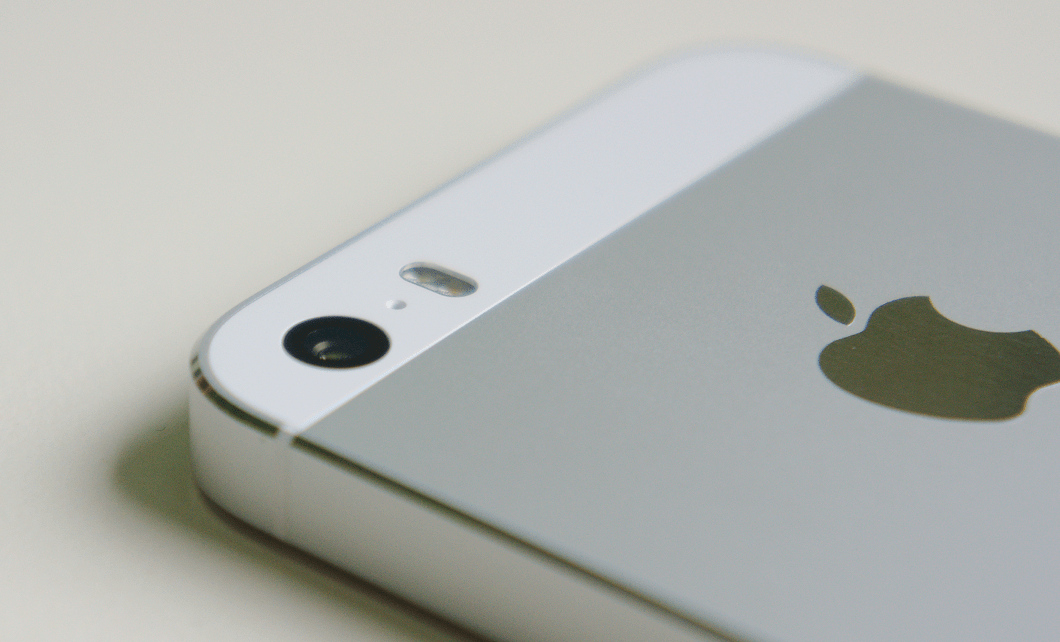 According to Ming-Chi Kuo, a KGI Securities analyst, the new iPhone will not only sport a 4-inch display, but also a metal design and two or three colours. If rumours are to be believed, this handset will arrive with a A9 processor (just like the one found in the iPhone 6s and 6s Plus), an 8-megapixel main camera, and a 2-megapixel front-facing shooter. This is kind of disappointing, to be honest, but what's interesting is that the phone might have a glass front with slightly curved edges and will probably offer Apple Pay, a feature which a number of users who still own the iPhone 5s don't have the access to.
Kuo said that Apple will most likely upragde its product line with a new 4-inch iPhone, because there is still a demand for it, and that it will probably launch in the first quarter of 2016. He also added that the so-called "iPhone 6c" won't offer 3D touch in order to be different than the two flagship devices currently being sold. The most interesting prediction of them all is that this handset will cost between $400 and $500 in the US, which is quite a low price for Apple, but which would help Apple break through into markets dominated by affordable Android phones.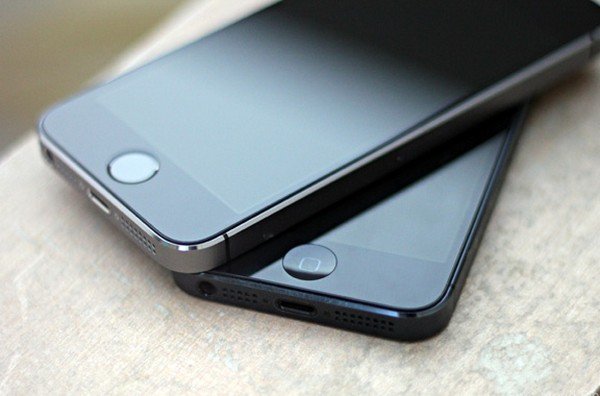 Some of Kuo's predictions did come true in the past, but he's been wrong on occasions, so our advice is to take this info with a grain of salt for now. Still, his words usually give us a nice idea of what Apple is up to, so whatever the Cupertino company is planning can't be a lot different than what we've heard so far.
What about you? Are you looking forward to the new iPhone?