Whether you are an avid shopper or simply someone who has a lot of presents to buy this Christmas, we have no doubt you'll benefit from this particular day. Retailers all over the country have prepared various Black Friday deals and discounts just for you, so it's time to get dressed, go out, and start thinking about where to go and what to buy. Perhaps you'll even treat yourself to a new piece of clothing or an interesting gadget! In any case, it would definitely be a shame to miss out on the biggest shopping day of the year, don't you think?
Well, here at MyTrendyPhone, we want to help you get all those accessories and devices that you've dreamed of having for a while, which is why we, too, have prepared a special Black Friday offer for our customers.
Take Advantage of Our Fantastic Black Friday Deals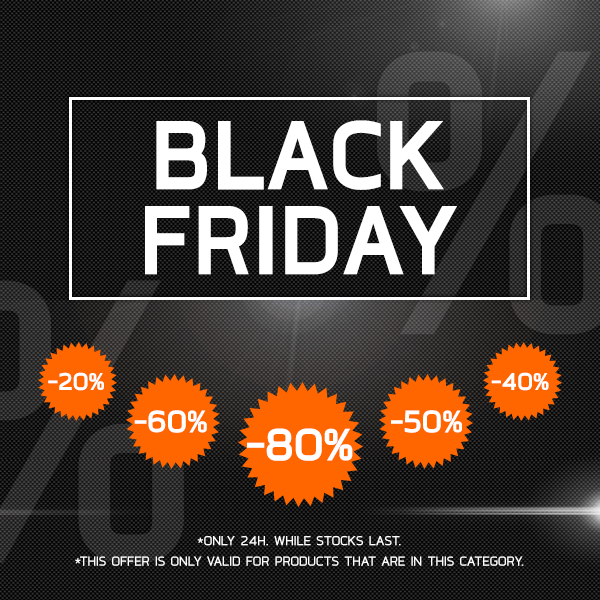 There's a whole day ahead of you (well, almost a whole day at this point) to find what you want and need the most for your smartphone, tablet, or laptop. Looking for a protective accessory? Not a problem, take a look at some of the cases and bags in our offer. Interested in a pair of headphones? You just need to pick the type of headphones you wish to buy: in-ear, Bluetooth, over-the-head, etc. If you want to prolong your device's battery life, then a power bank might be an excellent choice for you! Our special Black Friday category holds all of these accessories and more, but the best part of it all is that you get to save up between 20% and 80% on them! Sounds good? This means it's time for you to start browsing through our discounted products!
Have fun shopping!