CES 2015 is but a week away!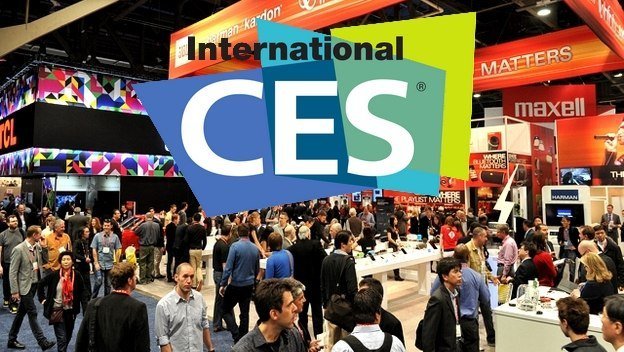 Next to IFA (Berlin) and MWC (Barcelona), the Consumer Electronics Show is one of the world's largest tech events. This year's CES will kick off on January 6 in Las Vegas, and we expect to see a number of interesting devices and gadgets during it. Let's check out which ones. 🙂
A New Samsung TV Line… and the Galaxy S6?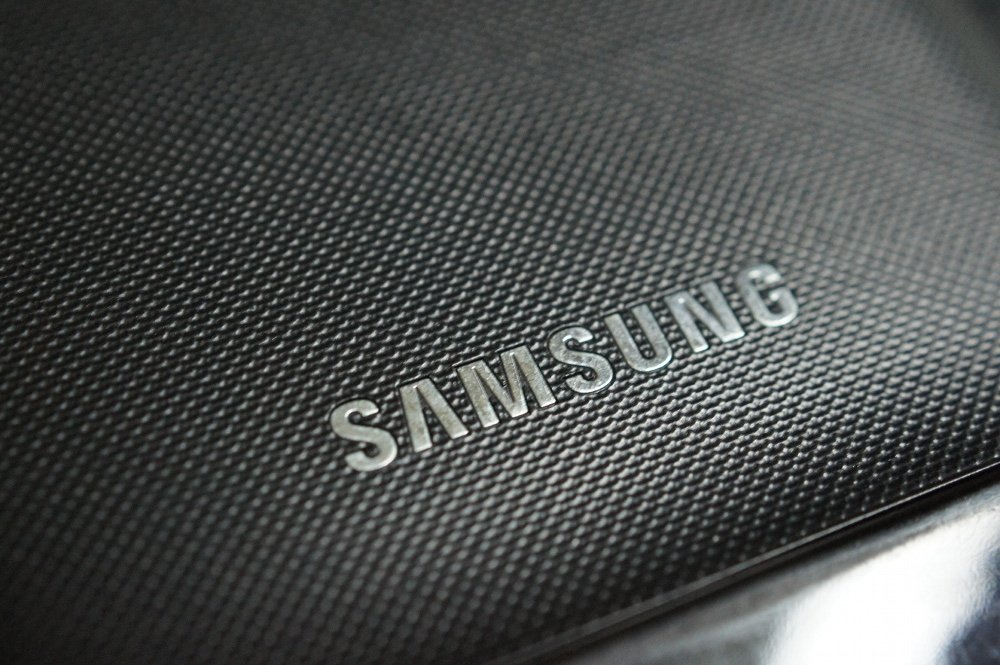 According to rumours, Samsung will unveil its latest TV line during CES 2015. Kim Hyun-seok, head of Samsung Electronics' TV business, said that there will be no big surprises during CES 2015, but then again, it will not come as a surprise if we do see a curved Tizen TV. Anything is possible, really, and there is even a rumour going around that the South Korean giant might announce the latest Galaxy S flagship – the Galaxy S6.
Sony: An Ultra Thin TV, Lollipops, and the Xperia Z4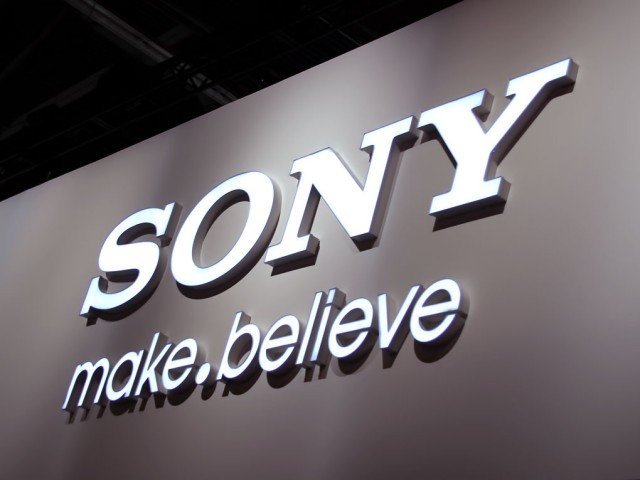 Although many are certain that we will see the Xperia Z4 at CES, we believe that Sony will most likely leave the release of its new flagship for the MWC 2015. Sony launched a confusing teaser video recently, in which you can clearly see the number 5 a couple of times, and a lollipop, meaning that Sony might focus on Android 5.0 Lollipop in the future. Video also shows something extremely thin, which could be Sony's ultra thin TV. You can check the video here:
LG to Release the LG G Flex 2 and a Number of Other Devices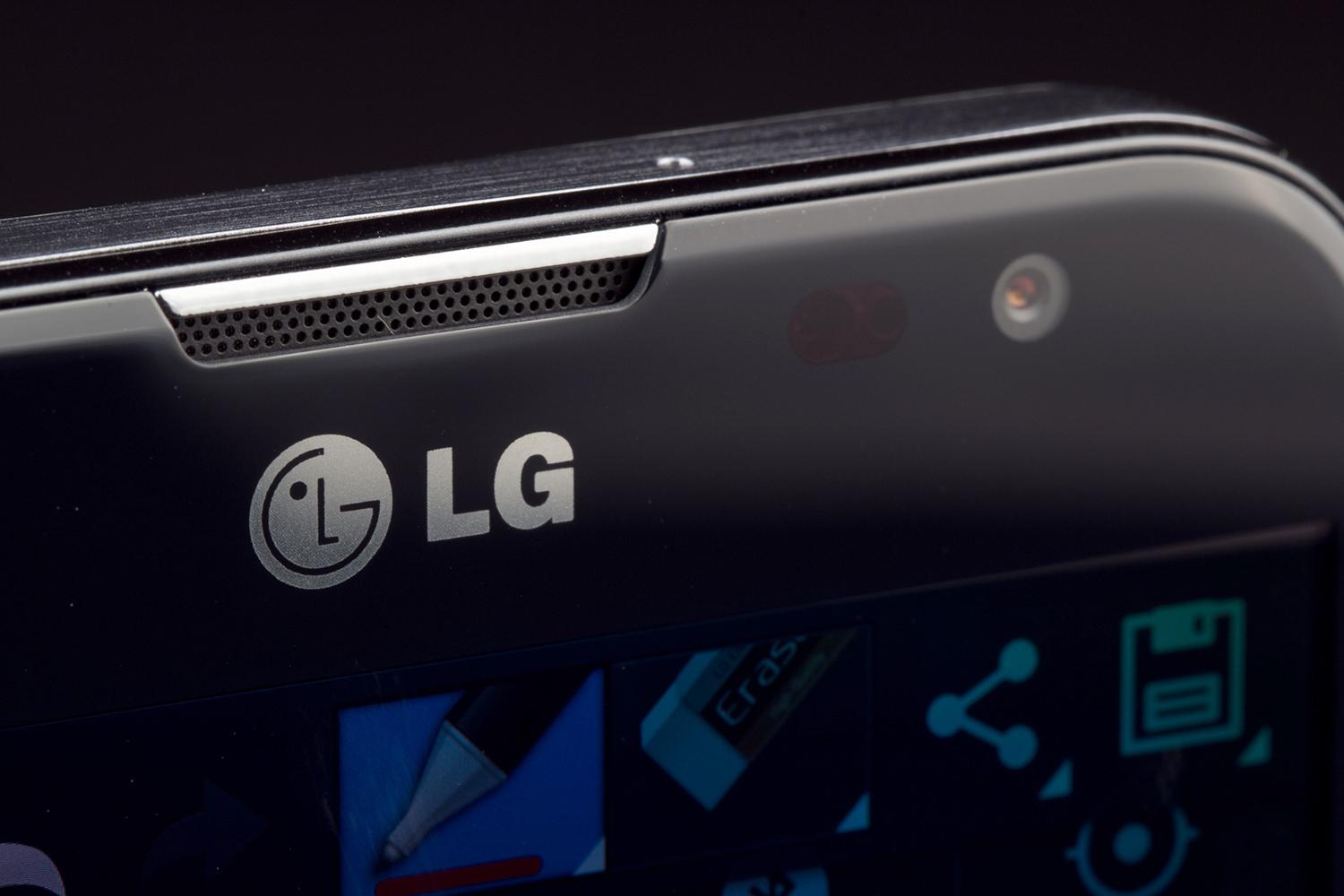 LG should introduce a new and a more intuitive version of its TV UI webOS and a new 4K UHD TV line, but what everyone is looking forward to is the successor to the LG G Flex: the LG G Flex 2, which should be smaller than the original handset.
A Revolutionary Wearable Device from HTC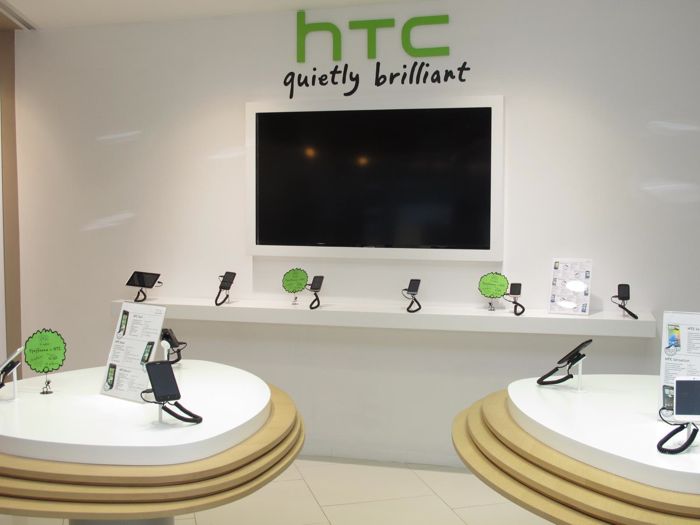 A lot of you will be disappointed, but the HTC Hima (One M9) most likely won't appear at CES, and will instead be presented during MWC in March. The company did announce a new gadget, that will, according to HTC, completely change the world of wearables. Earlier rumors hinted at a smartwatch, but now it looks like HTC's mysterious device won't be a smartwatch after all.
A New Asus Zenfone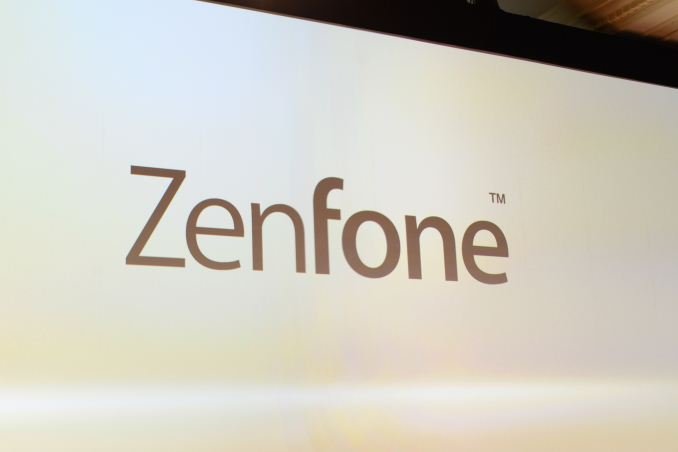 A while ago, Asus published two teaser videos on its official Facebook page, with the slogan "See what others can't see." In the videos, you will notice a flash of two camera lenses, hinting at a dual camera system. The new Zenfone is also rumoured to arrive with a 5.5" display.
Looking forward to CES? What are you most excited to see during the show?