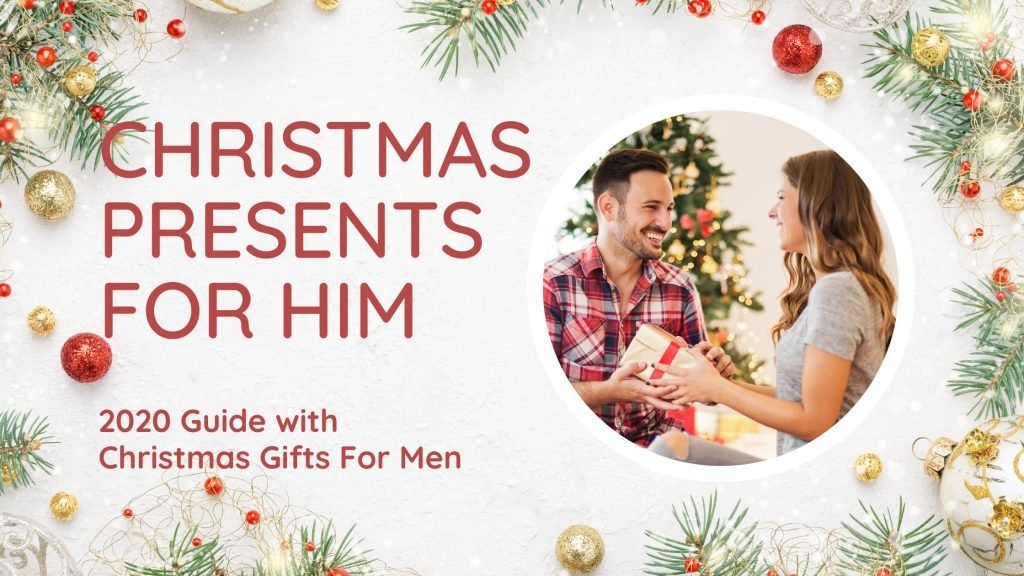 Are you going to make it through Christmas, or do you still need to buy gifts for a man you love? If you are looking for the perfect gift but lack inspiration, you have landed in the right place. We have created a guide where you can get inspiration for some of our most popular Christmas gifts for men in 2020.
We have suggestions for all the men in your life. You will therefore find both Christmas gift tips for your boyfriend, father, son, brother, grandfather or friend.
Read more in the post and get inspiration for the perfect Christmas presents for him.
What should I give him as a Christmas gift?
Finding Christmas presents for him can be a bit challenging if you yourself are a woman. It is a big difference in what men and women want. In other words, it is not always easy to come up with the good idea if he keeps his wish list hidden.
Fortunately, we have gathered many suggestions and ideas for what you can give him who deserves a good Christmas present. It does not have to be difficult to find the right stocking fillers.
It is all about thinking outside the box and trying to put yourself in his position. Look, for example, at what his hobby is and what he is interested in. This is where many tips on Christmas gifts can be found.
In addition, you can also think a little about whether he has often commented on something he lacks. It's probably not something he himself remembers when he tells you what he wants.
Therefore it can be a great gift when you give him something that he really needs but that he has forgotten that he lacks. So make sure you really listen to what he says!
How much should you give to friends?
This is always a difficult question. In fact, it is as difficult to answer as to answer how much you give to the family. It is extremely individual from family to family. The same goes for friends.
But we have a good guideline you can follow. You probably have a budget for gifts for the whole family that you usually follow, so lower it just a little.
However, this is far from a fixed rule – you should use the amount that is appropriate for your relationship, as well as what your finances can handle. Therefore, there is really no right or wrong answer.
An exciting gift – a gift for the boyfriend
If you are looking for a unique gift for your boyfriend, there are many options. Fortunately, you are with him relatively often – perhaps you even live together. Therefore, it will be easier for you to find out what he really wants or needs.
Has he not talked so much about what he wants? We also have some great Christmas gift ideas for him up our sleeve.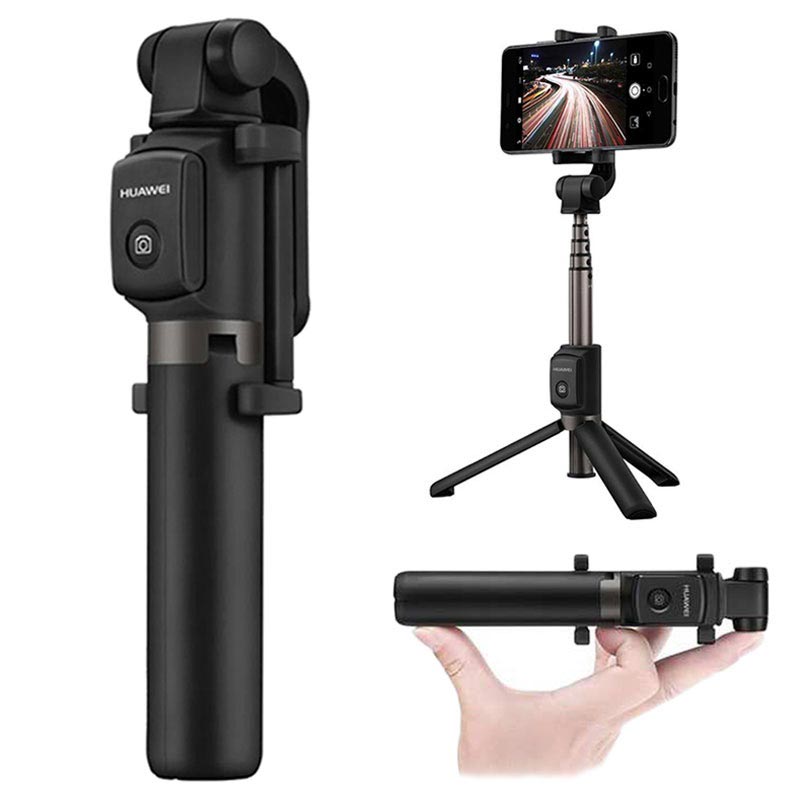 For example, if he likes to take pictures with you, a practical selfie stick with a tripod from Huawei can be the perfect Christmas present. He can, for example, use it when you are on holiday together. This way you can get lots of wonderful holiday memories.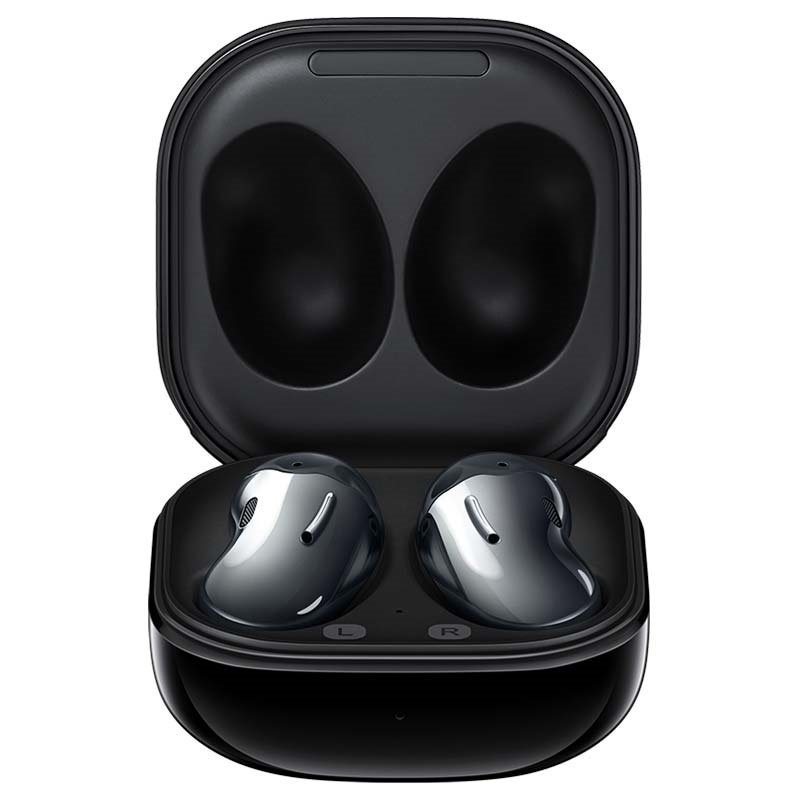 If he often listens to music, audiobooks, podcasts or the like on his mobile, a pair of true wireless headphones from Samsung can be a great gift. That way, he does not have to carry his mobile phone with him all the time, but can still walk around and listen to audiobooks or podcasts without being annoyed by cords and cables.
A romantic and personal Christmas present for your boyfriend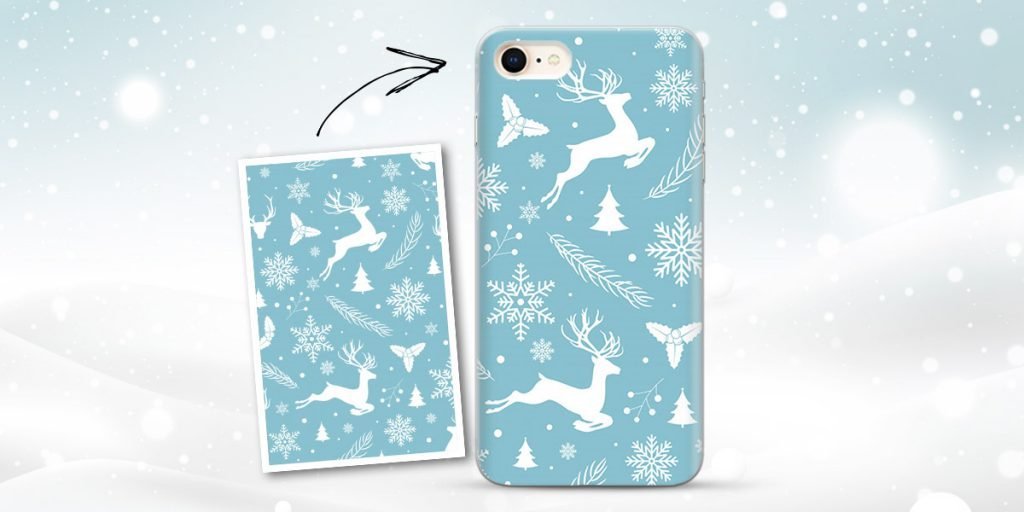 A gift for the boyfriend does not necessarily have to be practical. It can actually be really nice and not least romantic, if you give a more personal gift. For example, it may be that you have planned an experience that you can experience together and thus get some quality time in each other's company.
Another idea might be if you get a little creative and do something yourself. There are many fun creative projects you can jump into. It can be a photo collage or something similar.
In addition to this, there are also personal phone covers you can design yourself. There are many different possibilities here. For example, you can go the romantic route, where you designed a cover with a picture of you. Should it be a little more masculine, you can choose a picture that shows his interests.
For example, it could be something that relates to a football team that he supports or a TV series he really loves. There are actually many opportunities to make it personal and thus the perfect Christmas present for him.
Cool Christmas presents you both can enjoy
Gifts do not just have to benefit the recipient. You can simply be a little cunning and come up with a gift that also benefits you a little – something you can enjoy together.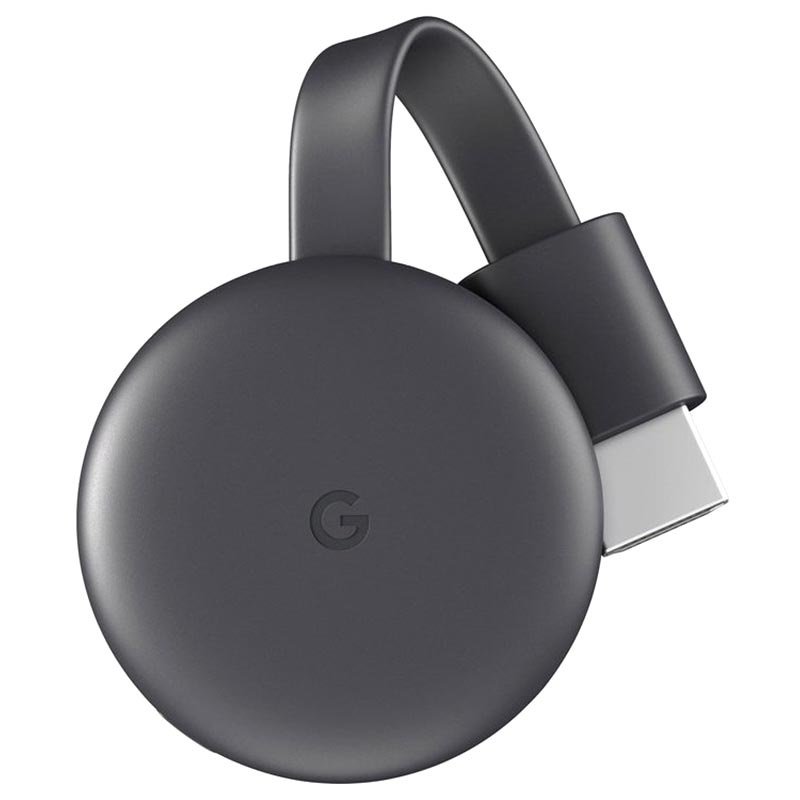 For example, it could be a Google Chromecast media player, so you can watch series and movies from your smartphones and tablets on a larger screen together. It is a good example of a gift you can both enjoy.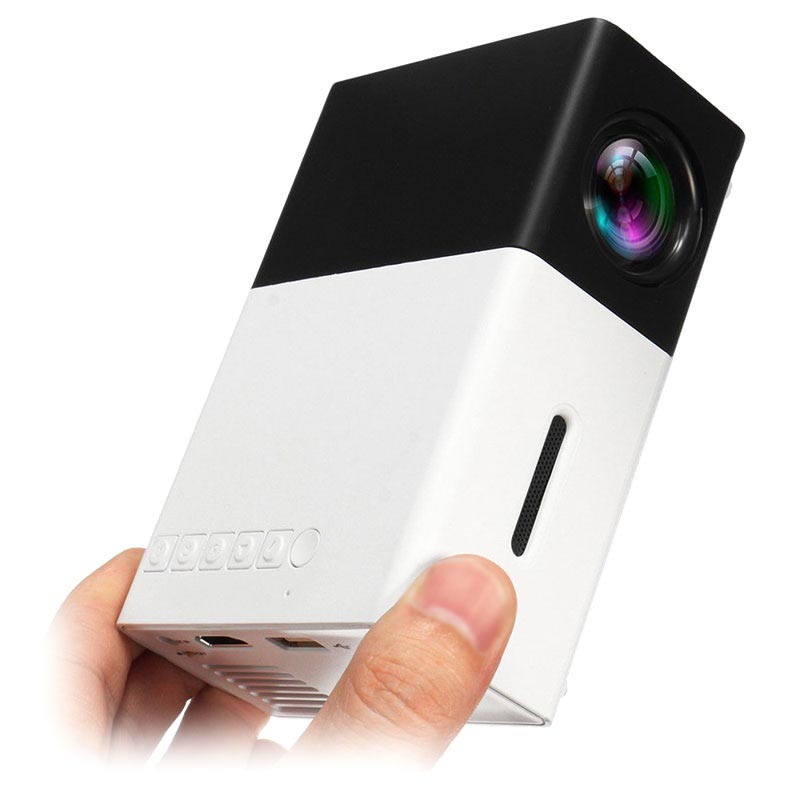 Another suggestion for the Christmas present for that special man in your life may be a portable projector. For example, if you give it to your father, it can be a gadget that is taken with you if you go to the summer cottage together or sail.
Fun Christmas presents for him you can enjoy together can also be new experiences. Experiences can, for example, be a trip out to eat – and it is definitely something that all men in the family are happy to receive as a Christmas present.
The perfect Christmas present for a sporty man
As mentioned, there are many options when you are familiar with the gift recipient's hobby. You can more easily see what might be useful to him. For example, if he loves to do many sports, there is a goldmine of Christmas gift ideas for him.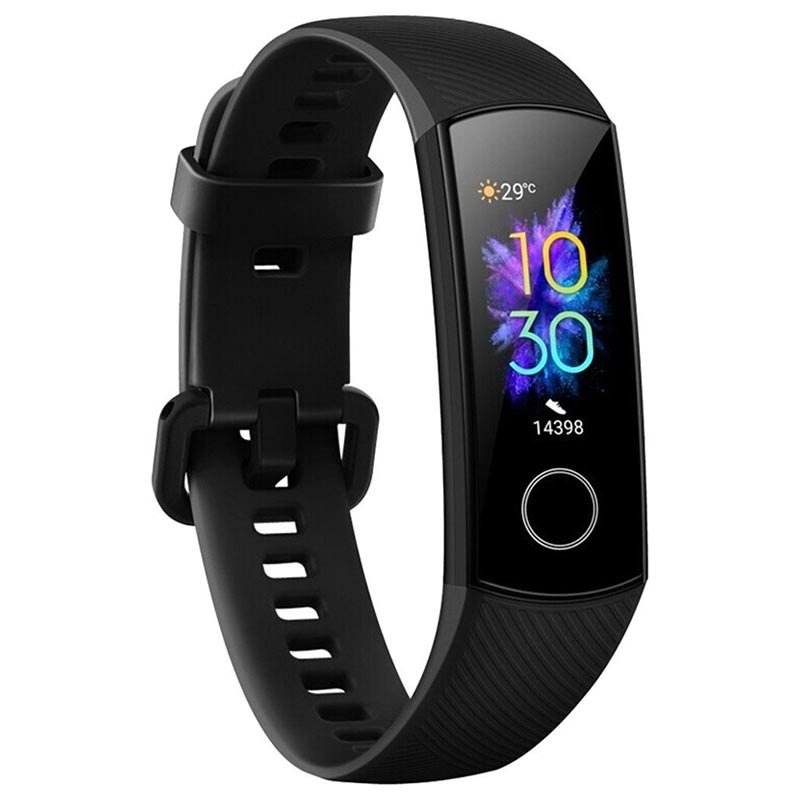 An interesting Christmas gift for men who love to be active is, for example, an Honor Band 5 activity tracker. That way, he can always keep track of how much he moves and if he improves his performance.
A good alternative can be a smart watch. He often gets all the nice features found in an activity bracelet and at the same time connects it to his smartphone to be able to see notifications directly on the watch while driving and more.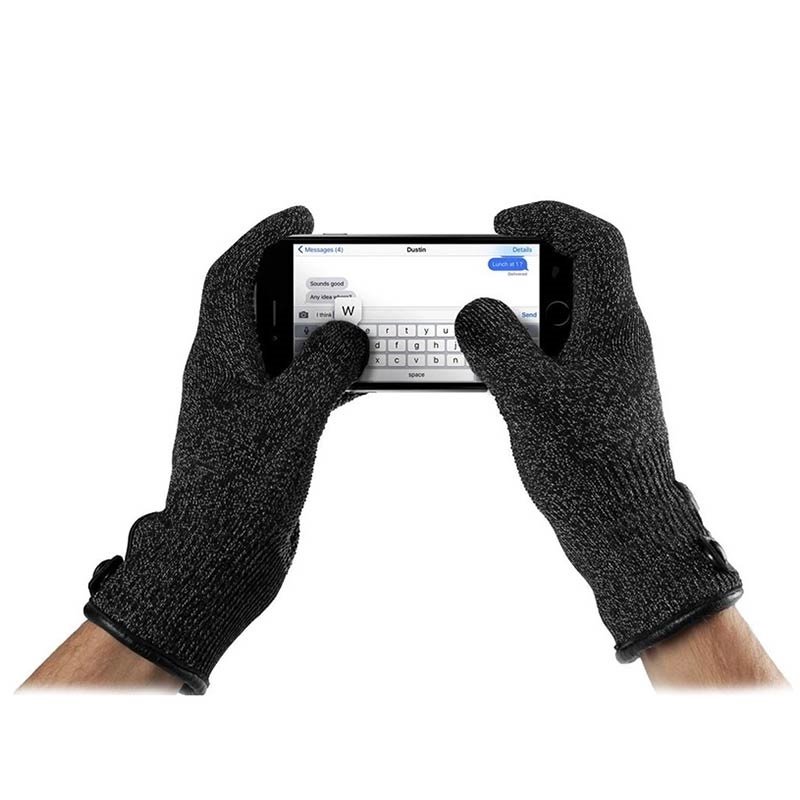 Another Christmas gift idea for a man who is very active is warm knitted touch gloves from Mujjo. If he loves to be active, he probably is all year round – no matter what the weather forecast says.
For example, if he likes to run, a good pair of gloves is necessary. They will be perfect, so he can also use his smartphone and smartwatch in cold weather without having to take off his gloves.
Start the activities with fun Christmas presents for him
If you need to give a Christmas present to someone who loves electronics and gadgets, there is a sea of ​​possibilities. But it often ends with gifts that put him even more planted in the chair – for example, in front of a computer or flat screen.
But there are also Christmas presents for men that can get them a little out of the chair – and maybe even a little outside the door. But it still can be smart and fun stuff.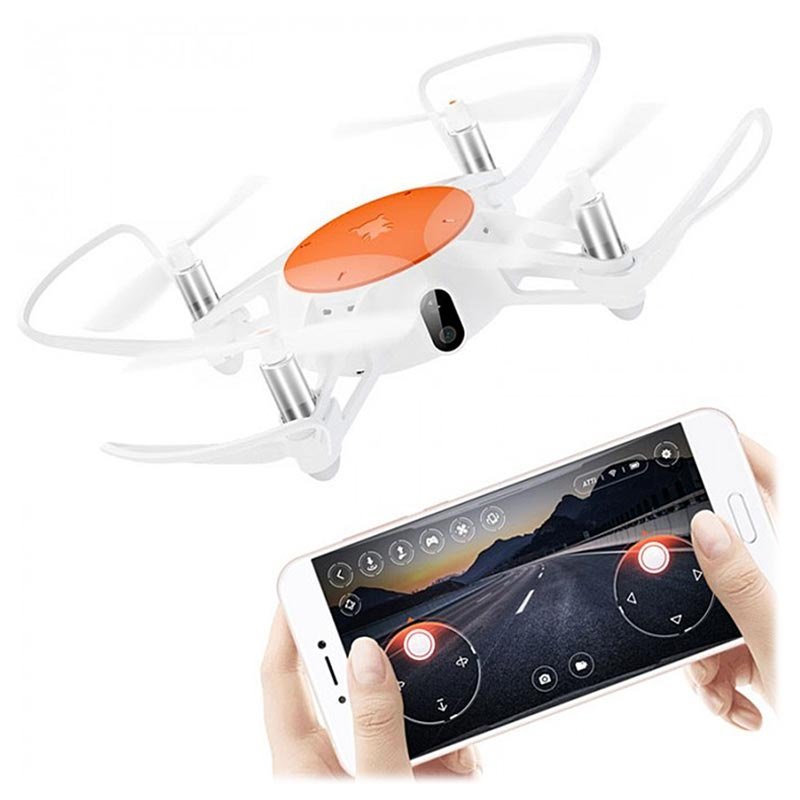 This category includes drones that have become very popular. In fact, it is men of all ages who see something entertaining in having to learn to fly such a device. It can take many hours to practice flying with it and do many fun tricks. Our range includes brands such as Xiaomi and Parrot.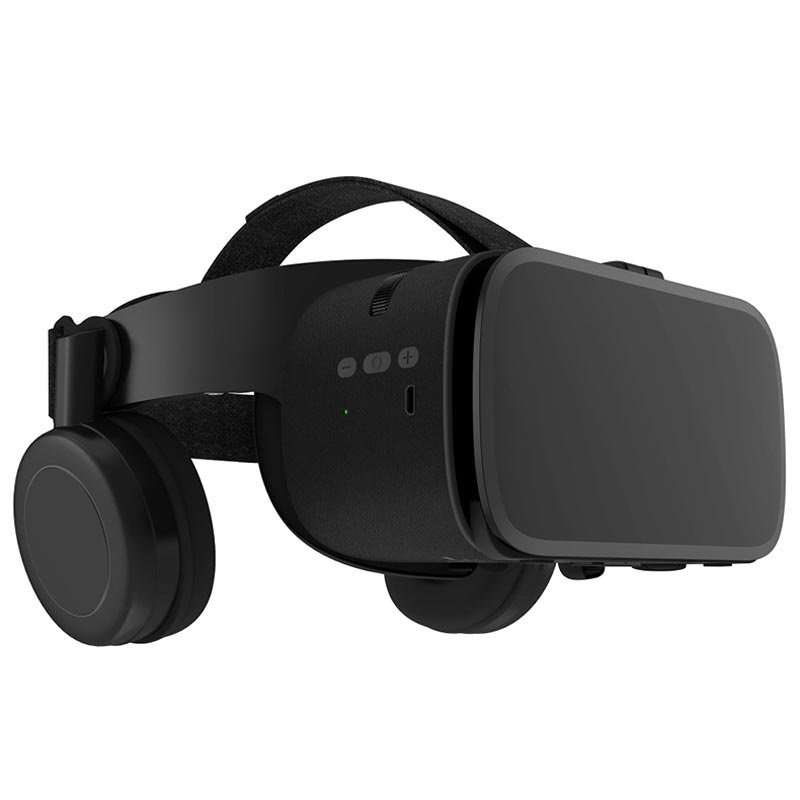 If it is gadgets that can be used indoors, VR headset can also be the perfect addition to your gift sets. Here you can get a little more movement in the game. In addition, it is a huge difference to play games with VR headsets. Therefore, it can definitely be an excellent Christmas gift idea, which he will really appreciate.
The Christmas gifts for men who are practically set
Christmas gifts for men who are practical-minded can sometimes seem a little boring. But they do not have to be. You have to remember that it's not boring for him. He is guaranteed to love how practical things can solve challenges he would otherwise be annoyed with.
For example, he can often drive a car with his phone as GPS. But all too often, the phone slides around if he does not have a good place to put it, so he can not follow the navigation.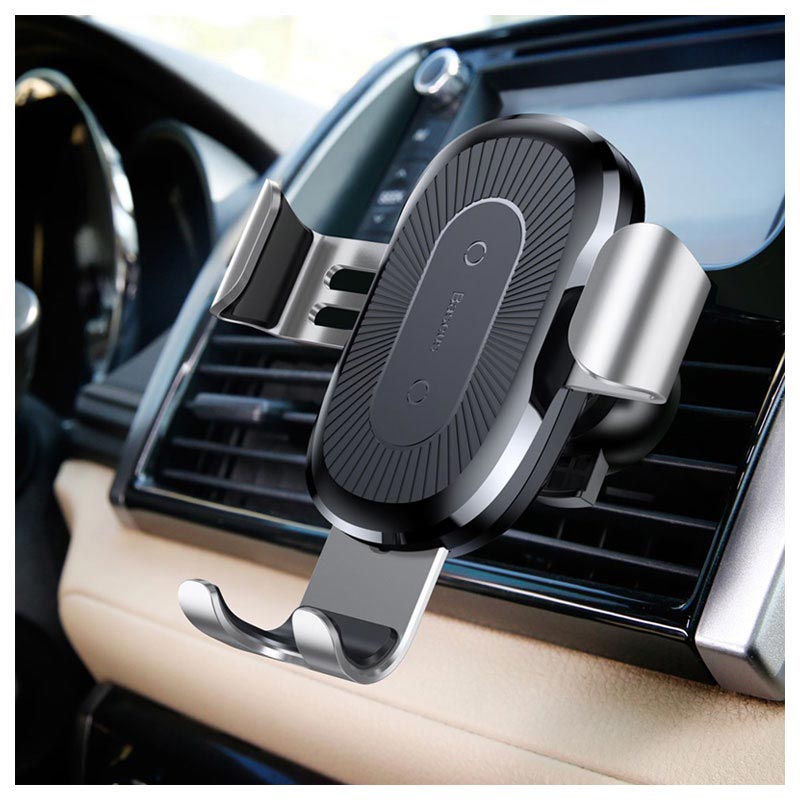 In that case a Baseus car holder for his mobile phone can be an excellent gift idea. It makes it much easier for him to keep track on his mobile phone.
Another practical Christmas gift for men can be a hard case and a screen protector for their smartphones. Many men work in the craft industry, where a telephone can be exposed to many dangers. But the right protection and a tempered glass can work wonders and therefore be a fantastic Christmas present for men.
These are just a few examples. The point is, you should not be afraid to buy him a practical gift. If it solves a problem or makes something easier for him, you can be sure it will be this year's stocking filler.
When in haste – smart gifts, which are good to have on the go
Are you going to give a Christmas present to a man who is often on the go and busy with many errands? Then it is obvious to give him something that makes his life a bit easier. Fortunately, there are many smart gifts to meet this very requirement.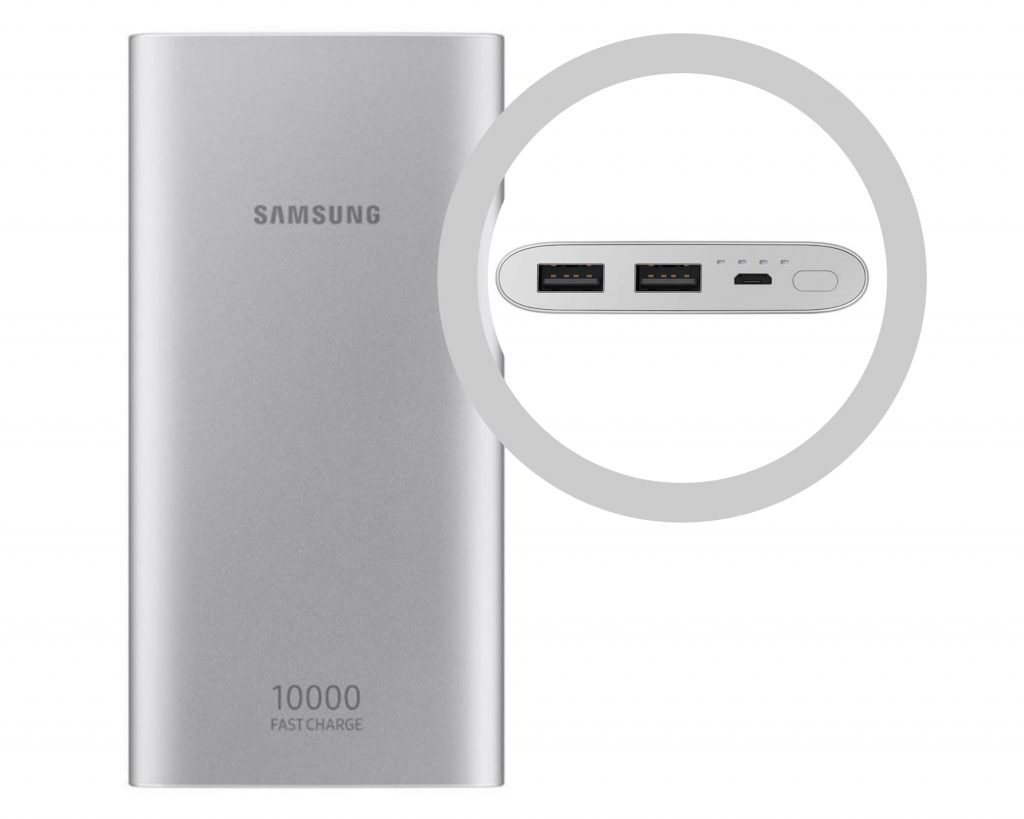 It can be, for example, a power bank from Samsung, which is really good to have on hand on busy days when an electrical outlet is nowhere near. The power bank is simple and compact to carry, and he never has to worry about running out of battery.
Also a smart thing when you are on the go is a cup holder in the car. Unfortunately, not all cars are equipped with it. Fortunately, there are mobile cup holders you can mount yourself. It can be a good Christmas present for him not to worry about coffee in his lap.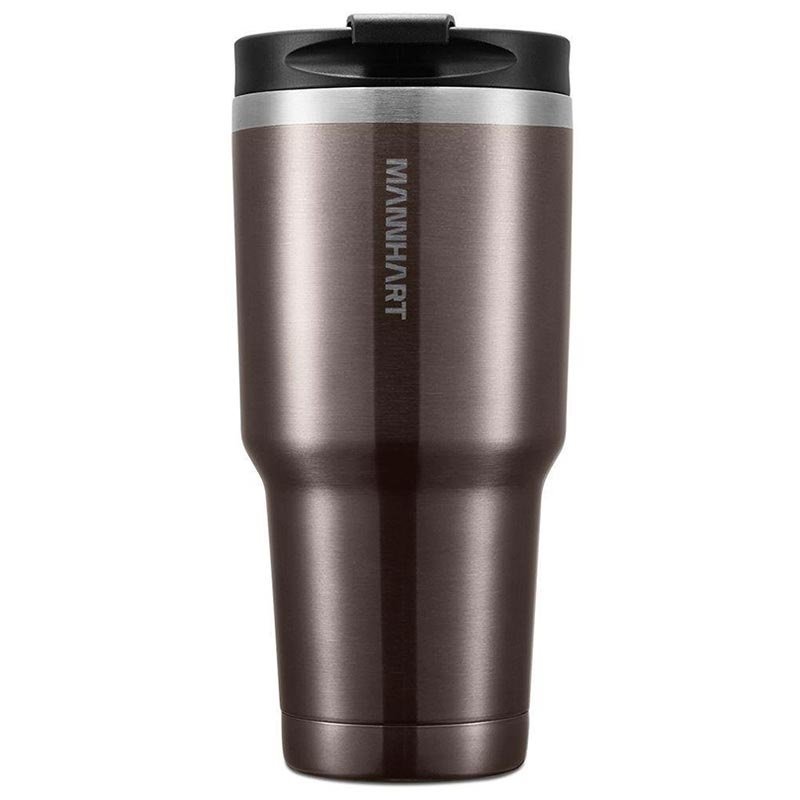 As an addition to the cup holder, you can give him a coffee thermal mug. So there is always hot coffee, even if he has to drive a long way. There are actually many good gadgets for the man who spends a lot of time in the car.
The perfect Christmas present for the musical man
If he is the musical man, there is a whole symphony of Christmas presents you can give him. Christmas gifts for men who like music can be anything from speakers to an old LP with his artist. It depends a lot on what music he prefers.
Almost all music is available electronically. That is why a good gift can be a high-quality speaker, which can really bring out the best in the music and make you want to dance.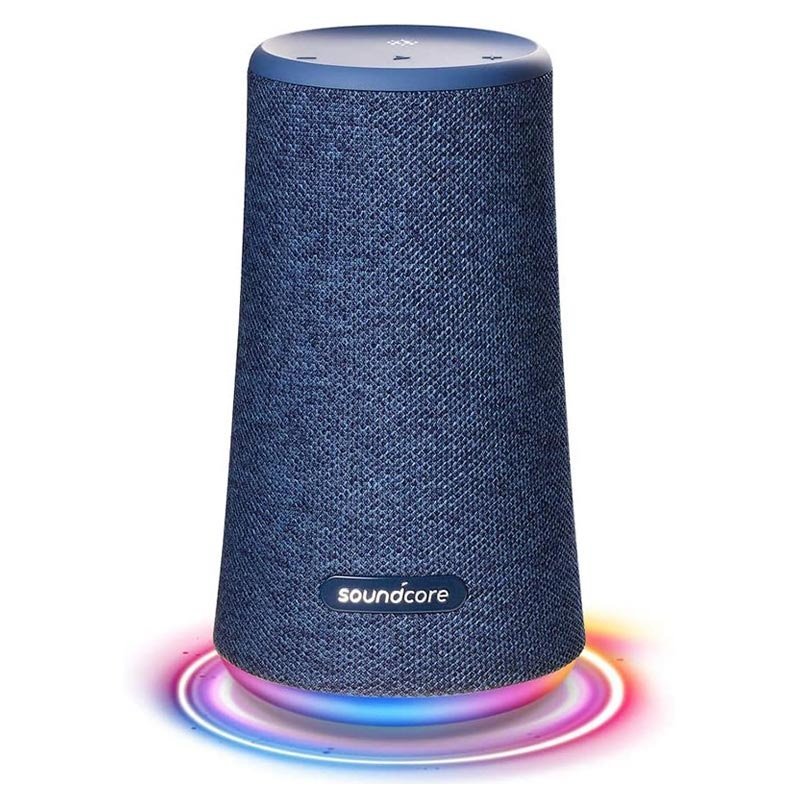 Of course, music should not just be used to play at home. There is something amazing about being able to take the sound with you. Consider buying, for example, a wireless speaker from Anker, which can be taken anywhere.
If you want something special, you can choose a waterproof variant. In this way, it can accompany the boat trip, even if it can be exposed to water.
If he is the type who loves to immerse himself in music, a pair of headphones can be an excellent Christmas present. This is how he can shut himself in his own music world without disturbing others.
If he writes music himself or sings, a dictaphone may be a good idea. With it he can save all the good lyrics he comes up with on the go. And these are only a few tips on Christmas gifts for a man who loves music.
Good and cheap Christmas presents for him under 20 GBP
Are you looking for slightly cheaper gifts that can still cheer the recipient and become a good gifts experience? For example, it could be a gift for a friend, or maybe you just need a little extra to reach the Christmas gift budget.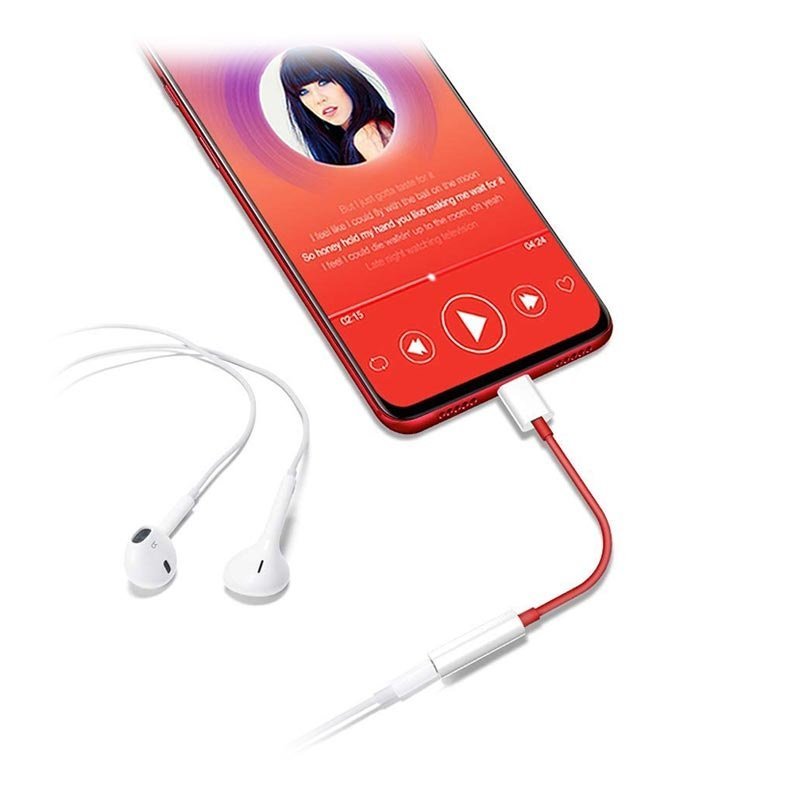 There are many fantastic gifts that cost a maximum of 20 GBP! You can find something within your budget even if you have a limited one. For example, it could be a USB C / 3.5mm adapter cable, which makes it easier to connect headsets to your phone. It is a small thing that can make a big difference in everyday life.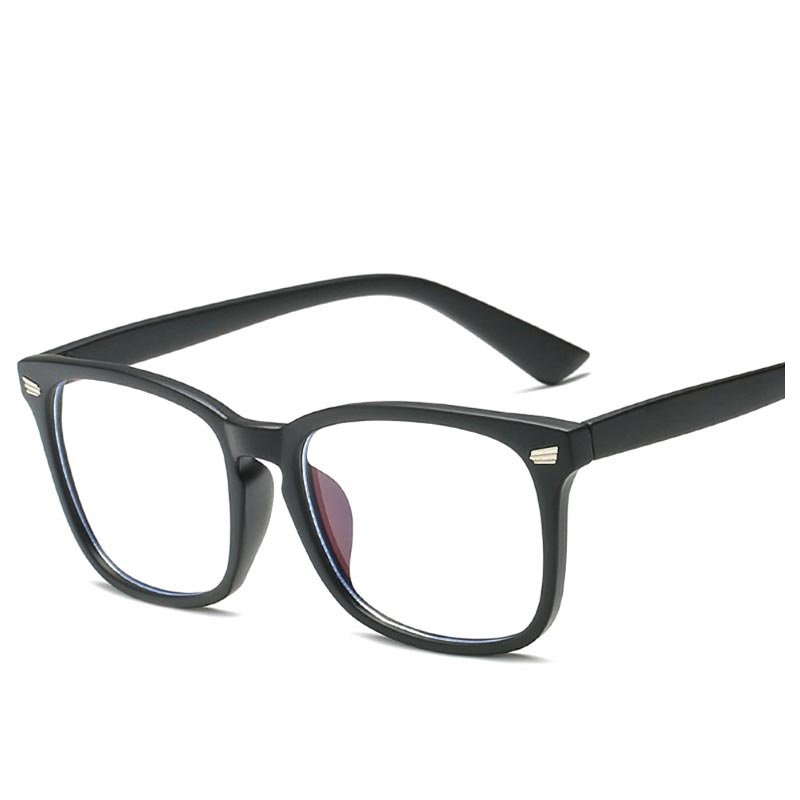 If you need to find a cheap Christmas gift for a man who spends a lot of time on a computer, a pair of glasses which reduce blue light from the computer is a great gift. The glasses can minimize a lot of inconvenience, such as headaches we naturally get if we spend too much time in front of the computer screen.
He may also need a bracelet for his smart watch. It is often possible to find these at reasonable prices. Or maybe he really just needs a flexible stand for his phone.
These are just a few examples that illustrate how there are many options, even if you have to find a gift for 20 pounds or less. You should therefore be far from intimidated by having a limited budget. You can easily find the perfect Christmas present that would delight him.
Christmas present for him, who has everything – or does he have?
Do you know the man who has everything? It can be very difficult to buy another gift. Even though you may think he has everything, it's probably something he lacks. You just have to find out what it is.
You can start by thinking about which smart things you yourself use that may also be interesting to him. It can, for example, be a docking station where different gadgets can be charged at the same time.
You can also consider a dash cam for the car. Not everyone has it, although it can be a really good investment. For example, it can be really useful in insurance cases. There must be a Christmas gift a man who has everything can find useful?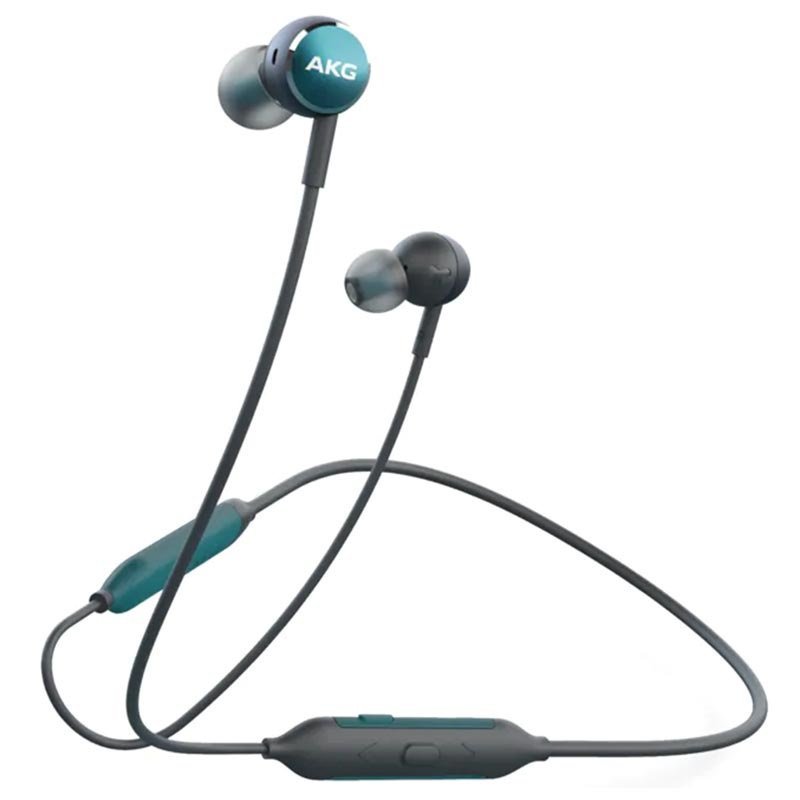 It could also be a pair of old headphones. Then you can get a pair of new headphones from Samsung, which provides a completely new class of sound experience. Upgrade gifts can therefore be a really good idea.
We only have one more Christmas gift idea for the man who has everything. Namely, there are many smart gadgets that combine several functions in one.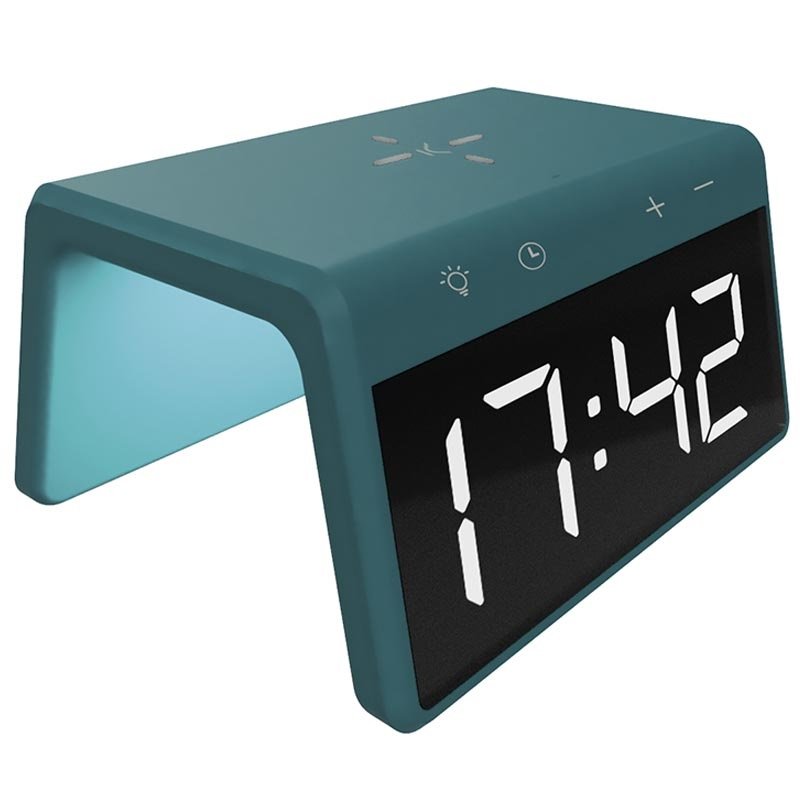 You can also think of upgrades to the equipment he already has. For example, he may have an older smartwatch, but he has been talking about needing a new one soon. That is a thought for a desired Christmas present.
It can be, for example, an alarm clock from Ksix, which can also be a wireless charger or night light. Or a mobile phone case, which is combined with a card holder. Many smart gadgets are nowadays 2-in-1. It may therefore be something worth considering.
Do you need more inspiration?
We have now collected many different ideas and products as inspiration for Christmas gifts for men. There is something for every age group and every relationship.
Do you still need tips for unusual Christmas gifts for men? There is a lot of inspiration to be found in our selection of various categories. There is everything, from smartphones and tablets to all the equipment and gadgets that can be interesting to him.
The pages are created with filters which make your search significantly easier. For example, it is easier to find a Christmas present for the man, when you stay within a budget. It is therefore a great benefit to find more information on this page.