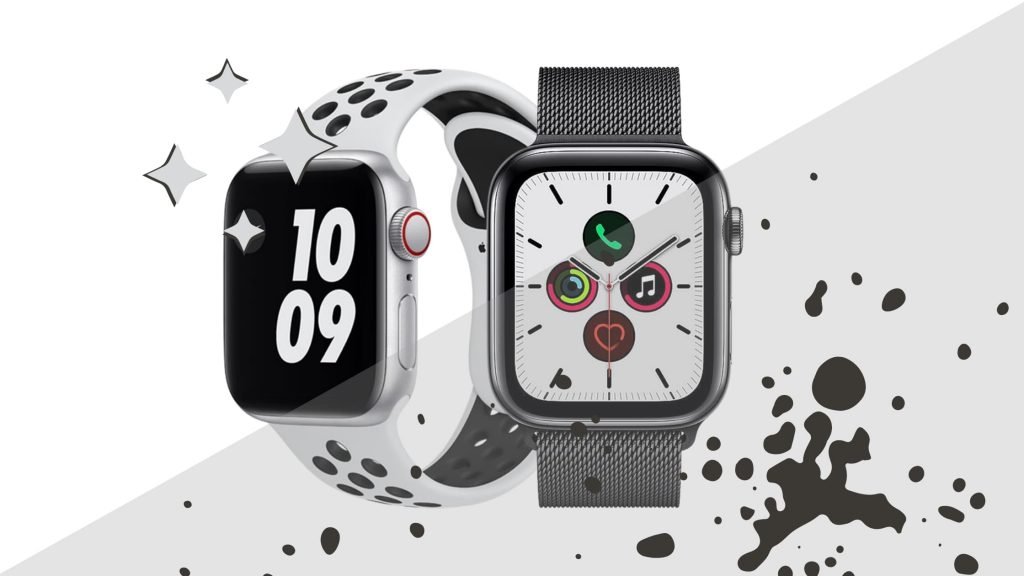 Working out and staying true to your fitness goals has become possible with Apple Watches. These smart gadgets make life so much easier and they're lightweight too!
By syncing your Apple Watch with an iPhone or even your iPad, you get to take advantage of the Apple Fitness+ application. The range of effective workouts taught by experts in the field gets you motivated to meet your health goals.
And the connection with your iPhone also lets you get notifications right on your wrist. The plethora of features on these smartwatches makes them one of the best digital companions in the fast-moving and busy life we lead.
Taking care of these smartwatches is just as important as cleaning the protective covers of your iPhone. Proper cleaning techniques will help prevent skin irritations and keep these smart devices working for you for longer.
In this post, we explain how to clean the Apple Watch SE as well as other Apple Watches!
Step One: How to Remove and Clean the Apple Watch Band or Strap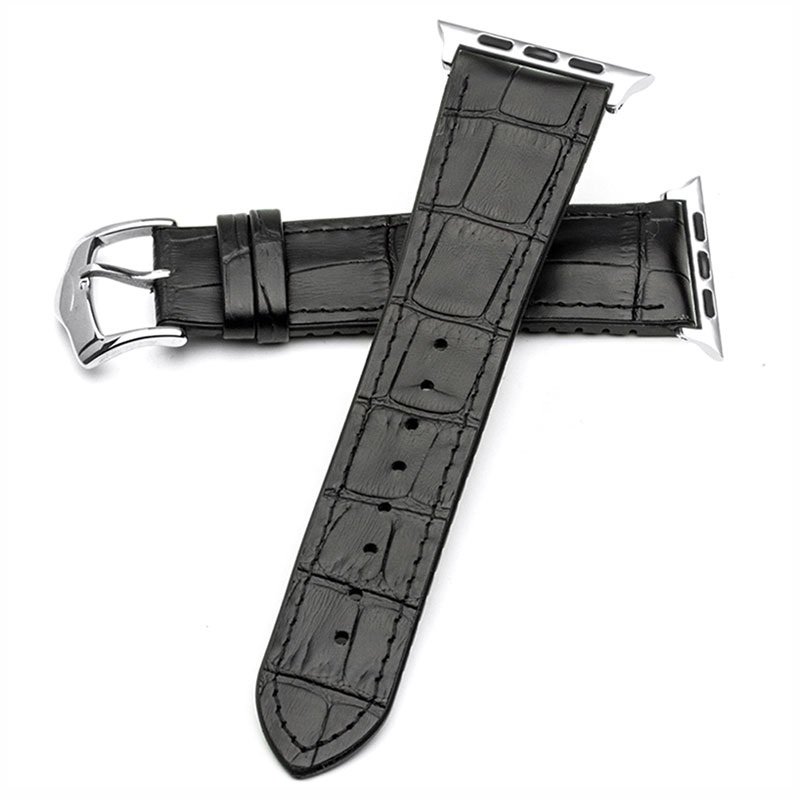 Whether it is a metal or leather band, remove it before you begin cleaning your Apple Watch. Here are the steps to remove the band or strap and how you can reattach it.
Use a soft, clean surface like a microfibre towel or a padded mat, and place your Apple Watch face down on it.
Press the release button on the Watch to release the band or strap.
For Link style bands, close the closure and then press one of the link release buttons to separate into two parts. Follow step 2 to release the band from the watch.
Avoid using excessive force in situations where the Apple Watch band or strap does not easily slide out. Press and hold the release button on the Watch and try again.
To reattach the strap or band to the watch, gently slide it into the lugs or holder until it clicks into place. Do not force the band or strap if it does not click in. Gently wiggle it up and down and slide it in until it fits. Avoid wearing Apple Watches with ill-fitting straps to prevent accidental damage.
Step Two: How to Clean the Band or Strap of Your Apple Watch
The general approach to cleaning your band or strap is to use a soft, non-abrasive, lint-free cloth like a microfibre towel. Gently wipe the band with the cloth to remove dirt. While some straps can be cleaned with a damp cloth, it is best avoided for materials like leather, wood and metal.
For a more detailed guide, check out our post on How to Clean Your Apple Watch Band. In this post, we also answer some of the frequently asked questions about cleaning the straps and bands.
Step Three: How to Clean the Apple Watch
Daily wiping down with a non-abrasive, lint-free cloth is sufficient in most cases. But for a more thorough cleaning. You can do the following:
Ensure your Apple Watch is turned OFF and not plugged into a charger.
Using a soft, non-abrasive, lint-free cloth, wipe your Apple Watch clean.
You can dampen the cloth with fresh water and wipe the surfaces of the watch.
If necessary, hold your Apple Watch under light running water that is warm and fresh for 10 to 15 seconds.
Completely dry your watch with a microfibre cloth or similar before turning it ON.
Do not use any soap or other cleaning products, as these will damage your watch.
Step Four: How to Clean Apple Watch Side Buttons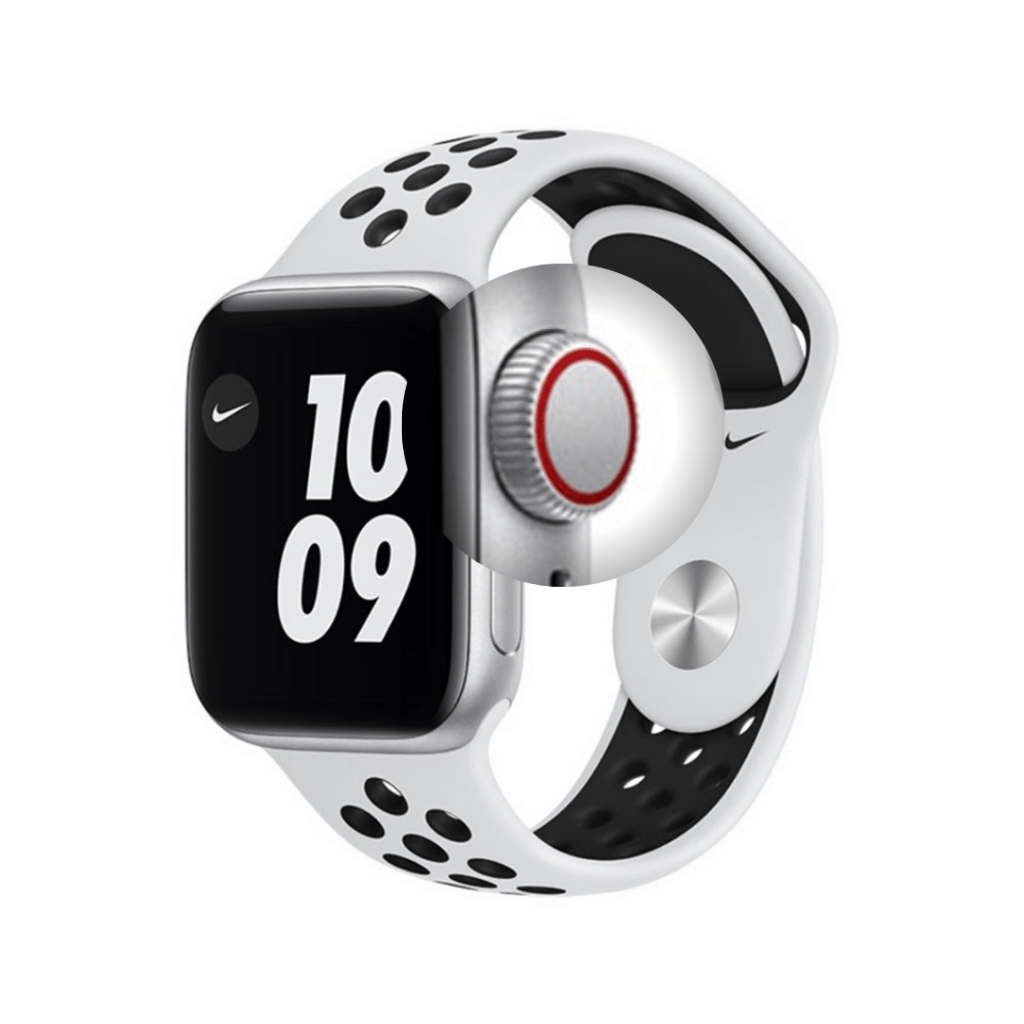 To ensure that the side dial is thoroughly cleaned follow the steps below,
Turn OFF your Apple Watch and ensure it is not plugged into a charger.
Lightly run fresh, warm water and hold the Digital Crown under it for 10 to 15 seconds.
Ensure that you continuously turn and press the crown to get all the small gaps cleaned.
Once the crown is satisfactorily cleaned, use an absorbent, non-abrasive, lint-free cloth to dry the dial and all surrounding areas and gaps.
Do not use any cleaning products such as soap, as these can cause irreversible damage. Always make sure your device is completely dry before use.
Step Five: How to Clean the Apple Watch Microphone and Speakers
Your microphone most likely will be cleaned through step four. It is best to get these delicate parts cleaned by a professional to avoid accidentally damaging them. If you feel confident, you can apply the following cleaning methods for crisp sound from the speakers and microphone.
Cleaning with a Toothbrush
Use a soft-bristle toothbrush to gently scrub out dirt and grime from the microphone and speakers. You can also dampen the brush with fresh, warm water and brush. However, avoid using soap or any other cleaning agents to avoid damaging your device.
Cleaning with a Toothpick
Sometimes a toothbrush is not enough. For stubborn grime, you can use a toothpick to gently pick out any dirt or grime in these openings. Avoid pushing the toothpick too deep to prevent damaging the microphone and speakers.
If neither of the above methods helps, it is best to contact Apple's customer support, or you could approach experts to get it sorted professionally.
Keeping Your Apple Watch Spick and Span
Since most fitness enthusiasts use their smartwatches during workouts, the most common question that pops up is how to clean the Apple Watch after working out.
In general, always use a soft, lint-free, non-abrasive cloth to wipe away any liquid and surface dirt after a workout. It is also important to make sure you are using Apple Watch bands or straps that are designed to handle the elements of a workout. Always make sure to air dry your Apple Watch or use a soft cloth to dry it.
Leather and wood may not be ideal for workouts since they are natural materials that can deteriorate on exposure to sweat. For swimming or other water-based activities, opt for Apple Watches that are water-resistant and specifically made for these activities.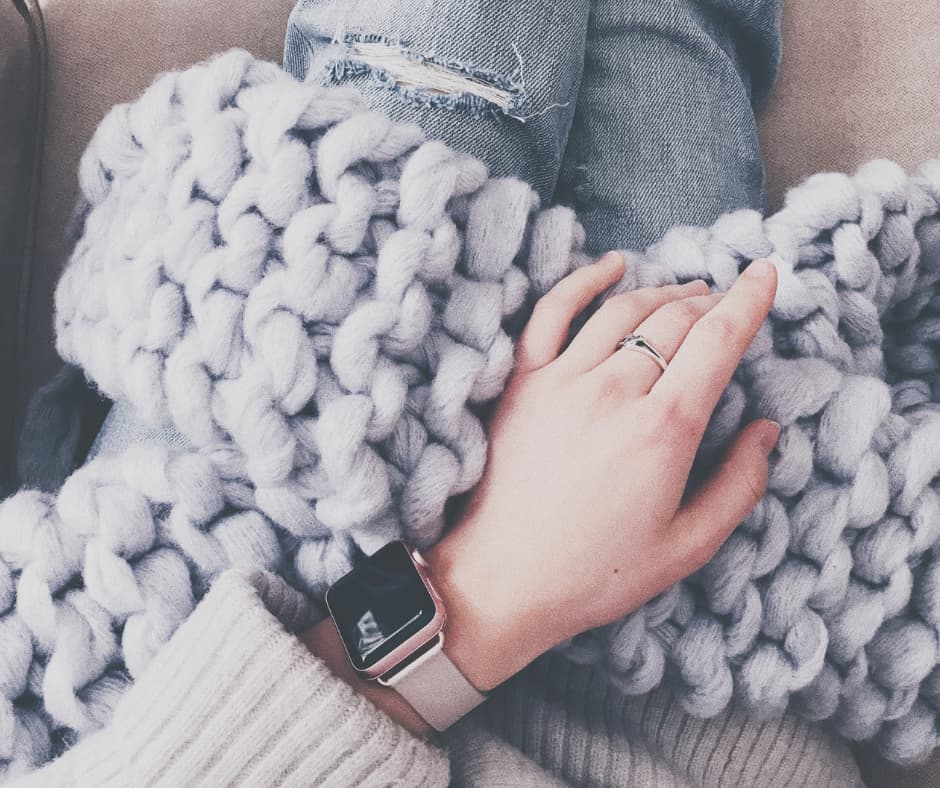 Following our cleaning guide above will keep the Apple Watch clean. But you can go a step further with proper cleaning products. Apple recommends using 70 percent isopropyl alcohol wipe, 75 percent ethyl alcohol wipe, or Clorox Disinfecting Wipes to clean the outer surfaces of your entire watch.
Remember that not all straps, such as dyed nylon bands and fabric bands, can be cleaned or disinfected in this way. Also, never place natural material bands in direct sunlight to avoid deterioration.
A strict no-no when it comes to cleaning is the use of harsh cleaning agents and soap. You should never submerge your Apple Watch in any kind of cleaning product, as these can cause irreversible damage to your device. Also, avoid using high-pressure air since the device is not constructed to handle it.
Opting for AppleCare+ could benefit you if you are accident prone and could likely damage your watch. It is also a great idea to invest in an Apple Watch screen protector to avoid scratches and smudges on the display. Apple Watch cases are also a great way to enhance protection.
Sometimes the issues are not cleaning related but material related or even size related. To get the most out of your smartwatch, make sure it fits you right. If your strap is too tight or too loose, it can cause skin irritation and make the watch uncomfortable to wear.
Check out the materials of the watch or the bands before purchasing them, if you have any known allergies or sensitivities. Always make sure your skin and the watch are dry when you use it over a prolonged period.
The Right Timing
Apple Watches are a popular choice amongst smartwatches. Their compatibility with different Apple products enhances their efficiency.
Now that we have answered your questions about how to clean the Apple Watch SE and other iWatches, we hope you enjoy using your smartwatch even more once it is properly cleaned.
Are you looking to upgrade to a smarter lifestyle? Get in touch with us, and we will help you find the right Apple products and accessories!