The selfie trend has taken the world by storm, and it doesn't seem to be going anywhere, anytime soon. If you enjoy snapping photos of your face, then you've probably read everything there is to know about taking the best selfies possible, and learned every little selfie trick.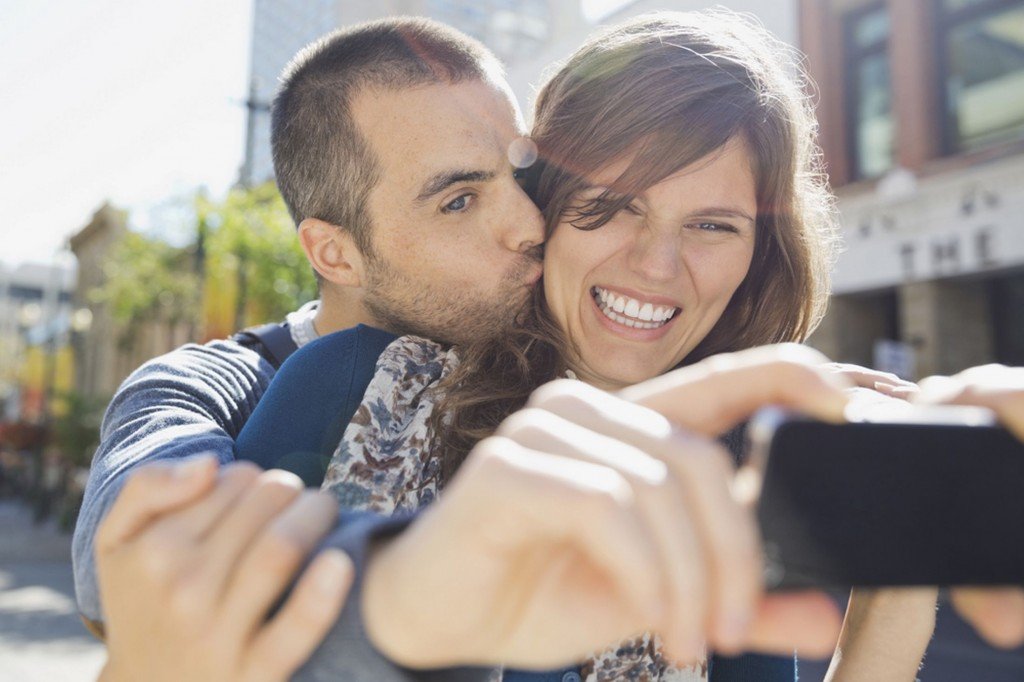 However, if you still can't get the hang of it (or simply wish you had more editing options and features), there are some great – free – apps that can help you out, and we're not just talking about Instagram, Photo Grid, and Pixlr. No, the world is full of "selfie apps" that can tweak your photos to perfection, and today we've picked out five of them for Android and iOS. 🙂
Retrica (iOS, Android)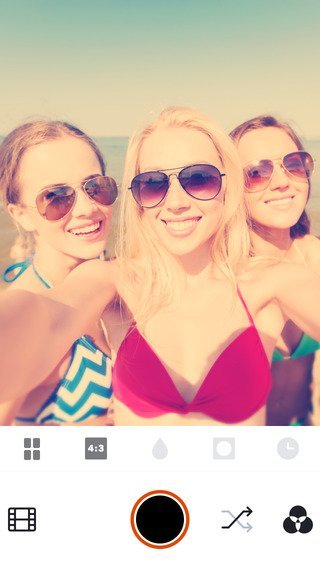 With over 100 different filters (from retro to neon ones) and an array of vignettes, Retrica is a paradise for those of you enjoy adding layers to their selfies. Aside from these fantastic filters, the app also allows you to make collages, and comes with a built-in timer.
Photo Editor (iOS, Android)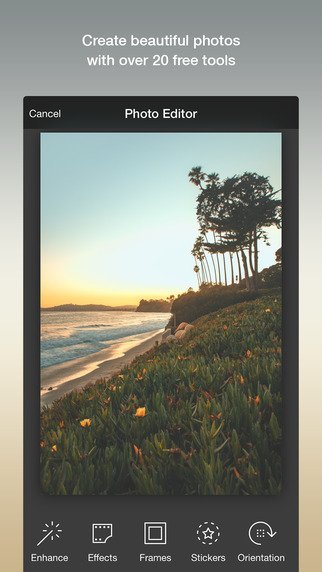 Tweak and stylize your selfies, whiten your teeth, eliminate blemishes, and more with Photo Editor. You can add captions to your photos, too, and turn your selfies into memes with this app.
YouCam Perfect (iOS, Android)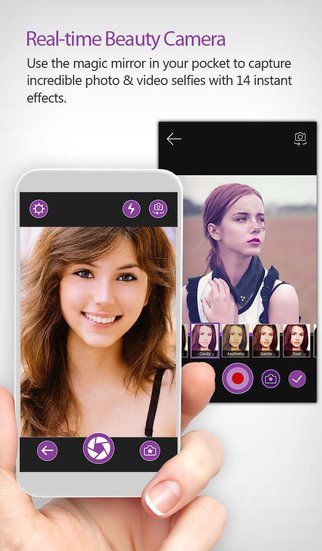 Built with nothing but selfies in mind, YouCam Perfect lets you remove wrinkles, dry skin, and other imperfections from your photos in mere seconds. In case you are not satisfied with a part of your face, YouCam will let you re-shape it – kind of like plastic surgery, only way less expensive.
Perfect365 (iOS, Android)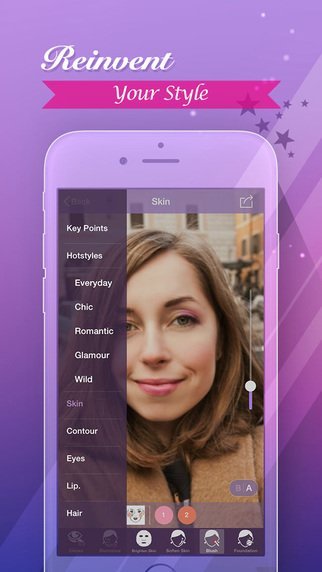 Not only can you adjust the intensity of each effect within the Perfect365 app using a slider, but you can also beautify your selfies with the help of various celebrity-inspired templates and 20 different tools. For example, you can contour your face, play with new colours for your eyes, try on new lashes, change your skin tone, etc.
CamMe (iOS)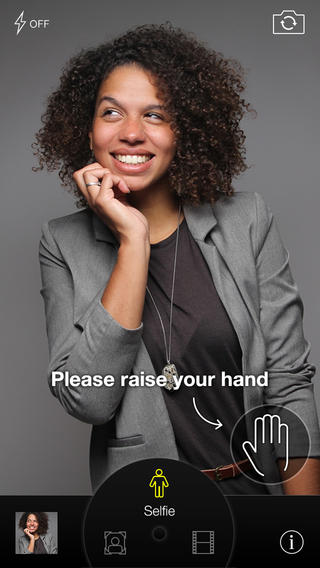 Take hands-free photos of yourself with the CamMe app! No more elbows and hands protruding out of your photos – prop your phone up against a wall or your purse (anywhere between 60cm to 5 metres), strike a pose, and activate the camera by raising your hand and closing your fist.