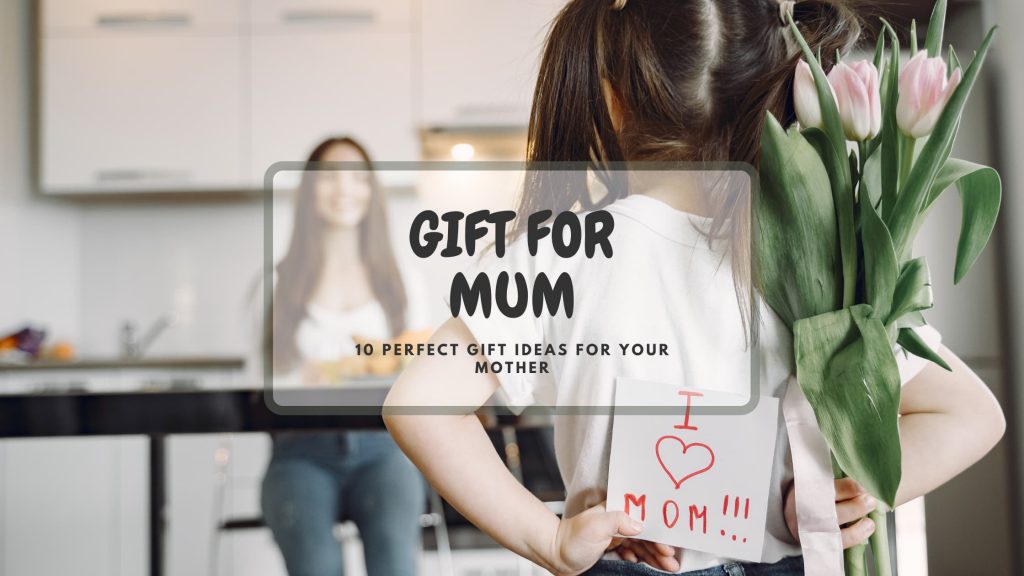 Should your mother be pampered with the perfect gift for that special occasion? Or should she get a "just-because" gift because she is always there for you?
There are many options when you need to find the right gift for your mum. However, finding perfect personalised gifts is not always the easiest thing to do.
Fortunately, we have gathered a lot of inspiration for you. Here you will find 10 gift ideas for mum, something for every occasion. There is therefore guaranteed to be something in this selection that your mother will love.
Find inspiration for the perfect gift for your mother, here on the site.
What should I give my mother as a gift?
There are many reasons why your mother deserves a great gift. However, the occasion and purpose have a big impact on which gift would be the best.
There is a large selection out there, so you can easily find the one that is perfect, whether it is for a birthday, Christmas, Mother's Day or a just-because gift.
What should I give my mother as a birthday present?
If the calendar is approaching your mother's birthday, she has definitely invited you to celebrate the day. Of course, you have to bring a gift for the special occasion, but what should it be?
Birthday gifts for mum can vary, depending on if it is a regular birthday or a jubilee. It is therefore a good idea to get something she needs and she will use to begin with.
There are many great and practical gifts that can be perfect for a birthday. For example, various gadgets which make everyday life a little easier or solve a specific problem that has previously led to an irritation.
This leads us to the number one gift idea.
Gift idea no. 1: Mobile phone holder for her car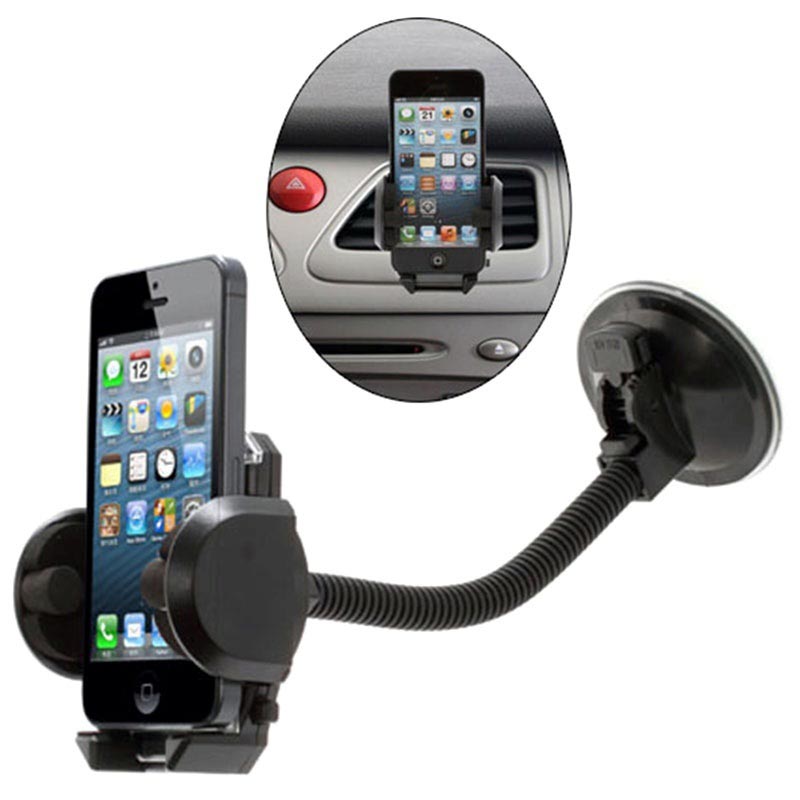 If your mother drives a lot, then a mobile phone holder fixed on the windshield with a fan grille can be a perfect gift for her. In this way, she gets a smart gadget, which holds her mobile in place when she drives.
For example, it can be an advantage if she uses a GPS navigation on her phone. When the phone is in this holder, it is much easier for her to keep track of where she goes. In addition, the mobile phone is kept in place all the time and it does not slip.
It can therefore be a good birthday present for mum she can use for practical purposes.
Sweet gifts for mum
If it is one of your mum's jubilee birthdays, then you should buy something special for her. It is her big day, often celebrated with a party.
For example, if you need to find a gift for mum's 50th birthday, you can end up spending a lot of money on that special gift.
But, when you buy the gift for the 50th or 60th birthday, it is perfect to get a gift that can be enjoyed for a long time. It may remind her of you and that she got it for a jubilee in her honor.
In addition, it might also be a good idea to look for something she can use every day. That way, she gets a practical, yet nice gift.
An example might be our second gift idea.
Gift Idea No. 2: Sports smartwatch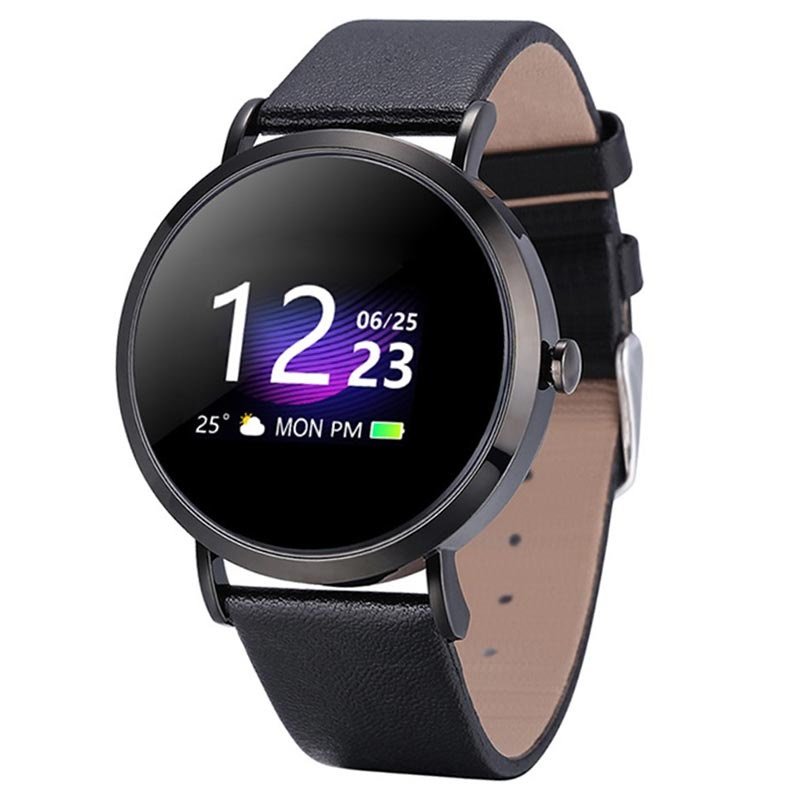 A smart watch for sports is the perfect gift for your mother's birthday if she loves to be active and wants to keep track of her achievements.
For example, if your mum is the type who loves cycling, running, kayaking, or something completely different, a sports smartwatch may be the perfect gift for her.
That way, she can always keep track of her steps along with distance, speed, times, and performance in general. It is therefore the perfect gift for a mum who prefers to maintain her physical condition.
If your mum is the type who wants to keep up with her health, this watch is perfect for her. She can gain insight into sleeping habits, blood pressure, heart rate, and much more. It is therefore definitely a gift worth considering.
What is a perfect Christmas gift for mum?
Is Christmas approaching? You want to be a Secret Santa?
Then you should probably look for Christmas presents for mum and the rest of the family. The big question is always what to give her. But we have some advice for the occasion.
When you need to find Christmas gifts for mum, you can go in so many directions.
It is very traditional to choose to go with beautiful jewelry. If your mother is not a jewelry type, or if she already has much, it may be beneficial to go in a different direction.
Why not find something she can use every day?
That leads us to the gift idea number 3 & number 4.
Gift Idea No. 3: Samsung headset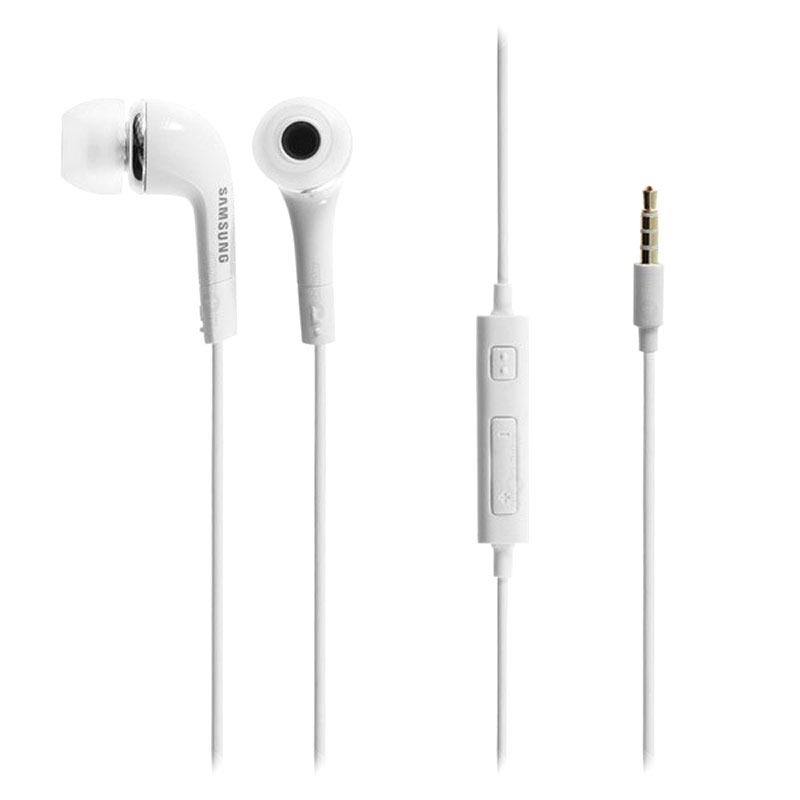 A headset can be a great gift if your mum does not have one, or her current one needs an upgrade.
This headset from Samsung can be perfect if she often listens to podcasts, audiobooks, or music while on the go.
It can also be that she can benefit greatly from it if she often walks, runs, bikes, or does other forms of exercise where she wants some sweet music playing in her ears.
Gift Idea no. 4: Activity Tracker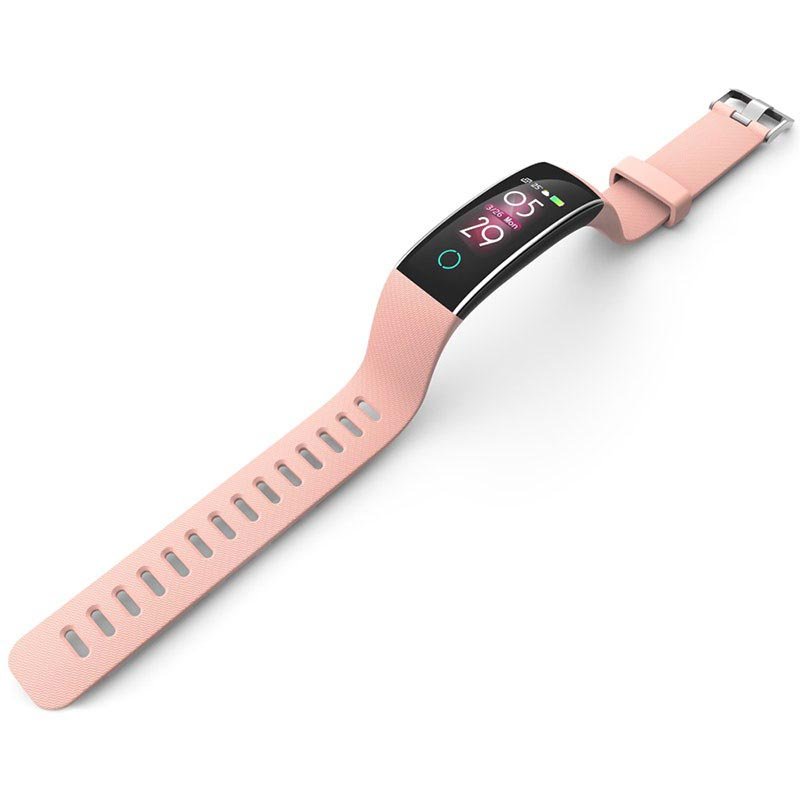 A waterproof activity tracker is an excellent invention that many people like to use daily. It can therefore be a good Christmas present for mum she can benefit a lot from.
If she uses it daily, she can get an insight into how active she is. She can also measure her heart rate or blood pressure and many more during the day.
The smart thing about a fitness tracker is that you can often connect it to a smartphone. It can be a good feature for your mother so that she knows that her phone is ringing, for example, even if she does not have her mobile phone at hand.
Pamper the world's best mother with a gift she will be happy about
Of course, if you have the best mother in the world, she must know that too. For example, it may be that she has helped you many times over the years, or that she has done something unusual for you that you want to show your appreciation for.
A gift for mum is a perfect way to show appreciation for everything she does for you.
It does not have to be something out of the ordinary, but it is a huge bonus if it is a personal gift to mum, or even better if there is a story behind it.
This occasion may trigger many gift tips. But we have an offer that, with the right introduction, can make your mother incredibly happy.
Gift Idea No. 5: Solar powered power bank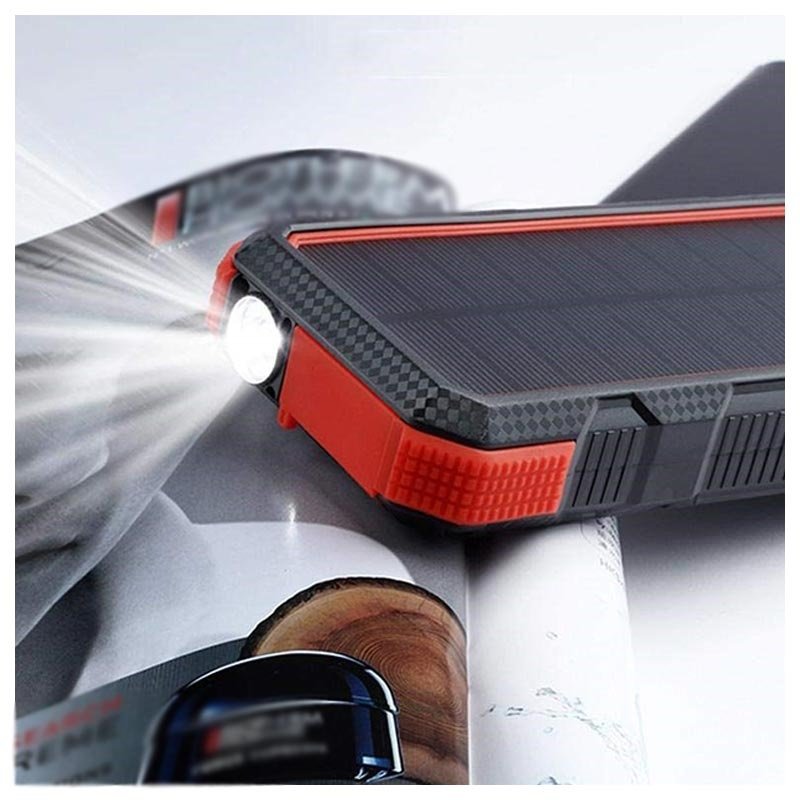 And why a power bank with solar cells is a perfect gift for your mother?
See the power bank as a symbol of how much your mother does for you. Even when the weather is bad, or if she herself is low on energy, she finds the strength to help you when you need it.
This solar-powered and water-resistant power bank can therefore be a fantastic symbol of what your mother does for you and how she is always there, ready to help when it is most needed.
If you introduce it to your mother this way, there is no doubt that it will be highly appreciated.
Personal gifts for Mother's Day – The day that celebrates all mothers
Do you miss gift ideas for Mother's Day? It can be difficult.
A Mother's Day gift can be made in many different ways. However, it should be a gift that shows appreciation of your mother and the best wishes for her.
But we have the perfect gift for mum where it becomes personal and where you show that you wish her the best.
That leads us to gift idea number 6.
Present idea No. 6: Smart wave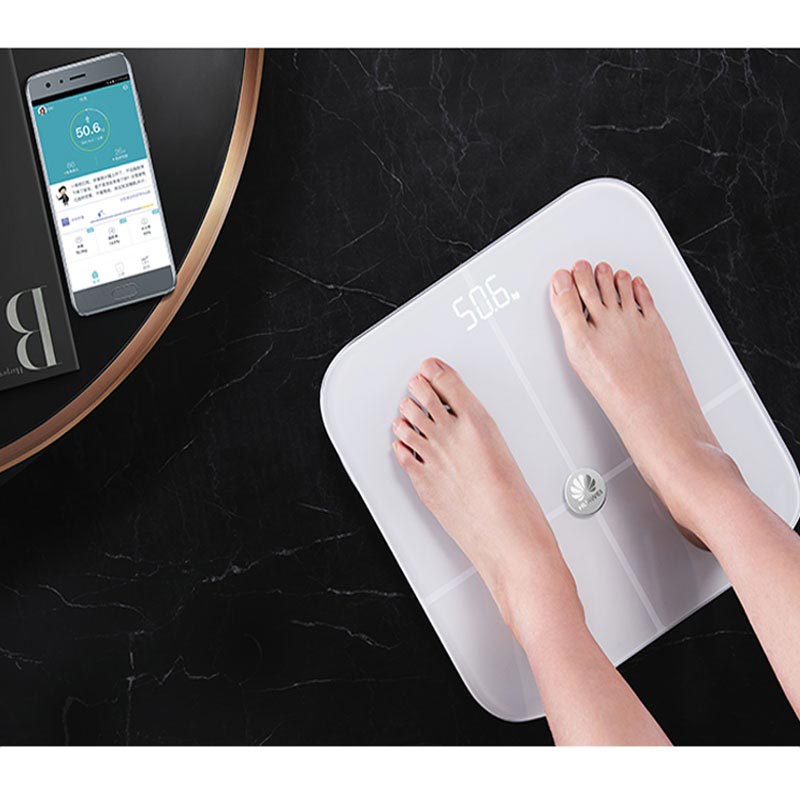 A Smart scale from Huawei is ingenious. It shows a lot of measurements of your body. If you give it to your mother on Mother's Day, she can get more information about her body and health.
The smart thing about these scales is that they do not just measure weight. For example, they also measure the level of water and protein in your body, mineral content in your bones and much more.
This scale can therefore give you information about the areas your mother needs to focus on, or just show that everything looks as it should. It can be a great gift for your mother if she sometimes forgets to prioritize herself or think about whether her body is healthy enough.
Surprise your mother with a "just-because" gift
When you give presents to mum, it does not have to be on a special occasion. It can easily be a "just-because" gift where you just want to give your mum a little something to show that you appreciate her immensely.
But what kind of gift should it be?
Of course, we also have a solution included in our gift idea number seven.
Present idea No. 7: Smartphone stand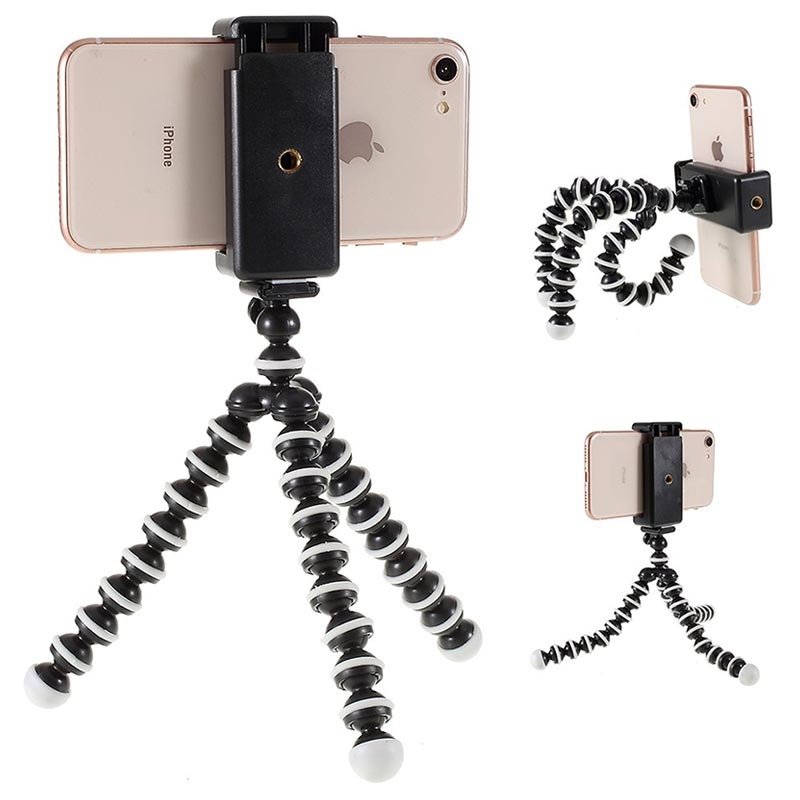 A smartphone tripod stand can be really convenient to have on hand. It can help you free your hands and do other things at the same time.
Is it often your mother who cooks in the household? Then the stand can be the perfect holder for the phone, to read recipes online.
If you need to make a video call, the stand can also be a perfect gift for mum. It can provide stable video recordings whereas your mother has her hands free to do much else.
There are therefore many situations where the smartphone stand can be used in your mother's home.
The perfect gift for a mother who has everything
Is your mum the type who only buys the things she needs when the need arises? It can make it difficult for you to find the world's best mum gift. She's probably short on nothing.
But still, there are many smart gadgets your mum may not even know she needs. That is therefore a goldmine of gift tips if you think a little outside the box.
If you have a hard time coming up with ideas, we have some inspiration.
Check out gift idea number eight.
Present idea no. 8: Wireless charging station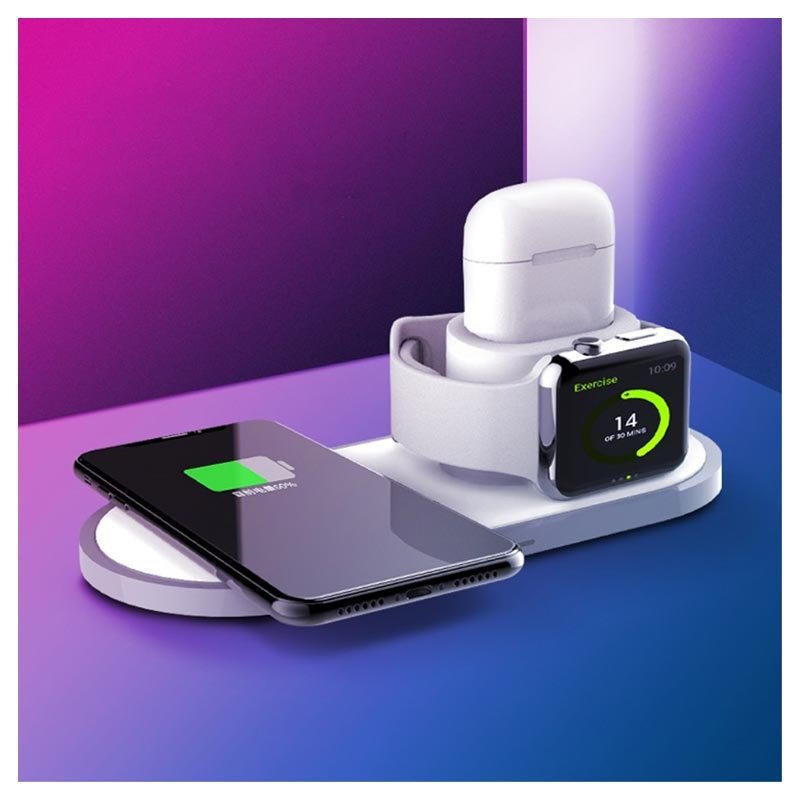 Is your mum the type who has everything?
Then she probably also has an iPhone, Apple Watch and Airpods. It also comes with a charger for each.
It can be a bit messy if they all have to be charged at the same time. But this is where this 3-in-1 wireless charging station comes into the picture.
With this gadget, your mum can charge all three gadgets at once. But there is no need to tangle wires, etc. The station has only one cable, but all three devices can be connected to the charger.
It is a really smart and practical device she could not go on without.
Good gifts for a mum who wants to make her life easier
When it comes to finding cheap gifts for mum, you can really be appreciated if you impress her with smart gadgets that make life a little easier for her.
Those can be common things she just lacks to make something easier and faster for her.
Does your mother like to go on adventures, like cycling in nature?
Then gift idea number nine is perfect for her.
Present idea No. 9: Mobile phone holder for the bike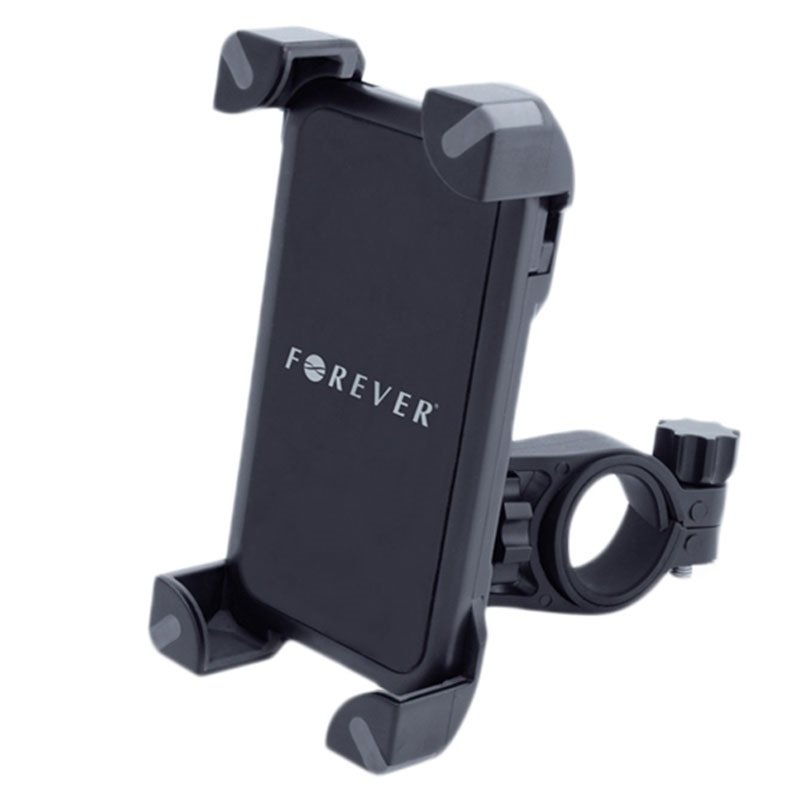 It can often be difficult to know where to put your mobile phone when you put on the smart cycling clothes. And maybe the mobile phone should also be used to turn on a GPS or similar, to find your way.
Here is a mobile holder for the bike from Forever, a perfect gift for your mother if she is often in the above situation.
This universal bike holder is mounted directly on the bike, which makes it easy to place the mobile phone in the holder. It is therefore a smart accessory that can make it easier for your mother to get from A to B by bike as quickly as possible.
Gifts for mum who likes to cuddle
When it comes to buying a gift for mum, it does not always have to be practical and smart. Women actually appreciate the little things, or where there is a special thought behind the gift.
You therefore absolutely do not have to just buy the latest, most delicious and most expensive gadgets to impress her. On the contrary.
If you give your mother a gift that can invite her to have fun and spend time with others, you will become extremely popular. Especially if it's something she can use with you. It shows her that you have prioritized a gift you two can enjoy together.
When you need to find the gift for mum, it is sometimes a matter of looking in and judging if there is a good gift you can enjoy together and can create some good memories.
As part of our inspiration guide, we have of course also presented ideas for this point, in form of gift idea number ten.
Present idea no. 10: Portable projector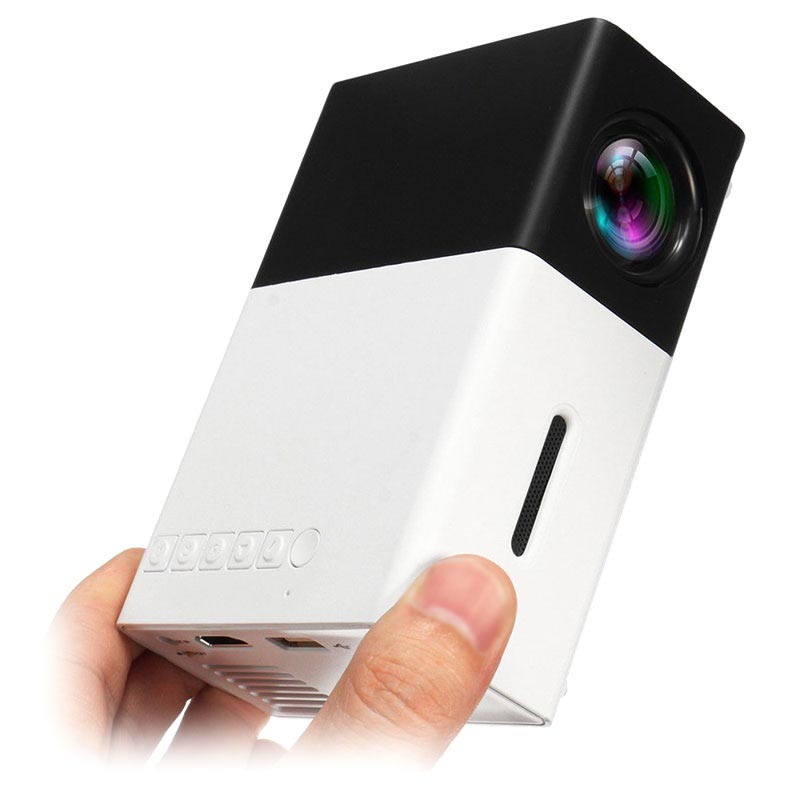 A portable mini projector is a perfect gift for mum because it offers cozy moments with the family. It is a small and practical gadget that makes it easy to watch movies or TV series, wherever you want.
For example, it can be really good to take it with you on summer vacation, if you go on holiday, camping holiday or other places where a good movie can be a good gathering place for a cozy moment.
The compact small size makes it easy to take with you when you are on the go. Therefore, your mother should not worry about it taking up space in her bag.
In addition, it is often easy to use such a projector.
If your mother is not so good with the technology, it is therefore a good gift for her. She can still help create cozy moments without causing technical challenges.
A personalised gift – the best gift for mother from children
When you give a gift to a mother as a child, it is always a little special – for both parties. Mothers love and appreciate gifts from their children. At the same time, children also want to put a little extra effort into the gift for mum – because mum is something special.
If the creativity runs out, however, it can be a bit challenging to continue to bring good gifts when it's mum's birthday, Christmas and so on. But if you intend to make it personal, then you should see those gift ideas will flow in.
Personalised gifts are always a hit with mums. For example, it could be a gift you made yourself. Dedication and hard work will always have a special place in your mother's heart.
But you do not necessarily need to find scissors, glue and other creative equipment. There are many smart DIY gifts where you have the opportunity to add a personal touch.
This leads us on to our bonus idea.
Bonus idea: Create your own Phone Case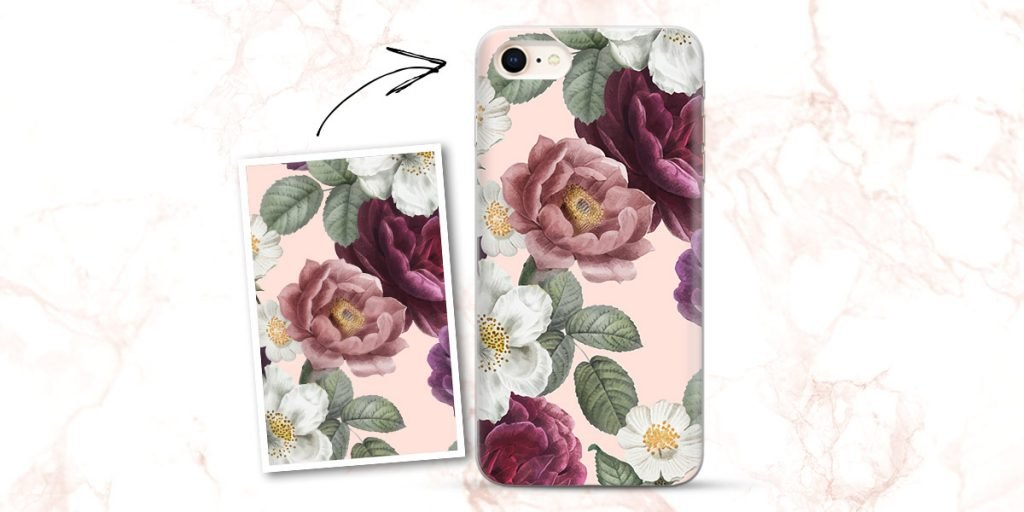 A personal phone case can be a dream gift for mum, which she will love. You give her a completely personal gift, which no one else has.
For example, it could be a phone case, which you design yourself.
This is the perfect gift for mothers when it should be a little extra personal, so you get a big smile on your mother's lips.
You just need to find a picture that you know will make her happy to have on her phone case. From there, it is quick and easy to design the phone case. Then you will have an amazing and personalised gift for your mum.
Did you find the perfect gift idea for your mum?
Now we've reached the end of the road, and you now have ten gift tips for your mum – plus a bonus idea, which is actually one of the best ones. We hope you have a lot of inspiration for what you can give to your mother, no matter what situation you are facing.
Are you still lacking ideas or are you looking for different variations of the different and finest gifts?
Check out our different categories where you could find a lot of other gift tips and gift ideas. There is everything from fun and quirky things, to practical and cool gadgets which can definitely be a hit with your mother.
For example, explore our gadget category, or our category with all sorts of mobile accessories. Maybe this is where you can find the perfect gift for your mother.