Apple's latest OS update arrived last September and if you have an iPhone 4s or a newer model, then you have had plenty of time to figure out which of all the interesting new features you like the best and why. However, have you managed to find and explore all of them? iOS 9 hides a number of useful features that can make your life a whole lot easier – well, at least when it comes to using your iPhone – and today we are going to reveal some of them to you. 🙂
Pay a Visit to the Selfie Folder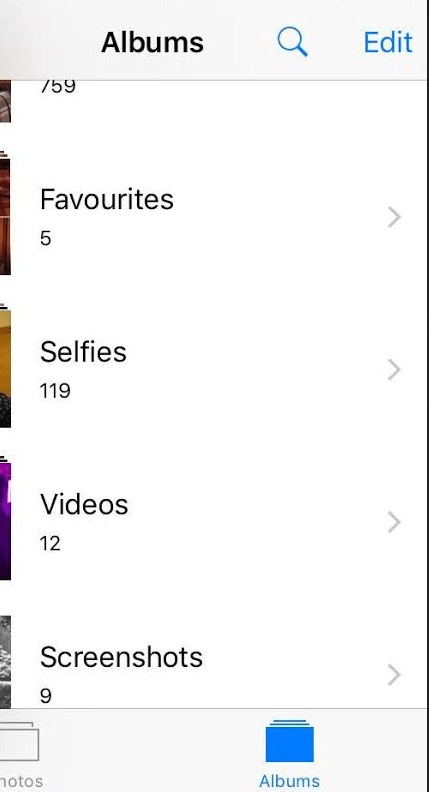 To be quite honest, we didn't even notice this folder during our first iOS 9 month. When we finally did notice it, we couldn't help but think how neat it is to have a space only for your selfies. When you take a photo with your front camera, iOS 9 automatically sorts it into this folder, so whenever you need a perfect selfie for Facebook or Instagram, you can easily find it right there.
Hide All Those Embarrassing Photos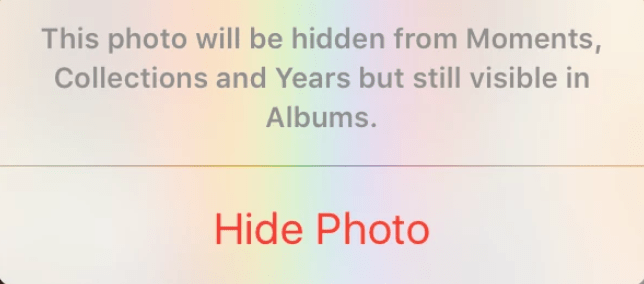 Remember the time your friend grabbed your iPhone, decided to browse your camera folder, and stumbled upon some images you never wanted anyone to see? Well, thanks to the 'Hide Photo' feature, these situations are a thing of the past! You can choose whichever photo you wish to hide from your folder and it won't show up in your Moments, Collections, or Years anymore. Don't worry, though, the photos will still be in your album!
Let Your Search Bar Do the Math for You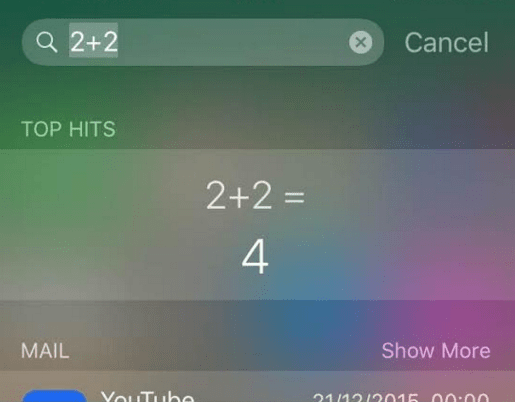 Thanks to iOS 9, you don't even have to open your Calculator app anymore. All you have to do is enter your equation into the search bar and the answer will appear on your screen immediately.
Make Use of the Low Power Mode Option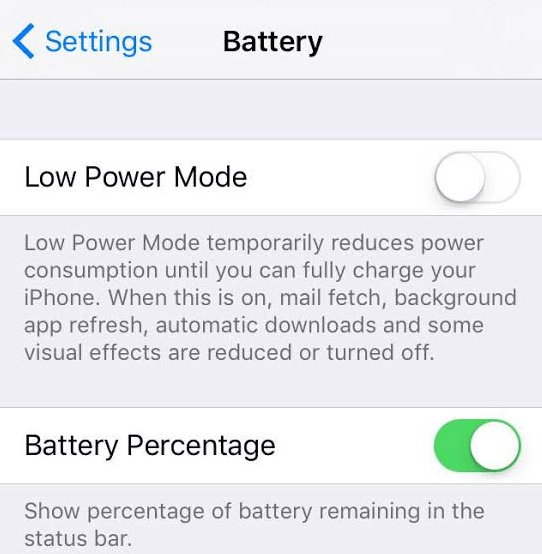 Battery life is always a problem when it comes to our smartphones, which is why Apple decided to provide its faithful users with a new option that allows them to put their devices in a "low power mode". All you have to do is go to your Settings > Battery and then move the slider to On. Once this is done, the colour of your battery bar will change from green to yellow, indicating that your phone is officially in low power mode.
Pick an Image and Then Draw Directly On It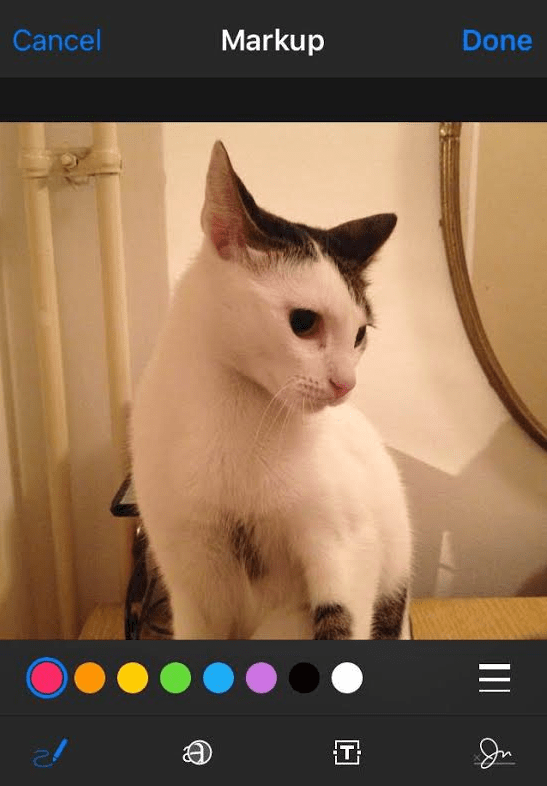 Sure, you can use this feature to draw a moustache on your friend's selfie, but what you can also do is mark something specific in your photo. Simply attach the image in question, press down on it, and then choose "markup" to bring up a screen where you can draw, add text, and even magnify a part of your photo.
These are some of our favourite iOS 9 features – which ones are yours? 🙂