It seems that the rumoured successor to the HTC One M8, the HTC Hima, won't be announced at the upcoming CES (January) and MWC (March) events after all. According to @upleaks, we will most likely see it at a standalone event after the MWC.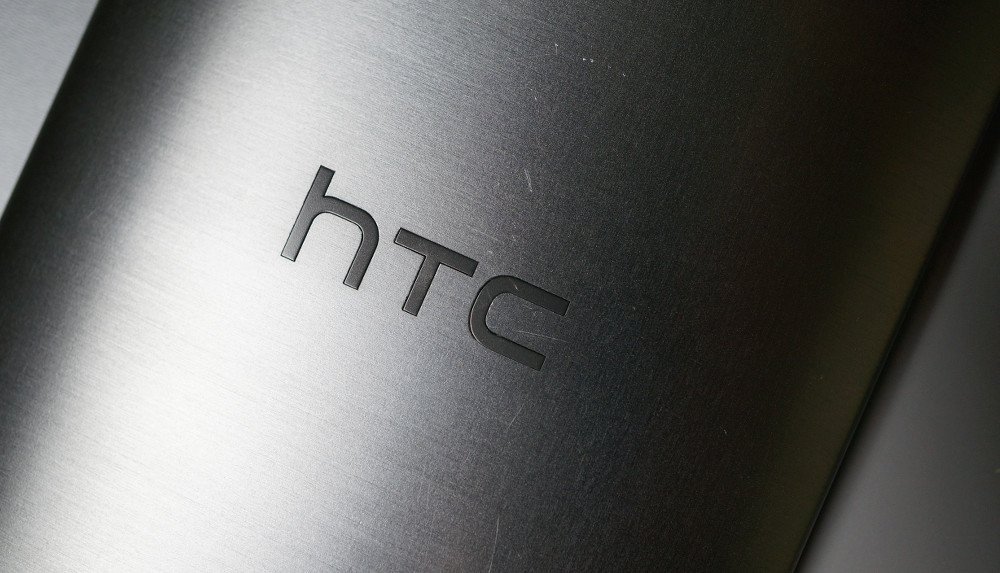 If you remember, the One M8 missed these two major events in 2014, too, and launched later in March. HTC most likely has the same plans for the HTC Hima.
The new flagship is rumoured to arrive with a 5" screen, a resolution of 1920 x 1080 pixels, an octa-core Snapdragon 810 processor, a 20.7-megapixel rear camera, and a front 13-megapixel front-facing shooter. Of course, it will run on Android 5.0 Lollipop, with HTC's Sense UI 7.0 on top.
A recent report claims that the HTC Hima will be available in gray, silver, and gold, much like the One M8.
As soon as we learn more, we will let you know. 🙂