There is a large number of iPad accessories. Today we present an iPad headset.
Apple In-Ear Headphones with Remote and Microphone
Listen to the crystal clear music on your iPad with exceptional audio quality and impressive sound isolation. Adjust volume and control music and video playback.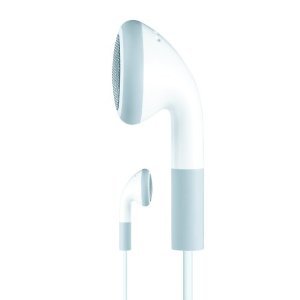 MB770GA Apple Stereo Headset with Remote and Microphone
Listen to your favourite songs on your iPad. You can play, pause, browse your music and video, and adjust the volume easily. Apple Stereo Headset MB770GA contains the microphone and three buttons. You can easily receive calls and end calls. The headset is compatible with all devices with a standard 3.5 mm jack.