It hasn't been that long since the launch of the iPhone 6 and 6 Plus, and we have already started seeing and hearing rumours about upcoming Apple phones. This might be annoying, but it's the way things go nowadays, and we have recently learned that Apple will probably announce both the iPhone 6S and the iPhone 7 this year.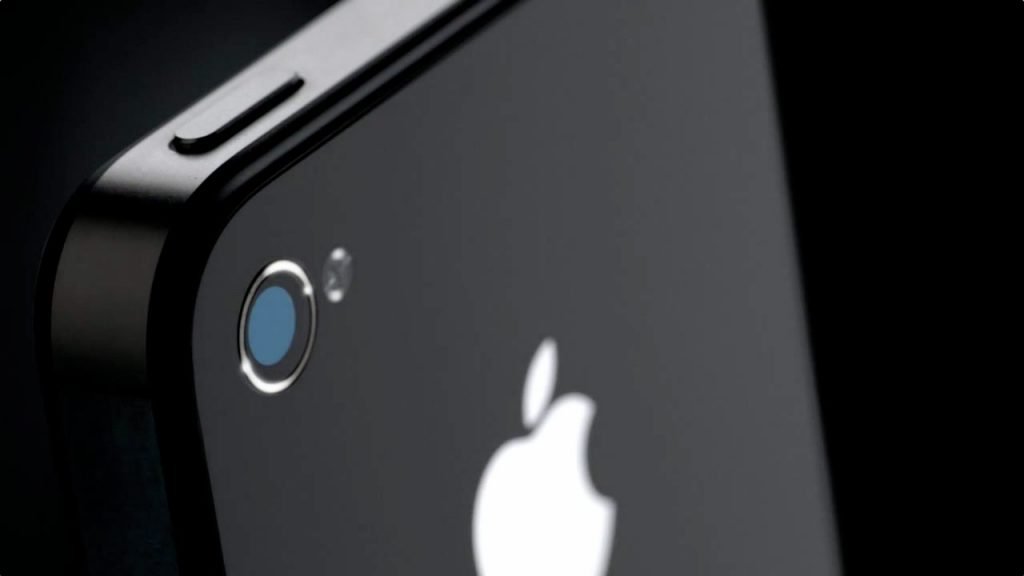 Apple has a habit of launching two phones every year, so why change that this time around? According to a recent report, Apple is planning to release iOS 9 in 2015, and add a number of devices to its ever-growing family – the Apple Watch, a larger tablet (possibly called the iPad Pro), the iPhone 6S, and the iPhone 7. The iPhone 6S should launch alongside the much-awaited Apple Watch, whereas the iPhone 7 will arrive in Q3 2015.
More RAM for New Apple Devices?
Further rumours suggest that the iPhone 7 will be the first Apple phone to boast 2GB of RAM. As TechnoBuffalo reports: "A new report out of Taiwan claims Apple is planning to double the RAM for next year's iPhones and iPads. That would mean 2GB of RAM in new smartphones and 4GB of RAM in new tablets. While Apple's devices generally run pretty smooth more RAM could mean improved multi-tasking, especially in Safari where opening too many tabs at once often causes them to reload." This would definitely be a welcome addition to Apple's future iPhones, so we're really hoping this rumour turns out to be true.
iPhone 7 Changes: Camera, Design, and Force Touch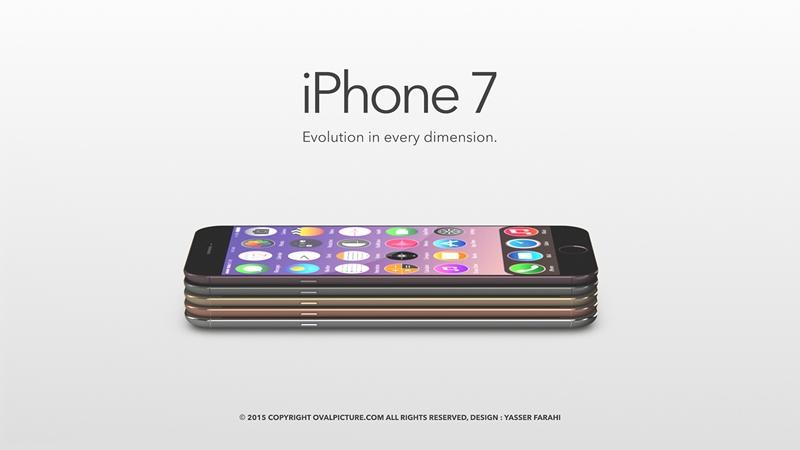 When it comes to the design of its handsets, we all know that Apple doesn't like to change up things too often – there wasn't that of a difference between the iPhone 5 and the iPhone 5S, but there was a big difference between the iPhone 5 and the iPhone 6/6 Plus. The iPhone 7 might remain untouched, but in case they do decide to change it, it could arrive with "sidewall displays", which would provide Apple users with "interactive or touch sensitive portions that give access to the slide to unlock functionality, music player controls, messaging readout, caller ID, system controls and more." (Mac World)
Aside from the possible design change, the new iPhone might feature the "biggest camera jump ever". We could easily be looking at a dual-camera system, similar to that of the HTC One (M8), and a switch to a better sensor. Apple has been using Sony's sensor for its cameras for a while now, who recently announced a new 21-megapixel sensor that will appear with the Xperia Z4. Needless to say, it would be amazing if the Cupertino giant made the leap from 8 to 21 pixels.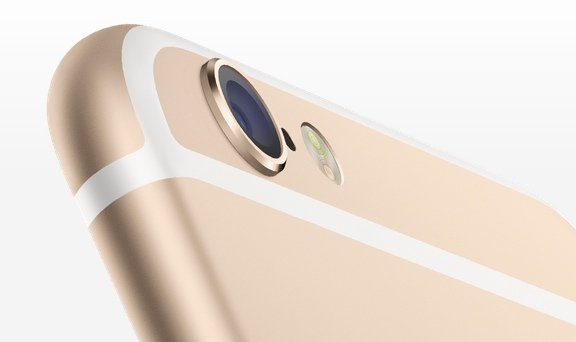 Finally, another feature that could appear with the next iPhone is Force Touch – found on the Apple Watch, it lets the device make a difference between a short and a long press. Apple filed a patent recently, and it looks like it is considering incorporating Force Touch into its iOS handsets and tablets.
These are among the first rumours about the iPhone 6S and iPhone 7, and we expect many more of them to come, so we'll update you as we learn more!