It's been less than three months since Apple revealed its new iPhone 6 models, and rumours focusing on the upcoming iPhone 6S have already found their way online. Here's what we have learned so far. 🙂
"A Weird Two-Lens System"
According to blogger and Apple commentator John Gruber, the next iPhone will come with a "two-lens system where the back camera uses two lenses and it somehow takes it up into DSLR quality imagery." Apple's cameras are definitely in need of an upgrade – they still use 8-megapixel shooters, whereas its rival, Samsung, has moved on to 16-megapixel sensors with the Galaxy S5.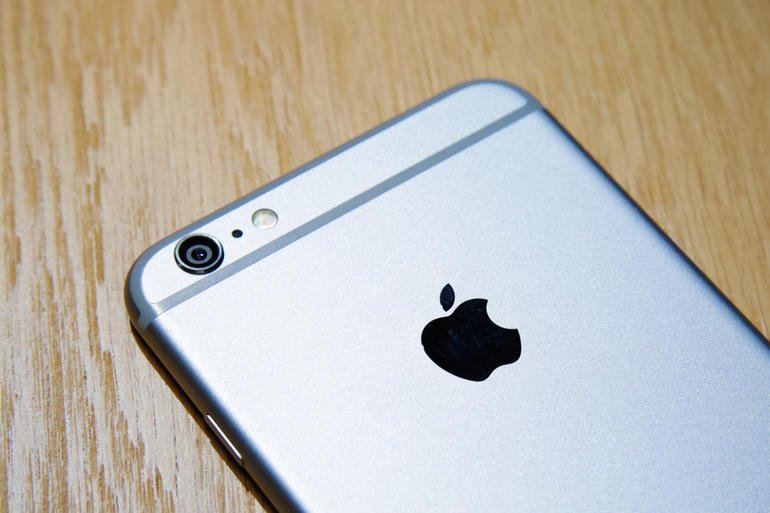 It's still unclear how this "two lens" system will work, and although HTC has experimented with the similar system on the One M8 – dual cameras on its back – a smartphone camera that can replace the DSLR is yet to appear on the market. We do know that Apple has a couple of patents for new camera technology, and seeing that the iPhone 6 Plus is thought of as a phone with one of the best cameras out there, our guess is that anything is possible.
Other Rumours
However, camera-related rumours are not the only ones swirling around the web:
Following its launch patterns, the iPhone 6S and 6S Plus might launch in September 2015.
Apple might drop the "S" in its models, because people automatically assume that these phones don't bring that much to the table, in terms of new features and upgrades. Instead, these upcoming handsets might be called the iPhone 7 and the iPhone 7 Plus.
Apple introduced wireless charging with its Apple Watch, and we'll most likely see this feature on the iPhone 6S.
The iPhone 6 was expected to arrive with the much-awaited sapphire glass display, however, it seems that Apple ran into some manufacturing problems along the way and dropped this idea. The iPhone 6S could have this scratch-resistant screen.
A new processor – produced by Samsung and probably called the A9. It will most likely be faster, smaller, and use less power.
Once we have more information about the handset(s), we'll let you know. 🙂