When Apple announced Apple Pay, everyone was more than excited, because it meant that we would finally be able to make payments using our iOS devices only. The service was first launched in the US, but the UK users are still waiting for companies and banks to officially start supporting Apple Pay. However, this doesn't mean that you can't use it at all in the UK – there's a trick that will help you set it up.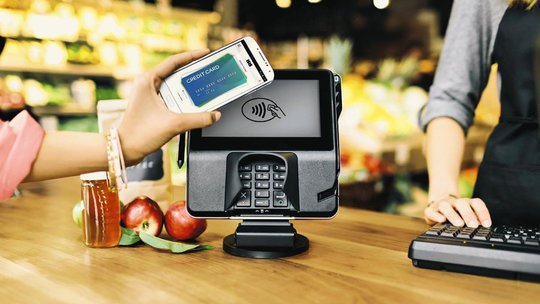 What is Apple Pay and How Does It Work?
Apple Pay is basically your wallet, without a wallet. It allows you to pay in stores and within apps with ease and just a single touch. You simply hold your iPhone to a contactless reader, all the while holding your finger on the Touch ID. When your payment information passes through, a subtle vibration and a beep will let you know.
Apple Pay works with the iPhone 6, the iPhone 6 Plus, devices compatible with the Apple Watch, as well as iPad Air 2 and the iPad Mini 3. If you want to know whether you can use Apple Pay in a certain store or app, all you have do is search for one of the symbols below:

Apple Pay works internationally, in stores that accept NFC payment. In theory, you should be able to use this service in any store that supports tap and pay.
Set Up Apple Pay in the UK
For Apple Pay to work in the UK, you'll need one of the iOS devices mentioned above and an American card.
1. Go to Settings>General>Language & Region.
2. Next, tap on Region and then choose United States.
3. Launch the Passbook App.
4. Select Set up Apple Pay.
5. Tap on Enter a new Credit or Debit Card.
6. After this, enter your American card info (Name, Card Number, etc.)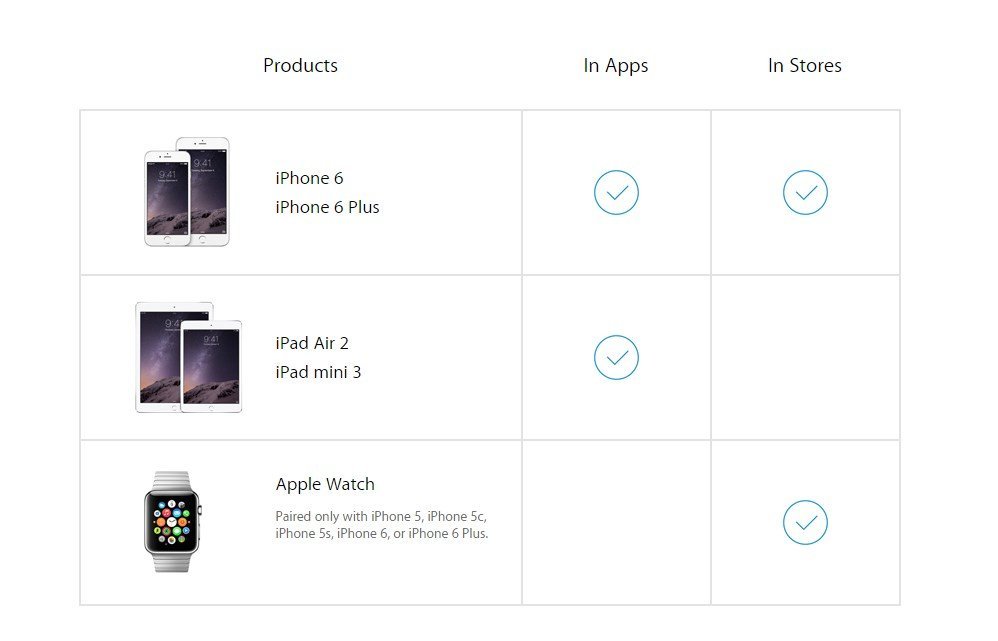 Your US bank will verify your card, process your info, and give you a number of verification options. Once your card if verified, it will appear in your Passbook app and the Passbook & Apple Pay section of settings.