The future of smartphones holds no bezels: just take a look at the upcoming ZTE Nubia Z9 and Oppo's next smartphone – even the Galaxy S6 Edge looks like it doesn't have any bezels on it. Well, Sony has no plans to be left behind, which is why the company's is working on a new phone codenamed the Sony Lavender.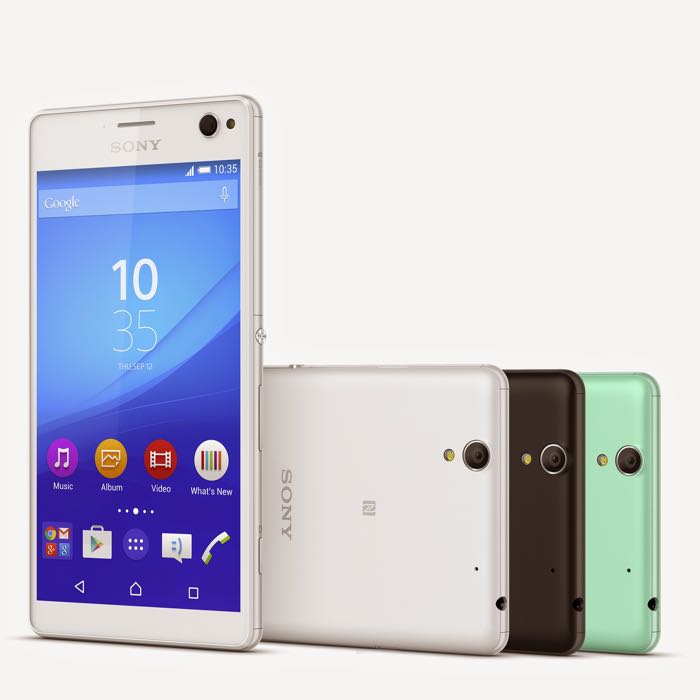 The Sony Lavender: A Larger Display and No Bezels
Although Sony announced the selfie-centred Xperia C4 recently, the Japanese giant already has another phone in the works. The Sony Lavender should not only feature an almost bezel-free display, but a larger one, too – rumour has it, a screen bigger than that of the Xperia C4 (5.5"), with a Full HD display. You can see the photo of the phone, courtesy of @upleaks, below.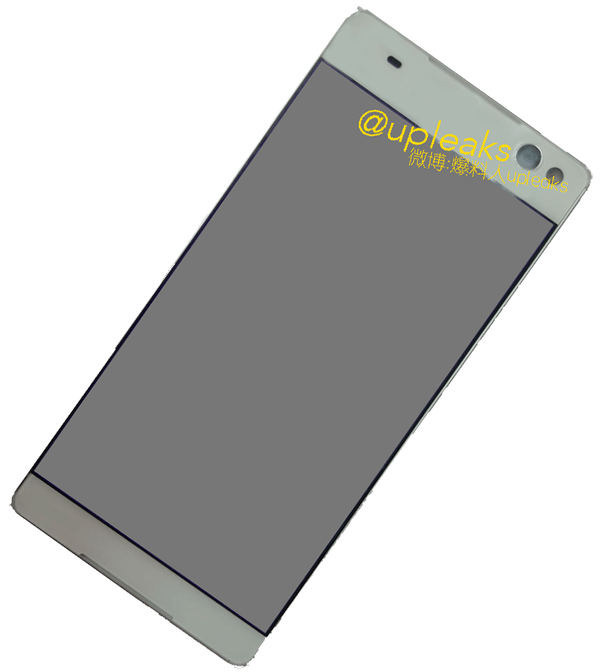 On the inside of the Lavender will be a MediaTek MT6742 octa-core processor (64-bit) and 2GB of RAM, and the phone will run on Android Lollipop out of the box. The front camera will also get an upgrade – instead of Xperia C4's 5-megapixel shooter, we're looking at a fantastic 13-megapixel one. The back of the phone should boast the same camera as the front of the handset.
It's too early to say anything about the pricing and release details of the phone, but we do know that there will be a dual SIM variant of it, as well. As soon as we learn more, you'll be the first to know. 🙂