Android Lollipop has already arrived to some devices, and if you're among those users that have installed Google's newest OS, then you're going to find our guide useful. 🙂 Even if your phone or tablet is yet to receive the update, you can still read more about Android 5.0 and prepare for the changes it brings.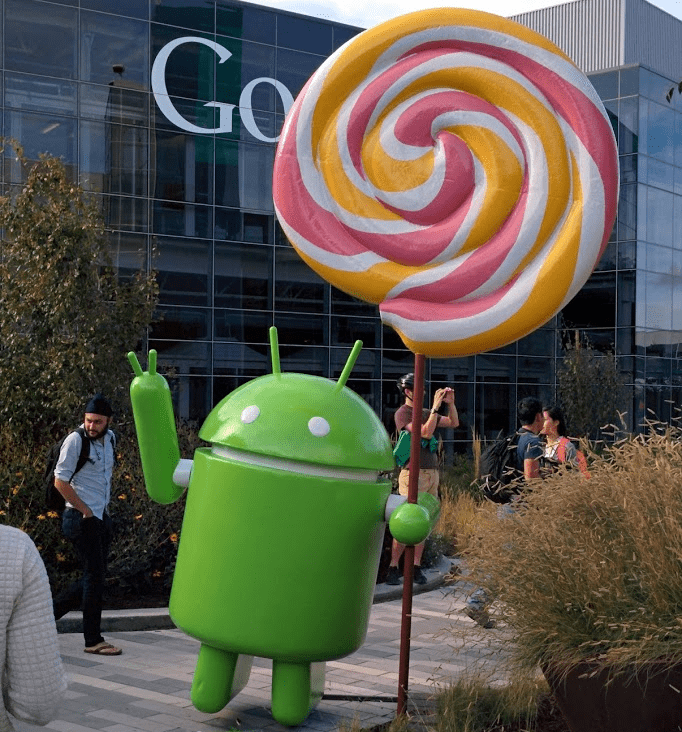 Notifications
Android Lollipop brings major improvements for the the notification system. You can still find your notifications at the top of your screen, but now they also appear on the lock screen, and are generally more visible and easier to manage. For example, you can decide which apps to trigger notifications and which ones not to trigger them, and you can also turn on priority notifications for some apps.
Activate the Silent Mode
Many Android users are panicking because activating the silent mode is no longer in the same place as before. Don't worry – it's still there. Simply press the volume button on your phone and three options will appear on your screen: None, Priority, and All.
None keeps your phone completely silent – you won't hear alarms or any notifications, and your screen won't light up when you get a text.
Priority keeps everything other than alarms silent, and allows for certain notifications to be louder. Your phone can go into Priority Mode at a specific time every day.
All, as its name states, allows all notifications and alarms to be heard and seen as usual.
Guests Everywhere
The Guest Mode allows you to create multiple users on your phone, and your phone will recognize other people as guests without the owner of the phone being there. Guests access only certain parts of your phone, the ones you've chosen, and after that, you can end the guest session and erase their activity. To activate this mode, drag down your notification bar and select your user account avatar. From there, you can choose Add Guest from the menu, and then switch to a certain guest whenever you pull down the notification drawer.
Flashlight
With Android Lollipop, turning on the flashlight is easier than ever. Simply drag down the notification drawer and then tap the top bar to see the flashlight app, as well as the airplane mode, screencasting, and the screen location lock.
Google's New SMS and MMS Messenger
Google has added a new SMS and MMS app – the Messenger app – which you need to install separately in order to use it. It comes with a new material design look, and it's very simple to use. You can find the app at Google's Play Store.
Double Tap to Wake Your Phone
A feature that became popular with the LG G2 is now available for other Android devices. However, you can use it only if your device supports it – we've heard that it works on the Nexus 6 and the Nexus 9.
Got any more tips? Share them with us! 🙂