HTC Wildfire is a mid-priced Android Mobile Phone designed to offer all the feature of the much more expensive models at a reasonable price. According to all the tests, HTC Wildfire is not far behind any Android mobile phone.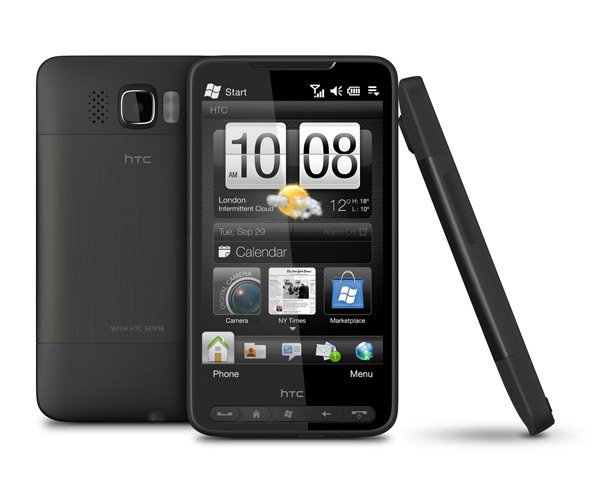 It is estimated that the number of HTC smartphones worldwide will increase within the next three years from the current 250 to around 600 million. At the same time, the number of social networks users is increasingly growing – Facebook alone currently has 370 million users. In addition, about 40 million use the platforms like Flickr or Twitter.
HTC has brought the HTC Wildfire smartphone on the market to gain the communication-friendly but not particularly wealthy Facebook and Twitter users. HTC Wildfire runs on Google's Android OS.
The 512 megabytes (MB) flash memory of the HTC Wildfire can be expanded with microSD memory card. Mobile camera has a resolution of 5 megapixels, auto focus feature and LED flash. Digital compass, proximity and light sensor, integrated GPS / AGPS, Bluetooth 2.1, FM radio, optical sensor and 3.5-millimeter jack complete the initial mobile acccessories package of the HTC Wildfire. With the additional, specifically designed HTC Wildfire Accessories, this great smartphone can get even more cool.