One of the main features of a memory card is an easy transfer between one device to another. However, once you add a memory card to your Windows Phone 7 mobile phone, you can say goodbye to memory card transfer.
It is not just a case of not being able to use the card elsewhere – you can't even replace the memory card with a different one. Accordin to Microsoft, this step was taken: 'To help ensure a great user experience, Microsoft has performed exhaustive testing to determine which SD memory cards perform well with Windows Phone 7 devices. Microsoft has worked closely with OEMs and MOs to ensure that they only add these memory cards to Windows Phone 7 devices.'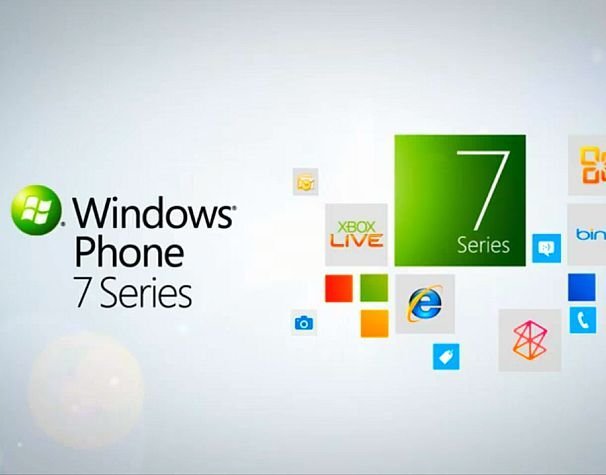 If you do remove the memory card, then 'all mobile phone functionality is disabled except for the ability to make emergency calls. The mobile phone will function normally again only if you reinsert the original SD memory card.'
While this controversial move of Microsoft may affect the users of Windows Phone 7-based smartphones, it will have little or none impact on the users of other smartphone platforms and mobile accessories market on the whole.