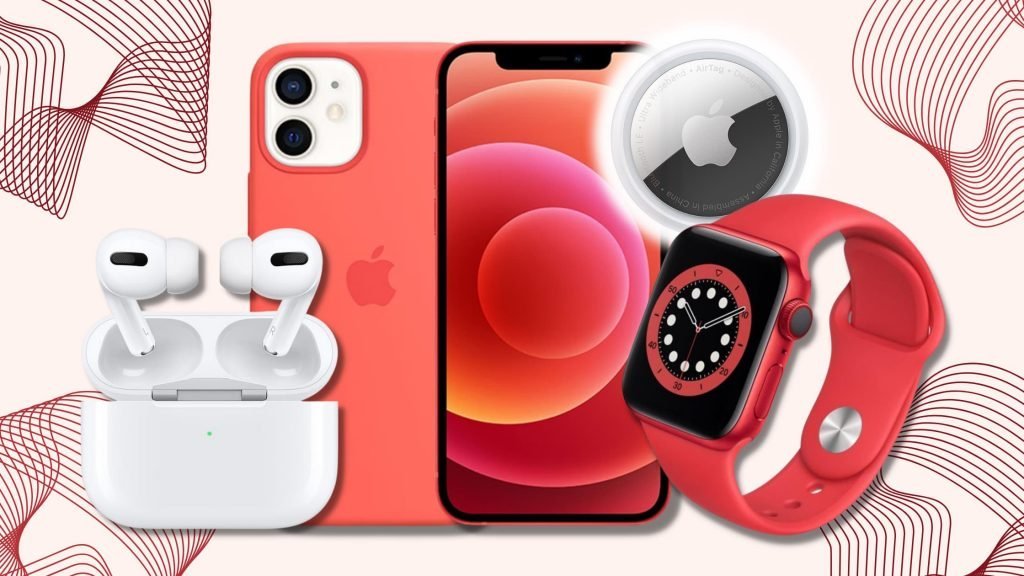 Upgrading your iPhone with iPhone accessories allows you to expand its usability. Your favourite and frequently used Apple device goes beyond just making calls and messaging.
Regardless of whether your iPhone is an iPhone 12 Mini or plausibly the soon-to-be-released iPhone 13, accessories help tailor them to your everyday requirements. (Check out our blog on iPhone 13 rumours to find out the latest iPhone news!).
Apple brings you accessories that go beyond style. Their products are synonymous with classiness and sophistication. And with newer technologies in the mix, like the MagSafe, the future is bold and bright for original iPhone accessories.
In this post, we cover everything from original iPhone cases to adapters and cables that help you get the most out of your device.
Stay Charged Up: Original Apple iPhone Chargers!
Whether it is a wireless charger or a car charger for your iPhone, chargers are an absolute necessity. When buying a charger for your iPhone, we always say that the original is best. Original chargers come with the appropriate certifications that let you know they are safe for your Apple device.
The most common iPhone chargers are the power adapter and Lightning cable combinations that allow you to fast charge your phone. But with newer technology, charging has a new face too. Apple's MagSafe feature on its latest iPhone lets you enjoy wireless charging almost anywhere.
You can use an Apple wireless charger to charge an iPhone supporting this feature or get yourself a MagSafe battery pack. The battery pack works as a power bank that snaps onto your MagSafe-compatible iPhone. And the portability is a great choice when charging your iPhone 12 or iPhone 12 Pro on the go.
Apple also offers a Lightning Dock that matches the metallic finish of your iPhone. This accessory is the right choice if you like a station that fulfils your charging and syncing needs. Did we mention it looks stunning on any work desk?
Wired and Ready: Genuine Apple Cables and Adapters for All Your Needs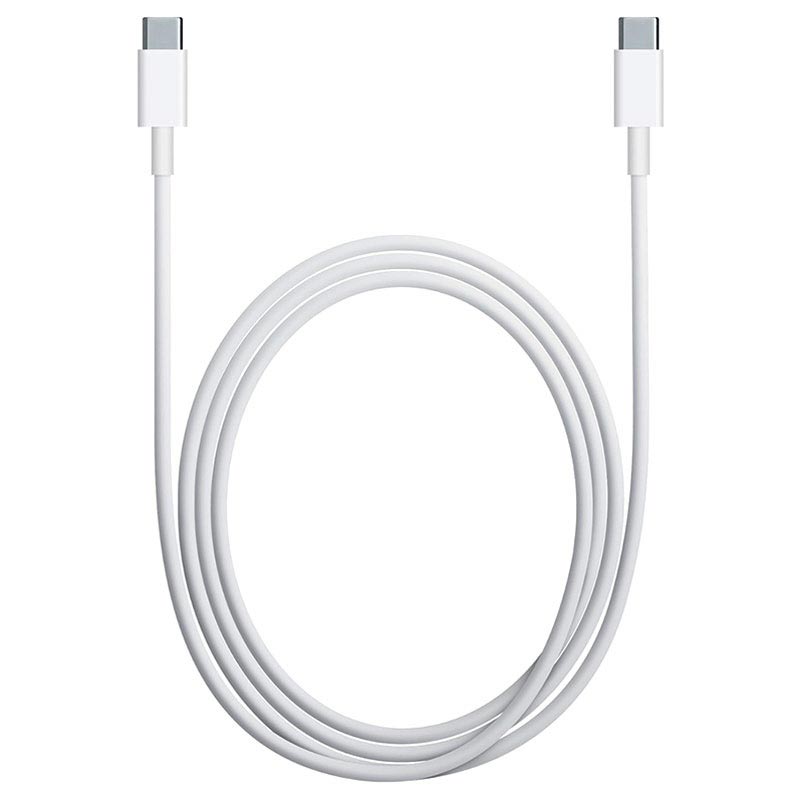 Without iPhone cable and adapters, you will miss out on so much. As with chargers, original Apple cables and adapters for your iPhone ensure the safety of your device as well as your own. Expand the reach of your smartphone with these useful Lightning cable accessories and other connectors.
Here is an overview of Apple's cables that create the right connections.
Connect to Charge: Official Apple Lightning Cables
Get your iPhone charged quickly and efficiently with these cables. Not only do they act as the bridge between the power outlet and your phone, but they also let you sync your devices.
The USB-C to Lightning Cable can be used with any wattage Apple USB‑C Power Adapter for fast charging and syncing your iPhone.You can get this cable in lengths of 1m and 2m.
The Lightning to USB Cable with its USB 2.0 end connects to a compatible power adapter and allows syncing. The cable is available in lengths of 0.5m, 1m, and 2m and has a reversible design.
Power Up! Original Apple Power Adapters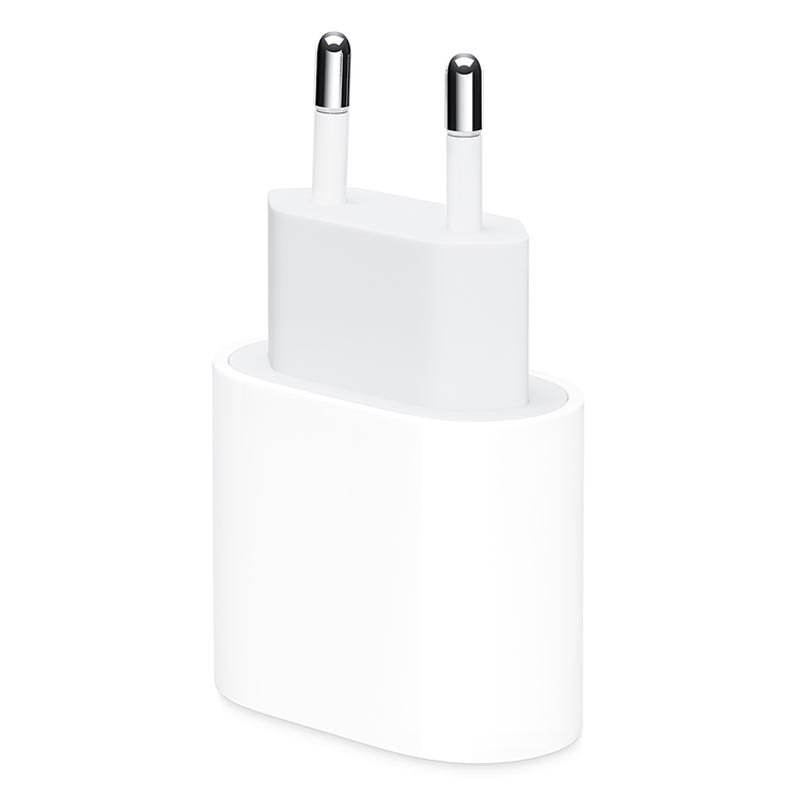 If you need a replacement for your charger adapter, always go with an Apple original power adapter. This way, you can be sure that your iPhone receives the right flow of charge without being damaged.
The 20W USB-C Power Adapter offers a fast charging feature for the iPhone 8 or later. The folding pin design makes it easy to store.
The 5W USB Power Adapter is compatible with absolutely any iPhone, Apple Watch and iPod model for fast and efficient charging.
The 12W USB Power Adapter lets you enjoy fast and reliable charging of any iPhone with this 12W USB power adapter.
The 30W USB-C Power Adapter is compatible with the iPhone 8 or later, MacBook Air and selected iPad Pro models and allows fast and efficient charging.
Snap! Snap! Apple Cables for Your Photography
Love taking photos on your digital cameras? Want to get your snaps quickly onto your social media? With these camera adapters for your iPhone, you can enjoy and edit your photos from your camera on your Apple smartphone.
The Lightning to USB 3 Camera Adapter is compatible with the iPhone 5 or later for quick imports from digital cameras. The dual-port feature ensures the charging needs of your iPhone are not obstructed.
The Lightning to USB Camera Adapter is compatible with iPhones with iOS 9.2 or later. It supports most standard image and video formats.
The Lightning to SD Card Camera Reader allows you to view and organise the photos from your SD cards directly on your iPhone or get them onto the iCloud.
Let the Music Play: Cables that Get the Sound Out
You might have been missing the awesomeness of non-Apple headphones and other audio devices. But that does not have to be the case anymore with these!
The Lightning to 3.5mm Audio Cable with its long length allows you to comfortably connect your phone with any audio device sporting a 3.5mm audio jack. Compatible with iPhones with the latest iOS.
The Lightning to 3.5mm Headphone Jack Adapter is a perfect solution if you want to use your favourite wired earphones with your Apple smartphone. Compatible with iPhones with iOS 10 or later.
Share Your iPhone Screen on Your TV!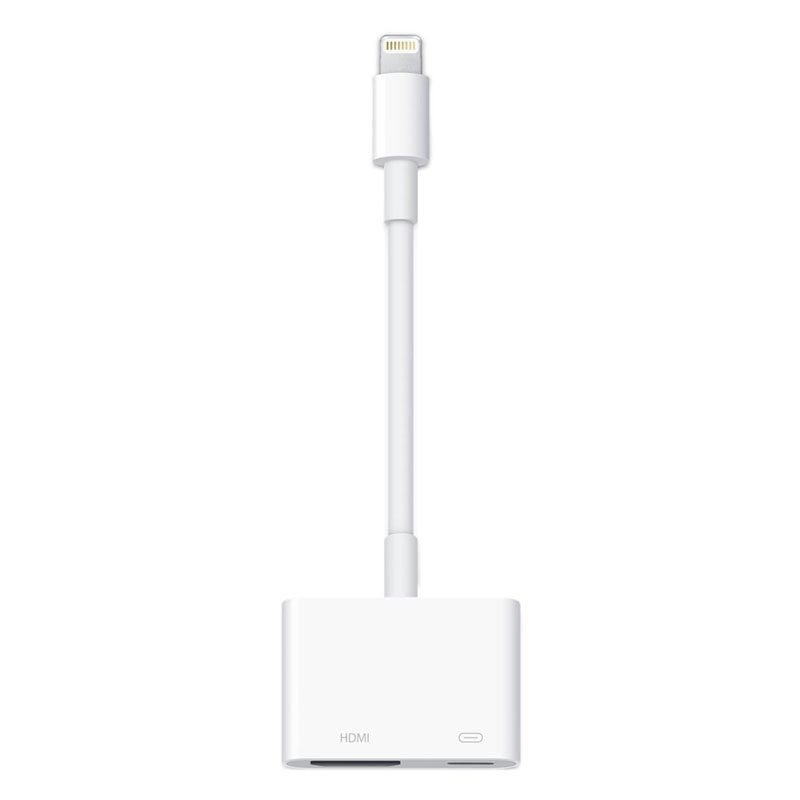 When you want to share the surprise proposal video or other videos from your iPhone on your TV, these cables have your back.
The Lightning Digital AV Adapter allows you to screen share your iPhone with any HDMI-supporting display. It supports 1080p HD quality too.
The Lightning to VGA Adapter allows you to connect your iPhone with any VGA-enabled display. You can enjoy the quality of 1080p HD too.
Miscellaneous Cables and Adapters from Apple
Here are some additional options from Apple for your iPhone needs.
The Apple iPhone TTY Adapter easily connects any standard 3.5mm to Teletype connection devices. Compatible with iPhone 6 series, iPhone 5 series and iPhone SE (1st generation).
The Apple 30-pin to USB Cable is compatible with the iPhone 3G, 3Gs, iPhone 4, and 4s for reliable charging directly, or through a dock.
Original iPhone Cases and Covers for the Best Protection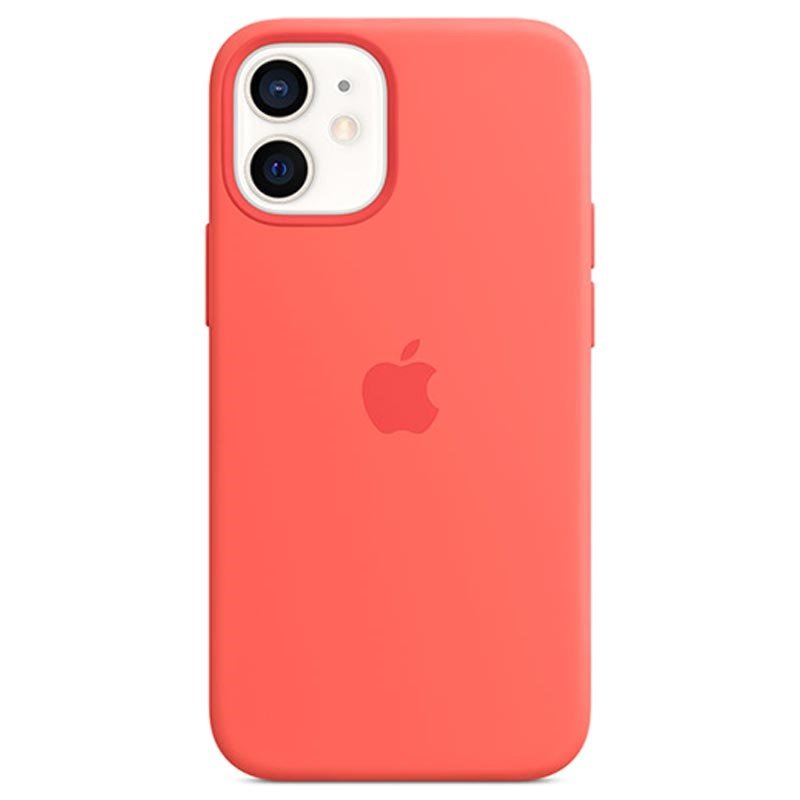 Nothing offers the best protection like an original iPhone cover. Apple's covers and cases are designed with your iPhone model in mind. Hence, you can expect the perfect fit and protection when using them. Official iPhone cases for the latest iPhones also feature MagSafe, which allows you to enjoy the range of MagSafe compatible accessories.
These cases come in a plethora of styles and designs. Many of them also have a soft inner lining to ensure the phone cover itself does not leave scratches on your smartphone. From playful and vibrant silicone covers to a leather folio case, Apple offers something for everyone.
You can learn more in our blog Original iPhone Cases and Covers to Boost Protection of Your Apple Device.
Now, whilst Apple's cases and covers are an amazing option, you can also choose something more personalised. With our 2-minute, 3-step mobile cover personalisation, you can have your favourite memories or artworks always with you on your mobile case.
Cancel the Noise: Apple AirPods for Your Apple iPhone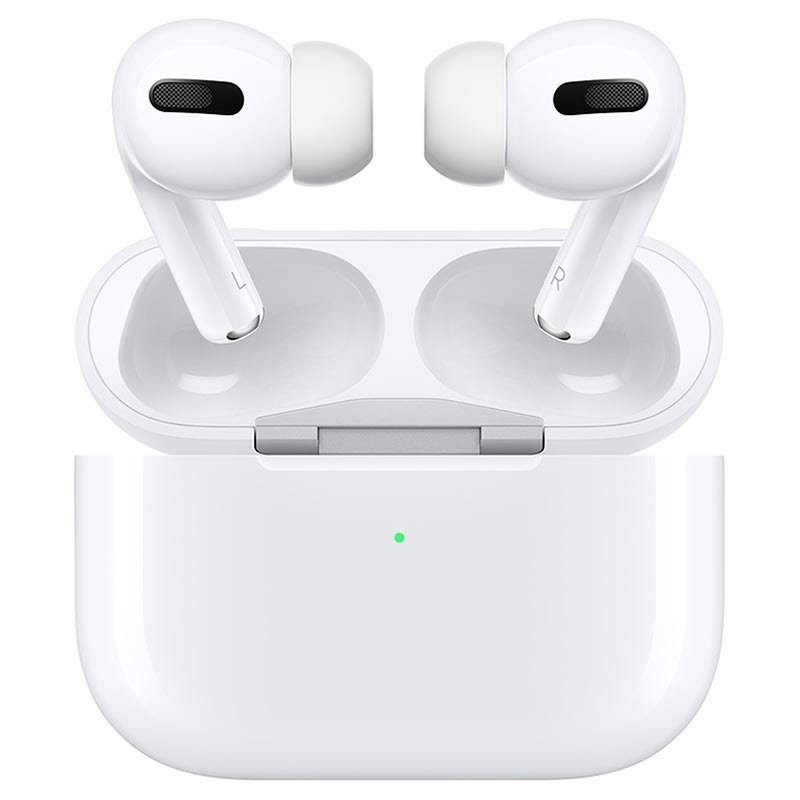 Love music, or just hate the background noise on important calls? Get your iPhone the best companion it can have: AirPods!
Whilst the original AirPods series is a great choice, the AirPods Pro is excellent if you need a sweat- and water-resistant gadget. Additionally, the latter offers a customisable fit for all-day comfort. And the wireless charging feature allows you to share the charger of your iPhone with it.
The AirPods Max is also the perfect accessory for your iPhone if you love to immerse yourself in your music. This plush headset is comfortable to wear despite its size.
Smartwatch for the Smartphone: An Apple Watch for a Smart Lifestyle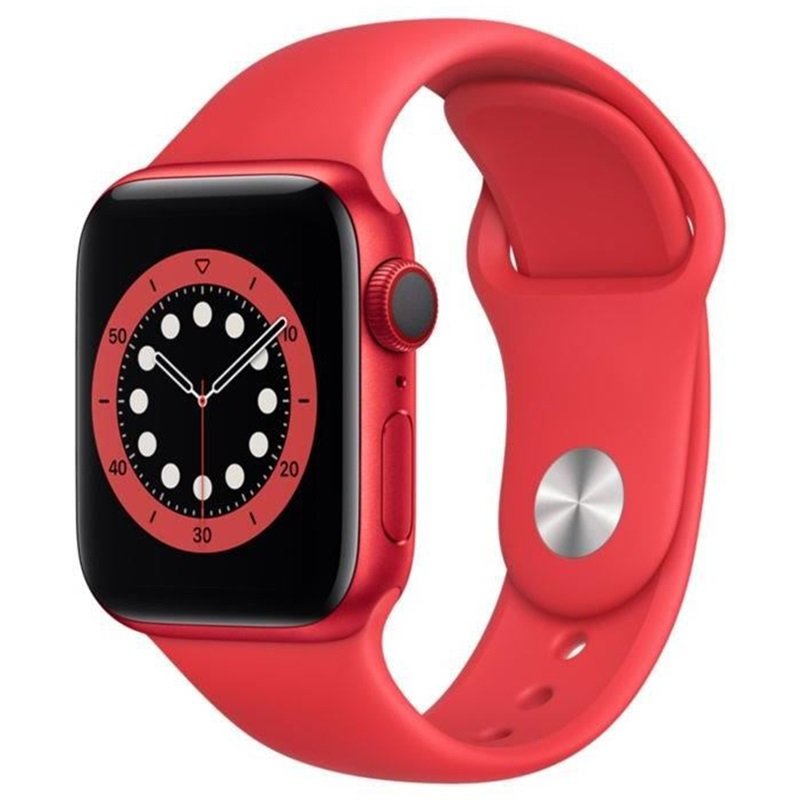 The Apple Watch goes hand in hand with the iPhone. This Apple device combination is the right choice if you love working out.
The Apple Fitness+ powered by your iWatch allows you to enjoy hundreds of workouts on your iPhone. You no longer can make excuses for missing your fitness milestones with the best trainers in the world showing you how to do it.
You will also love the variety of choices Apple Watches offer. Whether you like something minimal or a watch that showcases your bright side, these watches cater to all your fashion needs too. We recommend you get an Apple Watch screen protector to keep its brilliant display scratch-free.
Lost and Found: Apple AirTag to Always Keep Track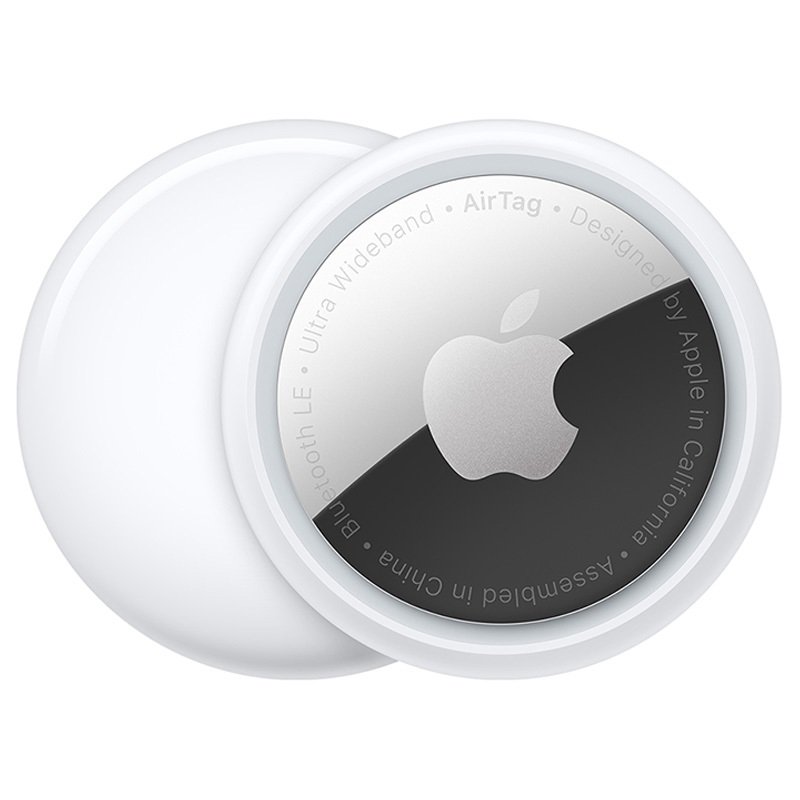 Do you tend to forget where you keep your iPhone? Your precious iPhone 12 Pro Max will always be found with the Apple AirTag.
This Bluetooth tracker will help you keep track of just about anything that you attach to it. Once you have attached it to your smartphone, all you need is the Find My app, and you will know the location of your device.
The simple gadget's Ultra-Wideband technology allows Precision Finding with compatible iPhones. This means once you get closer, you can see the direction and the distance to the AirTag accessorised device. And thanks to its IP67 IEC standard rating, it is resistant to splashes, dust, and water (maximum depth of 1 metre for up to 30 minutes).
Want More Accessories for Your Apple Smartphone?
Now that you are familiar with all the genuine Apple accessories for your iPhone, do not forget another important one. An iPhone screen protector will ensure your display screen is just as protected as the rest of it.
You do not have to stop with just Apple accessories for your device. On MyTrendyPhone, you can find yourself the right accessories for an even better user experience. Amongst iPhone car accessories, we highly recommend getting an iPhone car holder so you do not get distracted on the road.
Get in touch with us to learn more about your favourite Apple devices and how you can upgrade them!