How to charge your smartphone properly
If you're having problems while charging your phone and if it takes more to recharge than its original charging hours, it might be the time to make a different approach. Replacing the battery can be a solution but it may cost a lot, depending on smartphone device you use.
Smartphones today mostly use Li-ion batteries. It should be noted that Li-ion batteries tend to degrade over time and lose their power. In case you have a 2-year old phone, you have probably noticed that its battery is not of the same capacity as when you bought it. Here are some useful advice that will help you learn how to charge the battery properly.
Always Condition New Battery
When you buy a new phone, the first thing you need to do is to condition the battery. This process ensures that the full capacity of the battery is being used. Lithium-ion batteries can be charged for up to eight hours for the first charge, even though the phone says it has been already fully charged. It is always better to use a wall charger for conditioning new battery instead of a USB port or car chargers.
Never Leave The Phone on the Charger Over Night
Charging the battery for 12-24 hours before using it is wrong. This rule doesn't apply to the smartphones. Over charging your battery causes it to overheat, which will accelerate the the ageing process of the battery life. Excessive heat not only damages the battery, but your phone as well, so it is of great importance to keep the Li-ion battery cool. Most Li-ion batteries don't need to be charged all the way since they contain internal circuitry that stops the charging when it hits 100 percent.
Drain the Battery From Time to Time
It is suggested to let the battery fully run out before charging it again. Otherwise, you can experience a "memory effect", meaning the battery will eventually find that it is empty at the level where it was charged up last time, although it still has plenty of power.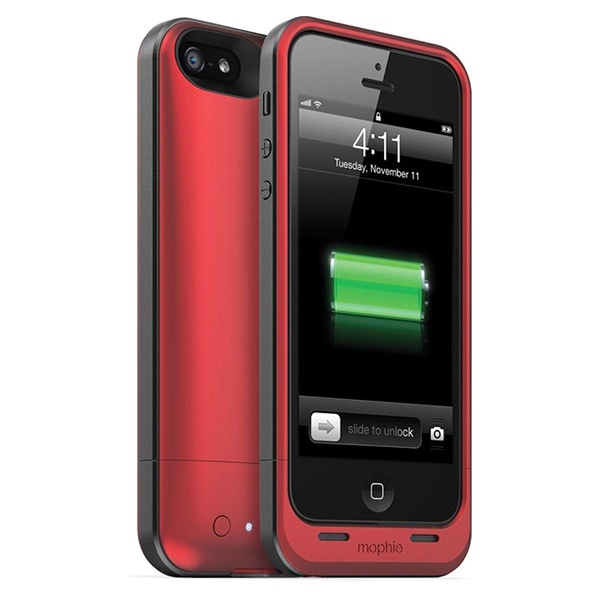 Periodical Charging is Good
Although random charging used to be considered wrong, new Li-ion batteries can actually benefit from it. Now you can safely charge your mobile phone only 20 minutes before going out if you're afraid of running out of power while you're out.
Use Alternative Chargers
Consider alternative charging methods. You can charge most smartphones via USB cable from your laptop computer, since laptop batteries can store more power than smartphone battery can. It won't affect the battery lifetime because this way you will charge your device less frequently. As long as you make sure you have battery power, you do not have top worry about charging technique.
Thee More Useful Tips for Better Charging:
* While charging, make sure that the charging cord is well aligned.
* Avoid using the phone, text, call and gaming while the device is on the charger.
* Do not let the battery or connectors get moist. This causes a corrosion, which will make your battery useless in no time.